There's no shortage of available jobs in Los Angeles and Orange Counties, but the age-old quandary persists — how can you ensure that your resume stands out amongst the crowd? We spoke with three LA tech recruiters who shared their perspective on how applicants can better prepare for the job market. From resumes and portfolio tips to examples of how to prepare for a successful interview, these recruiters share their insider knowledge.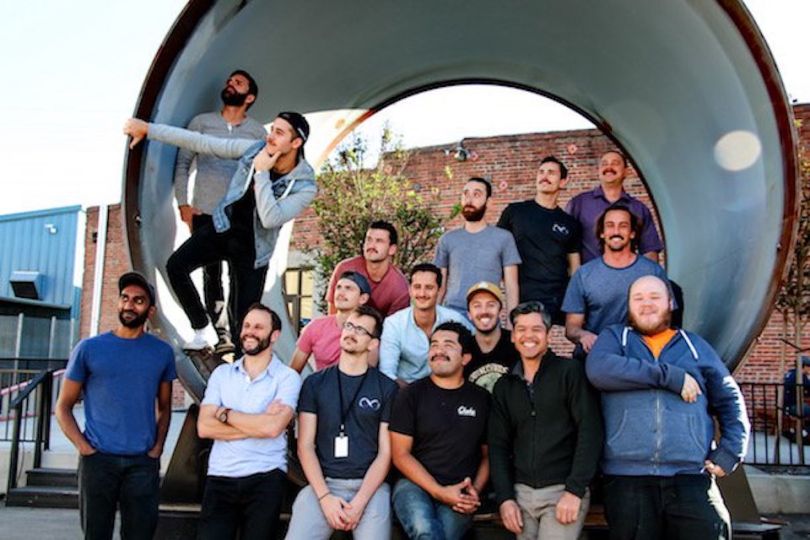 Hyperloop One had a very busy 2016 and 2017. As a result, the company added well over 100 employees over the last year and they're not done yet. Over the next few months, lead engineering recruiter Greg Toroosian is hoping to fill a number of open positions. For applicants interested in opportunities at Hyperloop One, Toroosian shared tips for both applicants — and the people vetting them — to save valuable time.
What makes a cover letter strong and memorable?
Cover letters attached to the first page of a resume are more likely to be seen compared to letters shared as a separate attachment. Depending on the ATS used, your resume may be the only file reviewed and/or forwarded on to the hiring manager. Cover letters that are concise and written specifically for the role and company are best. Keep it to one page and try to use short paragraphs or bullet points when listing. Start by briefly expressing your interest in the company, then in the role/team. List relevant education, experience and projects, then showcase these aspects of your professional history in greater detail on your resume. Finally, if there is anything that may make you appear as a less suitable candidate, address it in the letter. For example, if you stayed with a company for a short time, confirm that you're serious about relocating or moving into a new industry.
Aside from a great cover letter and a strong background, how can job applicants make their application stand out?
This is a tough one to answer when you have a high volume of applicants. I tend to review applicants who add me on LinkedIn and send me a message to further express their interest after they have applied for a specific role.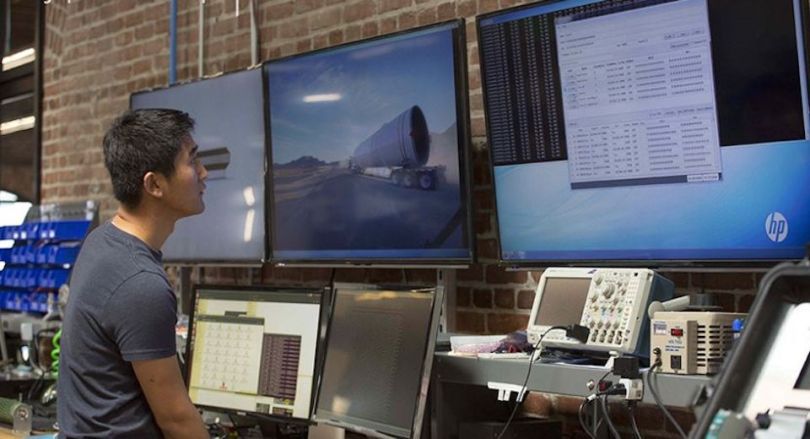 What is the one piece of advice you would give to job candidates who land an interview? 
Answer the questions being asked and answer them clearly, providing examples — when relevant — of your own experience, knowledge or project involvement.
What are the red flags you see too often from applicants?
Applying for multiple roles with our company that require different skills definitely appears as a red flag. Another thing to avoid is repeatedly contacting various employees at the company, particularly if they haven't responded to your outreach. Both of these actions can show a lack of self-awareness and professionalism.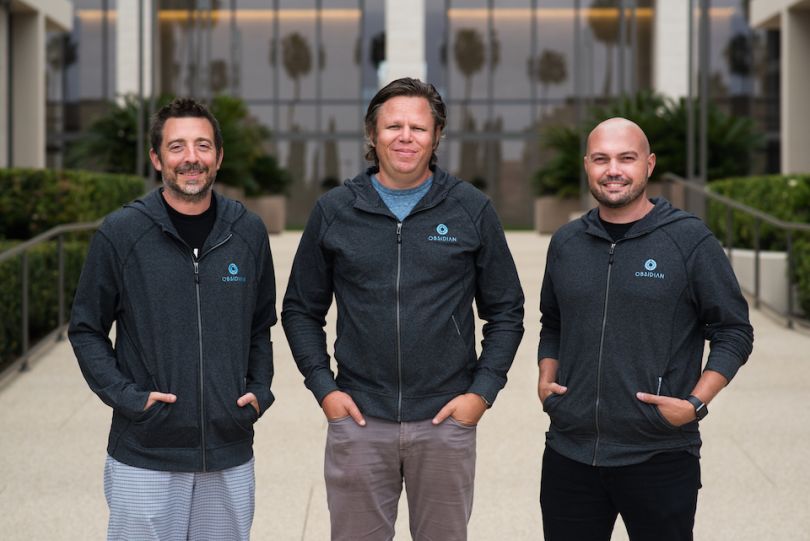 Launched just a little over six months ago, Newport Beach-based Obsidian Security has had no problem establishing itself as one of Southern California's premier cybersecurity firms. Founded by a handful of former Cylance executives, the company raised $9.5 million in funding back in June, allowing the OC company to focus on bolstering its roster. According to Ashley Laurie, director of operations, the best way for an applicant to stand out is to pay attention to the details.
What makes a cover letter strong and memorable?
While cover letters are still important, I would place greater emphasis on other aspects of your professional presence that better convey your experience and career successes. A well-executed LinkedIn page, with project details and recommendations from colleagues and professional contacts, is a huge asset. For more technical positions, developing an active GitHub presence is important, and for design candidates, having a strong portfolio showcasing creative chops is helpful.
Cover letters, however, are still the norm and serve as a company's first introduction to you, so make sure your letter addresses the areas recruiters are most interested in, based on your research on the company. Since we're a company that's very focused on culture, cover letters that convey a candidate's personality stand out to us. The cover letter is also a great way to guide a recruiter to focus on a specific area of your resume. It's an opportunity to expand beyond the bullet points and really highlight your accomplishments. It's even better when you can tie them to a specific goal you know the company is working toward.
Aside from a great cover letter and a strong background, how can job applicants make their application stand out?
In an industry such as high-tech, we talk to incredibly smart people all of the time. The way you pitch yourself and hold a conversation really matters. Candidates who are confident — but not arrogant — and are able to communicate how their experience will be an asset to the company in a compelling way will always stand out.
But that's only one aspect of what grabs our attention. When you have several candidates with similar skill sets, having an unexpected differentiator can help — whether that's a particularly strong academic background, an advanced degree or uncommon past work experience that can translate in a unique way. We're also impressed by candidates who proactively keep up with industry trends by earning additional certifications, attending conferences, receiving awards and getting published.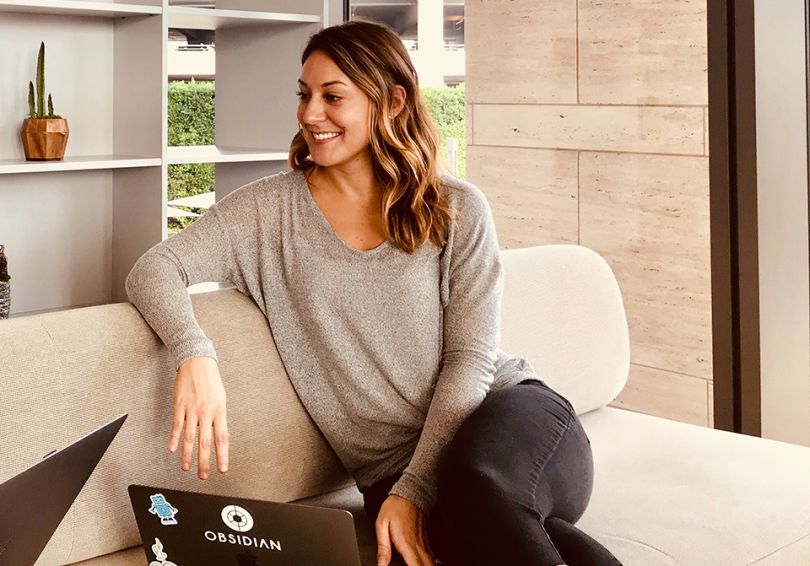 What is the one piece of advice you would give to job candidates who land an interview?
My biggest piece of advice to any job candidate who has made it to the interview stage is to make it a two-way interview. Ask yourself hard questions before the interview, such as "Do I really want to work for this company and why?" At any job — and at startups in particular — you will spend a tremendous amount of time and energy at work. Don't be afraid to ask questions that will give you a clear picture of what working at that company will really be like. Consider questions about how the company plans to support your career growth; what type of team you would be on and how it's managed. You should also consider what the company culture and what the leaders expect of their employees. Be methodical about every career move you make, whether you see it as a long-term commitment or a stepping stone.
What are some red flags you see too often from applicants?
One red flag for me is when candidates don't show enough passion. We want hungry, passionate people who want to make Obsidian great. When we are on the fence about a candidate, it often boils down to a question of whether they are looking for any job versus this job. Candidates often try to fit the mold for a culture fit when they should be thinking about how they can be a culture add. I want to know what this person will bring to the team that no one else has offered.
The second red flag is simple, but often comes up multiple times during the evaluation stage: when a candidate doesn't answer a question. Following an interview, our team debriefs in order to reflect on each candidate. There's nothing worse than realizing that while an applicant talked a lot, they didn't actually say anything of substance. Make sure that you're answering questions clearly and fully, sharing examples to illustrate your experience. I am always skeptical of people who talk in circles during an interview. Be to the point, clear and avoid going off on tangents.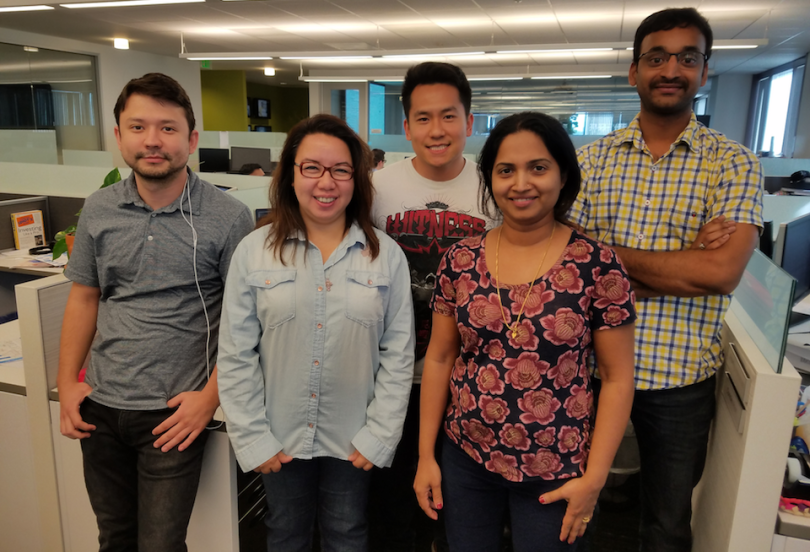 The goal of any job hunt is to nab a spot at a company on the right growth trajectory, plain and simple. The thing is, tech companies know this, and while they track down potential fits for their position, they're also looking for candidates who are passionate about working at their company, as opposed to any company. For Lisa Fernandez, LegalZoom's director of talent management, a simple nudge is a great way for an applicant to remain top-of-mind.
What makes a cover letter strong and memorable?
When reviewing cover letters, we look for brief statements that indicate what candidates are bringing to the table in terms of skills and experience. We're also looking to understand why she or he is interested in a particular role and in our company. Cover letters help us spot stellar candidates who will strengthen our teams, so it's important that they highlight those key items.
Aside from a great cover letter and a strong background, how can job applicants make their application stand out?
It's true that a great cover letter and a resume that highlights skills and experience — particularly experience with internet companies — will help a candidate stand out. However, it's always a good idea to follow up on resume submissions through LinkedIn, emails or phone calls. It demonstrates you're really interested in becoming a Zoomer.
What is the one piece of advice you would give to job candidates who land an interview?
Research the company and the interviewers. You'll be better prepared when you arrive to meet the team, and better equipped to ask questions that will demonstrate a genuine interest in joining our company.  
What are some red flags you see too often from applicants?
Common red flags are typos. We seek the most qualified people — based solely on skills and experience — to join our team. A well-crafted resume and cover letter will stand out. If necessary, candidates should borrow a second pair of eyes to ensure typos aren't missed. While it's true that we work in a fast-paced office, as Zoomers, we pride ourselves on the quality of our work. The best candidates will put in the extra effort to avoid these pitfalls.