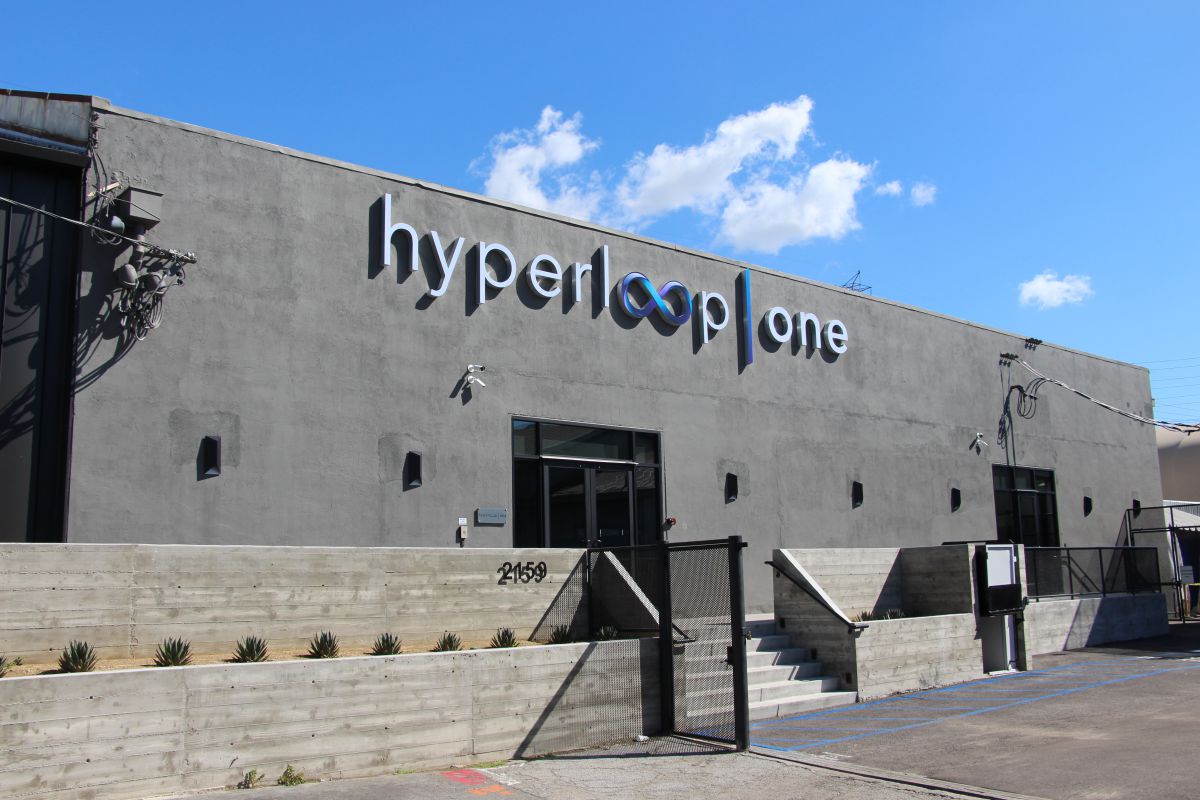 Arts District-based Hyperloop One did it again. 
On Thursday, the company announced it had raised $85 million in what the company is calling its Series B-1, bringing its total amount of funding raised to $245 million since launching in 2014.
"We are so fortunate that our new and existing investors share our vision of making Hyperloop the world's first new mode of transportation in over a century. We initially targeted $50 million and ended up raising $85 million instead," said Shervin Pishevar, Executive Chairman and co-founder of Hyperloop One, in a statement. "We've proven that our technology works and that Hyperloop One is the only company in the world that has built an operational Hyperloop system. As we move towards the commercialization of our technology, we'll continue to work with governments and embrace public-private partnerships to reimagine transportation as we know it."
The Series B-1 included contributions from new and existing investors Caspian VC Partners (as a part of Summa Group) and OurCrowd.com.
The funding comes after a number of successful tests in the company's Nevada facility, as well as promising feasibility studies in Dubai, the United Kingdom, Russia and the United States. Earlier this week, the company announced the 10 winners of its Hyperloop One Global Challenge, which identified promising routes for H1's technology around the world. The company noted that it will be working closely with the winners and the finalists to determine the feasibility of their proposed routes.
Image via Hyperloop One
Have a news tip for us or know of a company that deserves coverage? Let us know or tweet us @builtinla.