In Los Angeles, the weather is rarely a deterrent. That's especially true in the summer, when, for a few glorious months, it's the duty of every man, woman and child to assemble near a body of water — man-made or natural — and enjoy life. 
As it does for pretty much everything, technology is capable of making even the summer more enjoyable, and thankfully, a number of local startups are waiting in the wings to elevate your summer high jinks.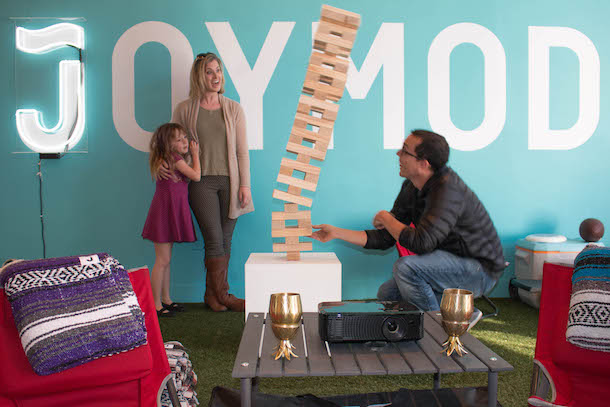 Remember that one family who always seemed to have the coolest gear? Electric scooters, a projector for a backyard movie night, stuff to make for an epic camping weekend. But it doesn't always make sense to actually buy all of these items, as they can be both bulky and pricey. Joymode is a startup that helps users experience the good things in life — pizza parties, house parties, VR gaming marathons — without actually having to own all the requisite equipment.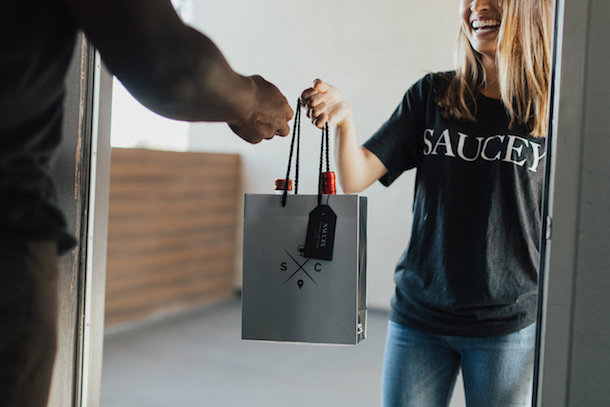 It's 10 p.m. on a Saturday night. The two 30-packs of light beer and the four bottles of wine are quickly depleting, but no one really wants to go home. Enter Saucey. The on-demand alcohol delivery service ensures you keep the party going, without having to walk to the corner store or call a Lyft to get you to the closest 7-Eleven. Since its launch in 2013, its three co-founders have scaled the company so that it's now fully-operational in San Diego, San Francisco, Sacramento and Chicago.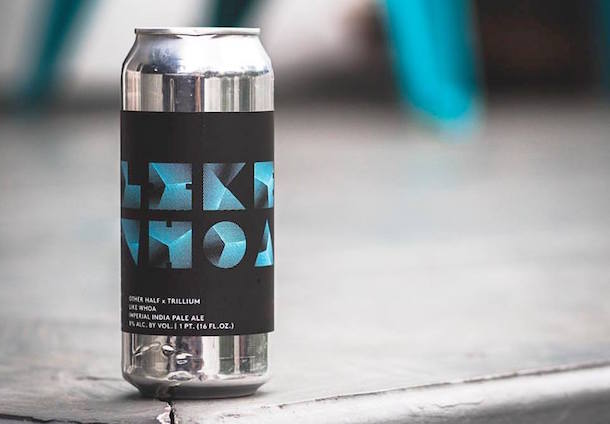 No summertime assembly is legitimate without beer, but oftentimes it's about quality, not quantity. Luckily, there are new avenues for discovering great craft breweries around the U.S. without actually having to leave your backyard. CraftX, which officially launched just this month, is exactly the type of service experienced beer lovers and novices alike can get behind. The company partners with breweries to offer users a monthly 12-pack of curated brewskis. Just make sure you pick out the best of the lot before inviting your buddies over for a barbecue.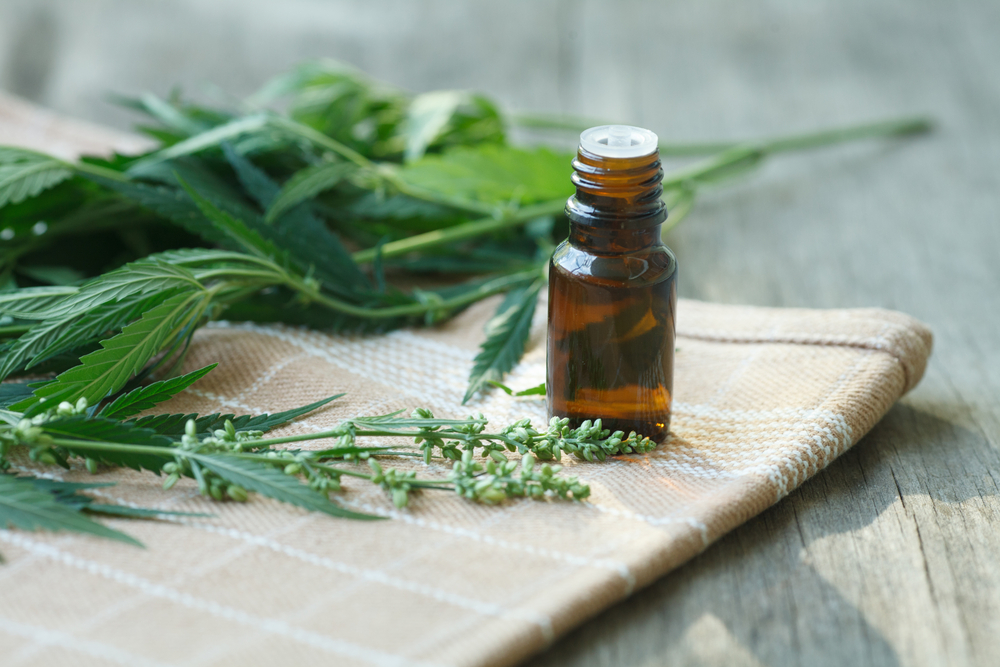 It'll be a few more months before Californians can legally acquire cannabis for recreational use, but local tech companies are already bringing innovation to the industry. Grassp helps medicinal users get access to marijuana and accessories on the market without having to go to the local dispensary. Users create an account on the company's website, providing screenshots of their driver's license and their medical marijuana card. Once approved, they can have their orders delivered to them wherever they are.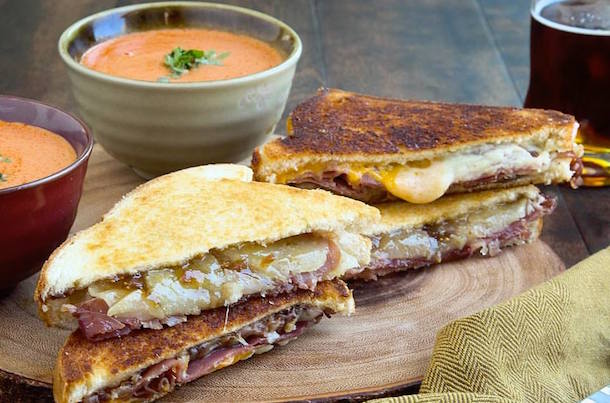 Barbeques aside, the idea of preparing a meal each day during an on-the-go kind of summer isn't all that enticing. But there are ways of getting easy-to-prepare, nutritious meals that don't require more than a few steps. Meet Chef'd, a company that partners with big time chefs, bloggers and food industry experts to curate meal kits that are as fancy as they are easy to prep.
Have a news tip for us or know of a company that deserves coverage? Share it here and follow us on LinkedIn.