When Prop 64 passed in November, it was a big win for cannabis lovers in California.
For some Californian's, the event meant more than just an opportunity to legally consume some bud. Quietly, dozens of tech startups popped up in hopes of serving California's growing marijuana industry as it transitions from medical-only to completely legal. Over the last few years, Built In LA has written about many of these companies, and in honor of 4/20, we're taking a look at the state of weed tech in LA.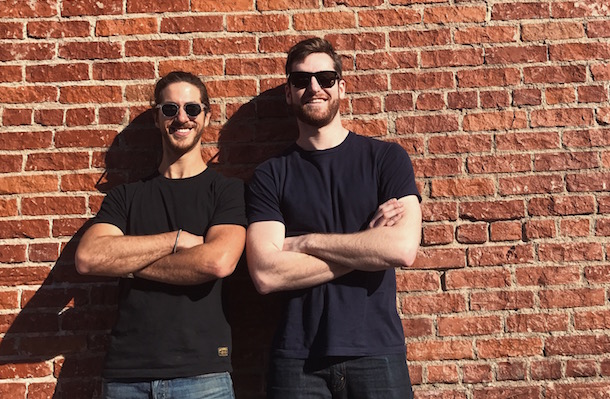 Meet 4 of the tech companies behind LA's booming cannabis industry
Given the period of time between when recreational marijuana was legalized and the time consumers will legally be able to purchase marijuana, cannabis tech companies are in a bind as to what they can do now versus what they can do in a year. Built In LA spoke to four startups about how they see the market growing as consumers impatiently wait their turn. [Read More]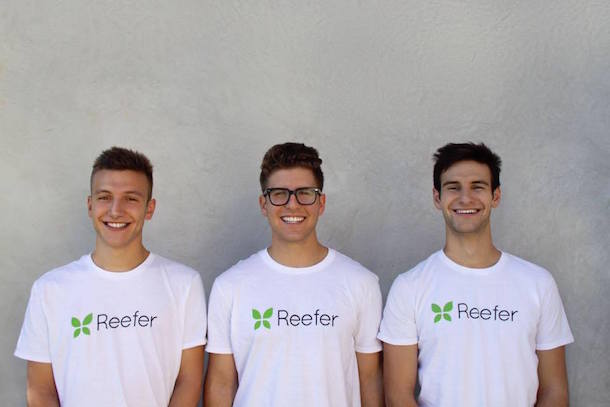 How Reefer's cannabis loyalty platform is a game changer for marijuana dispensaries
Founded by a trio of USC undergraduates, Reefer has developed a customer loyalty platform already helping marijuana dispensaries. As the first-time founders learn the ins-and-outs of running a business, they're shaping the way consumers buy marijuana. [Read More]
Thinkbox enters the cannabis industry with its new app, Yobuddy
Thinkbox founder Mike Williams made waves when he sold the company's app on eBay, but the acquisition was far from a publicity stunt. The company's new venture, Yobuddy, is a new social app that allows marijuana enthusiasts to find like-minded individuals to enjoy cannabis with. [Read More]
Snoop Dogg's MERRY JANE MEDIA is defining cannabis culture
Few things go together as naturally as Snoop Dogg and marijuana. Still, when the entertainer announced plans for a cannabis-themed lifestyle site, many were curious as to how the site would run, especially since it launched before Prop 64 passed. [Read More]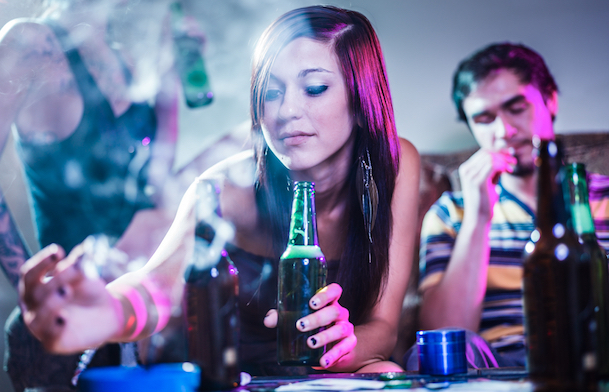 15 local weed startups to watch
With a number of startups joining the growing collection of companies built to service the cannabis industry, Built In LA took a look at 15 startups poised to dominate the market. [Read More]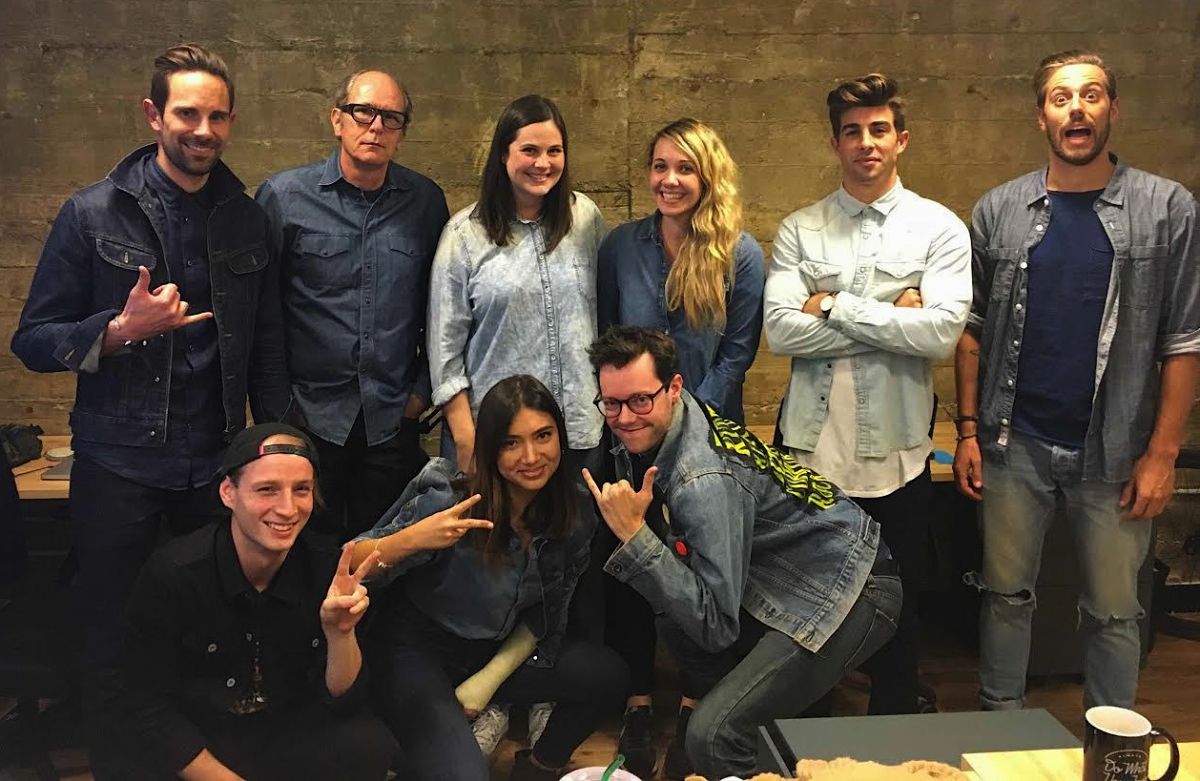 The Kind sheds light on LA's blooming weed culture
In late-2015, LA-based KINDLAND launched a lifestyle website for cannabis enthusiasts. "We think of ourselves sort of like a Vice or BuzzFeed but also like a Cigar Aficionado," said co-founder Silas Dunham. "If you're reading about cigars, it's not just about the origins of the tobacco in the cigar but it also finds a cool spot to grab a glass of whiskey or a cool place to travel and, yeah, smoke a cigar too, but we don't care about you smoking a cigar we care about you experiencing these cool things." [Read More]
Images via social media.
Have a news tip for us or know of a company that deserves coverage? Let us know and tweet us @builtinla.