These 15 LA tech companies are on the hunt for their next data wizard
There's no shortage of companies hiring in Los Angeles, and if you're looking for a job in data and analytics, we've got you covered. Check out these startups on the hunt for their next numbers wizard. Everyone on our list has multiple data jobs open right now.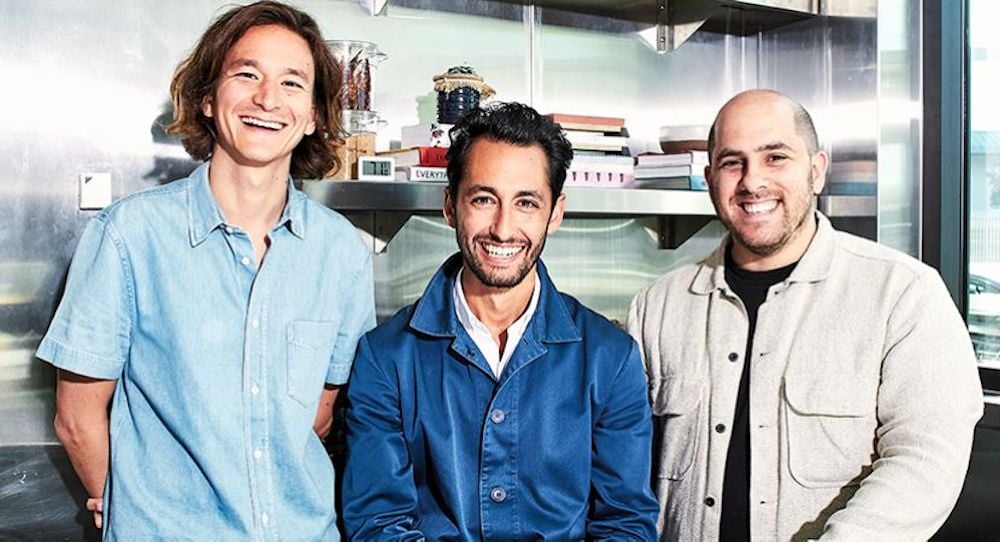 Data Jobs Open: 6
What they do: Sweetgreen is a fast casual restaurant chain using locally-sourced products to offer healthy salads and grain bowls. The company uses a supply chain of about 500 farmers, all over the US, who rely on sustainability and animal anti-cruelty methods.
Cool Perks: Unlimited vacation policy, company equity, casual dress, free daily meals and a pet-friendly office.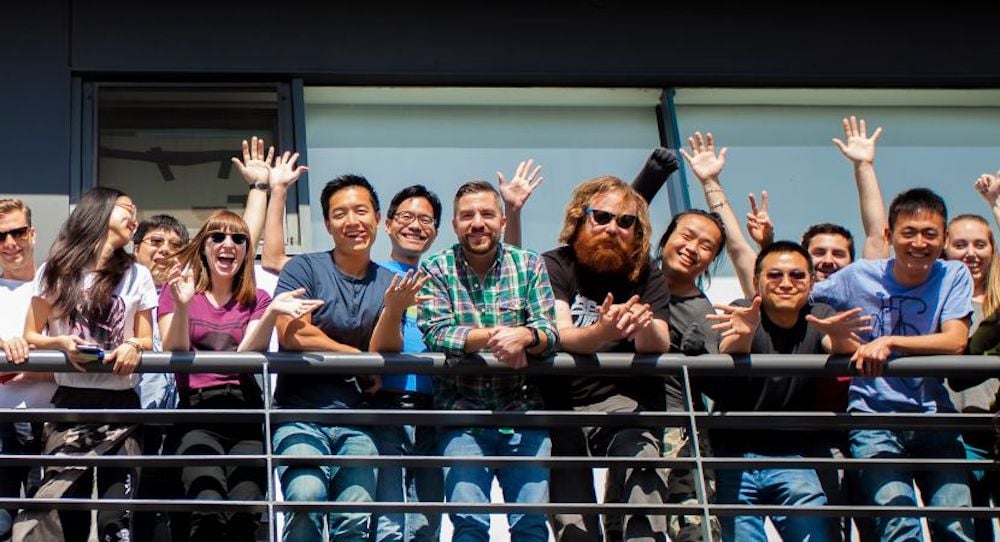 Data Jobs Open: 3
What they do: System1 combines technology and science to identify and unlock consumer intent behind their clicks. The Venice-based company partners with advertisers to find new customers and expand their online presence.
Cool Perks: Daily meals provided, relocation assistance, flexible time off and free rideshare to and from work.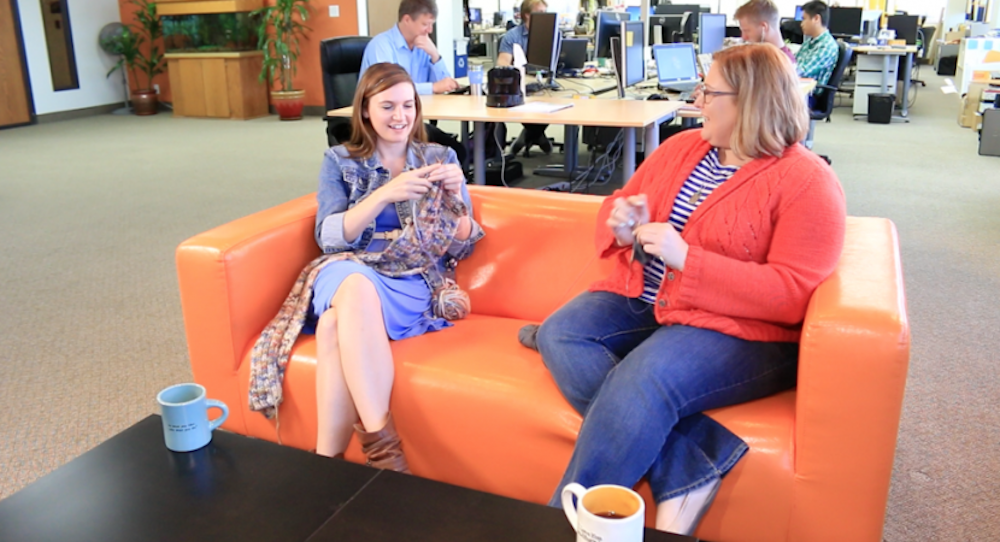 Data Jobs Open: 4
What they do: More than 30,000 companies use Laserfiche's software to streamline record, document and business management practices. The company has process and content automation software tools that help financial, human resources and legal professionals better manage their workloads.  
Cool Perks: Generous PTO, free daily meals, free yoga classes, social clubs and a flexible works schedule.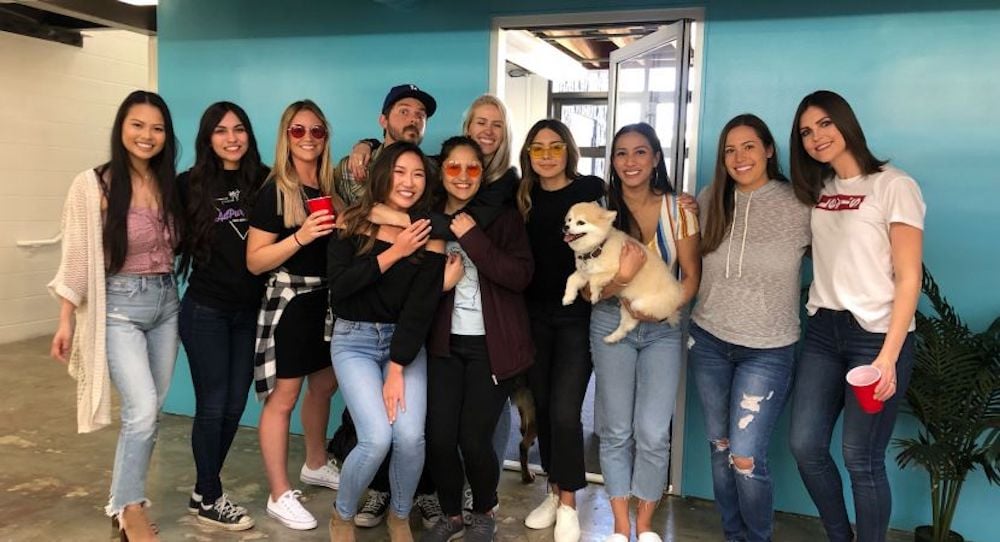 Data Jobs Open: 2
What they do: Advertise Purple uses data-centric strategy to connect e-commerce sites with the optimal affiliate marketing partner. The overall goal of the company's platform is to bring in high quality traffic that will convert to sales leads.
Cool Perks: Casual dress code, unlimited vacation, volunteering opportunities and a pet friendly office.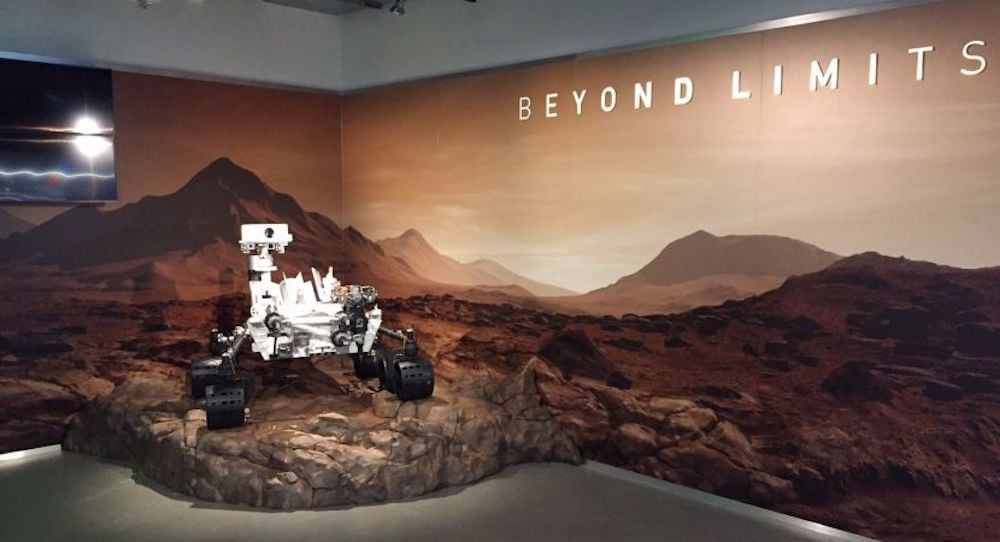 Data Jobs Open: 5
What they do: Beyond Limits combines deep learning and machine learning to provide AI software for a myriad of industries. The company's AI software has been used by the aerospace, energy, healthcare and finance industries to develop more efficient processes.
Cool Perks: Stocked kitchen, casual dress, generous PTO, commuter benefits and relocation assistance.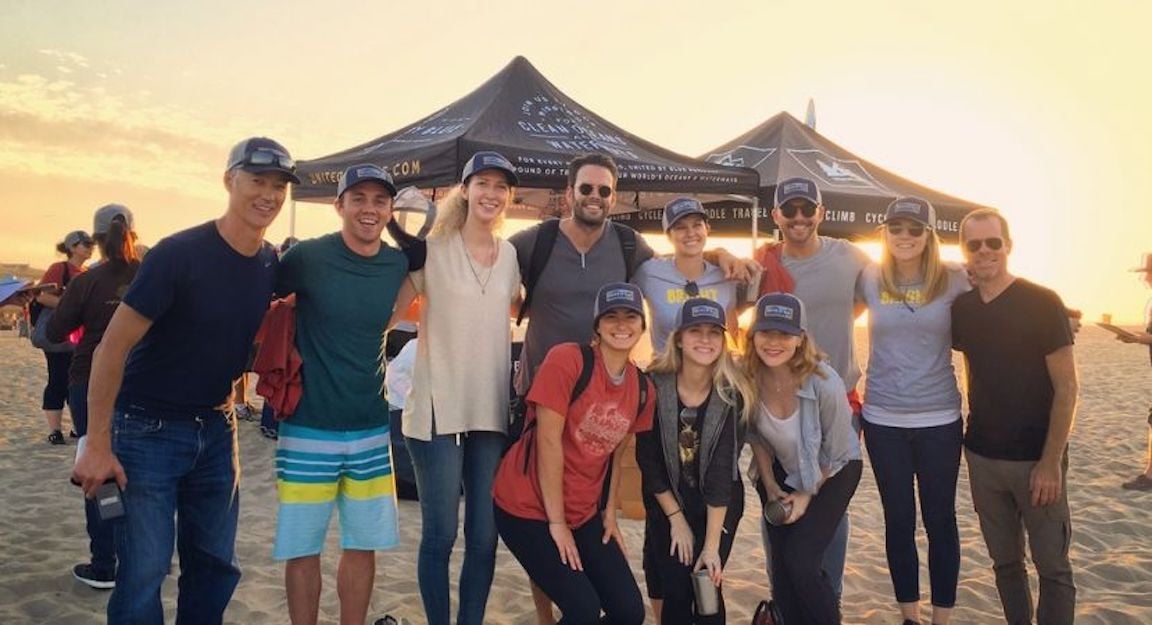 Data Jobs Open: 2
What they do: Santa Monica's Inspire sits at the intersection of greentech and the internet of things with their energy subscription plans. For as low as $39 a month, Inspire will send a subscription box full of smart devices that make the home more energy efficient and clean.
Cool Perks: Unlimited vacation time, commuter benefits, casual dress, a dog friendly office and, rumor has it, lots of cupcakes!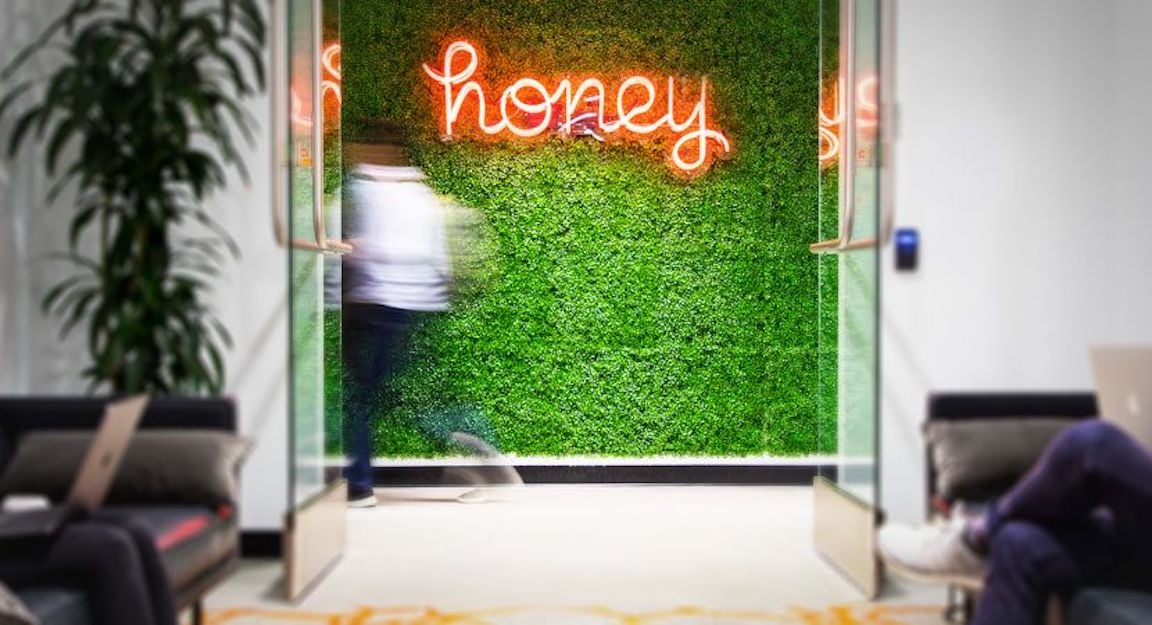 Data Jobs Open: 2
What they do: Los Angeles-based Honey is a browser extension that automatically scans the internet and applies the best coupon code at the checkout of most sites. By using Honey when checking out, users can save on pizzas from Papa Jonh's, boat rentals from Groupon or even on hotel packages from Hotels.com.
Cool Perks: Unlimited vacation time, 401 (K) matching, flexible work schedule, casual dress, company equity, company outings, fitness subsidies and free daily meals.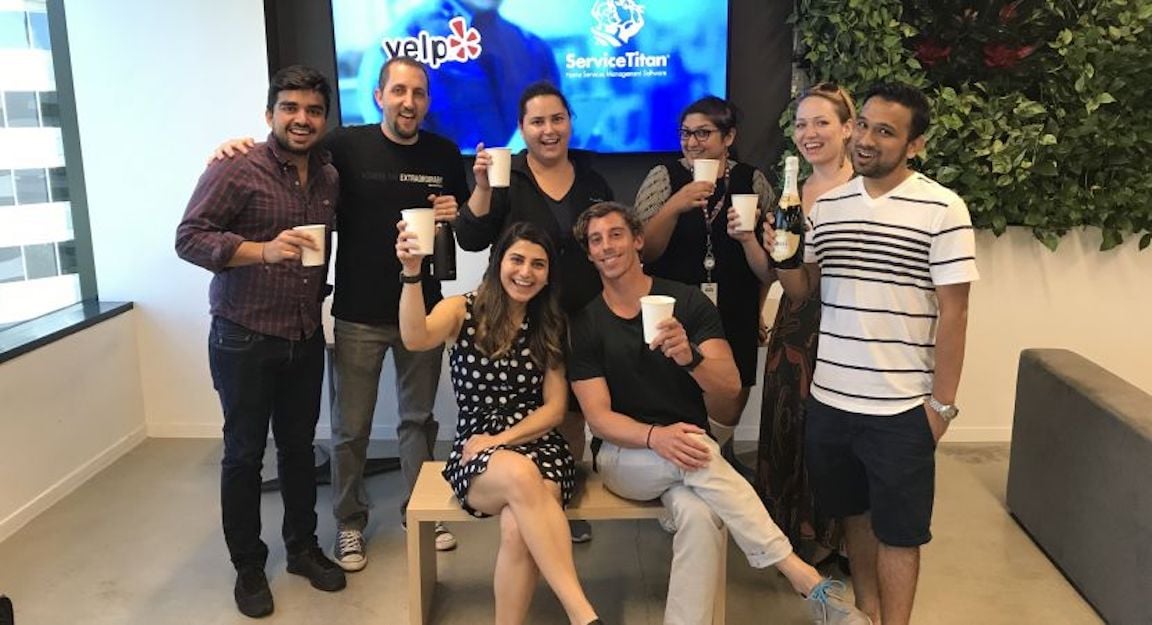 Data Jobs Open: 3
What they do: ServiceTitan is a software platform that helps home service businesses streamline their operations and generate higher quality sales leads. The company's software dashboard helps HVAC, plumbing and electrical businesses manage their sales metrics and marketing conversion rates to find trends and growing opportunities.
Cool Perks: Unlimited vacation policy, paid volunteer time, casual dress, flexible work schedule and company equity.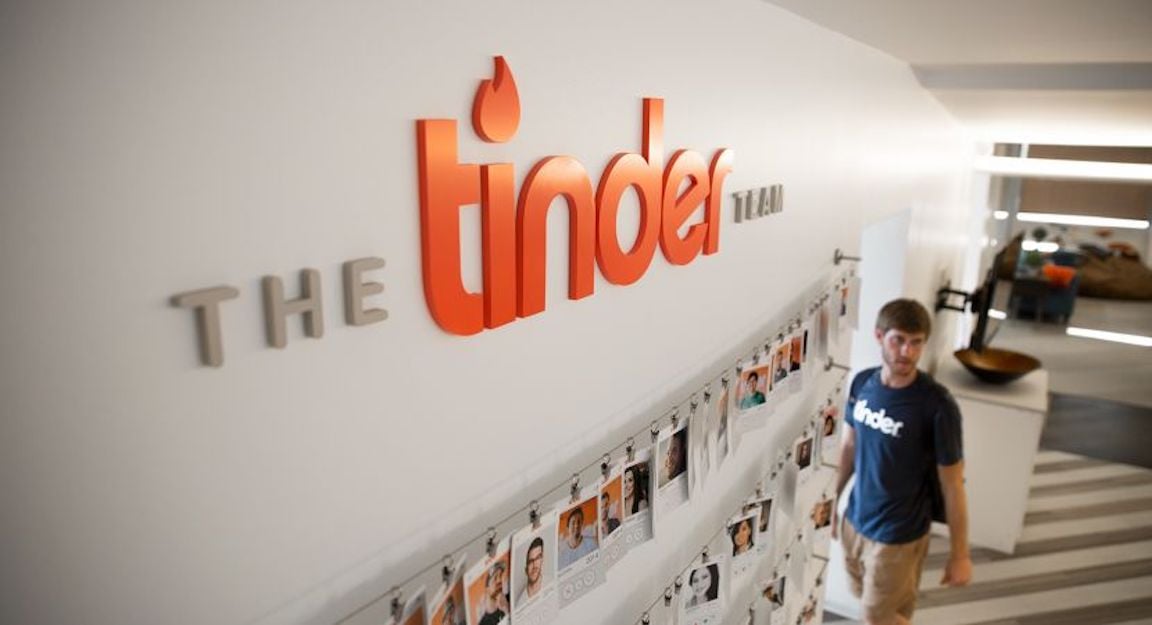 Data Jobs Open: 2
What they do: Tinder creates connections that otherwise might have never been possible. The user creates a profile and can match with other users on the app, which has lead to over 20 billion connections. Launched in 2012, the location-based dating app has become one of the most popular apps in the world.
Cool Perks: Unlimited vacation, tuition reimbursement, paid volunteer time and daily meals provided.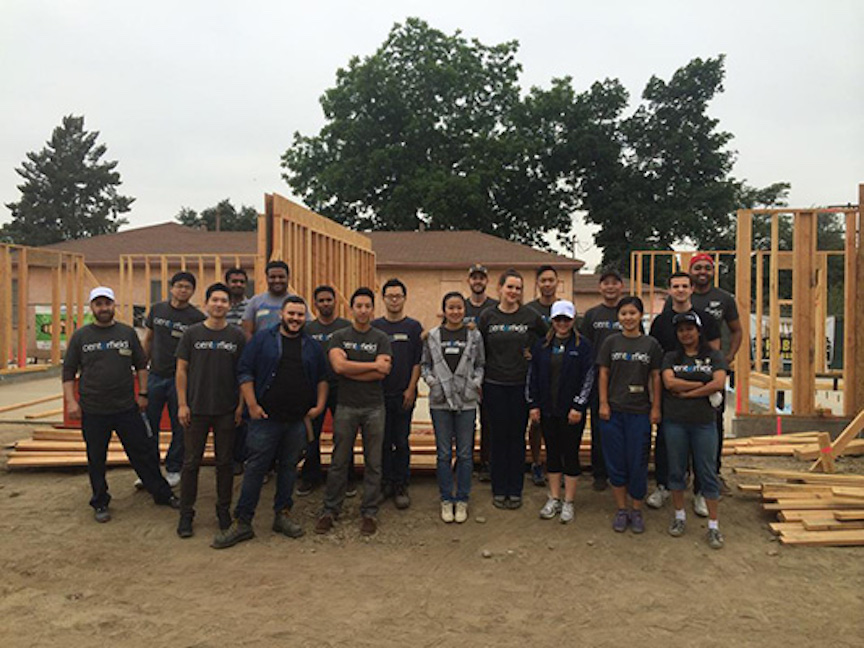 Data Jobs Open: 2
What they do: With clients like Xfinity, AT&T, Sprint and DIRECTV, Centerfield uses real-time biddable media in their digital advertising, enabling clients to target high-value customers across multiple industries. 
Cool Perks: Unlimited paid time off, 401(k) match, profit sharing bonus, snacks and drinks, and a casual work environment.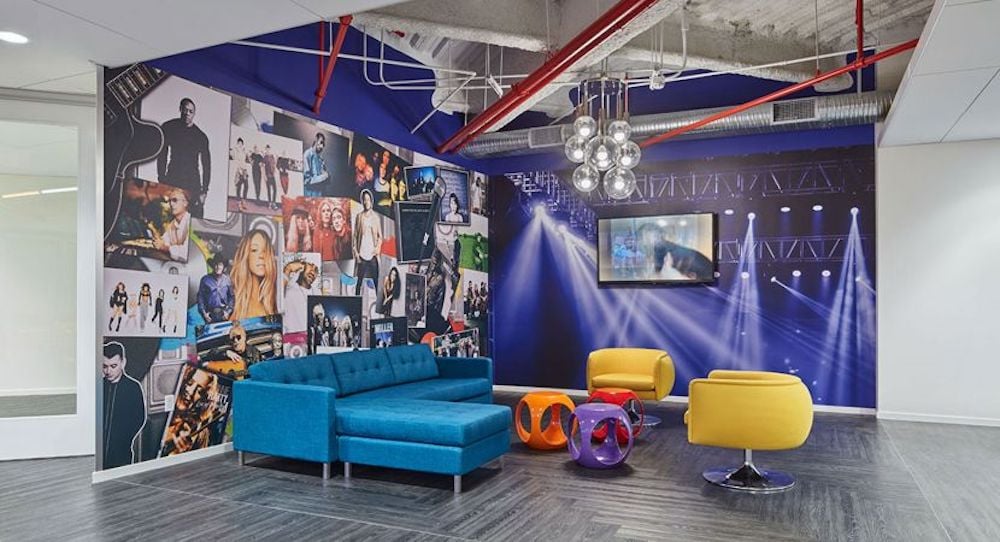 Data Jobs Open: 8
What they do: Woodland Hills-based Universal Music Group is one of the world's largest music companies. The company records and publishes music and also creates audiovisual content. Universal Music Group maintains the rights to some of the world's most well-known artists like The Beatles, Queen, The Weeknd, Kendrick Lamar, J. Cole and Post Malone.
Cool Perks: Full medical benefits, casual dress, 401(k) matching, parking and fitness subsidies.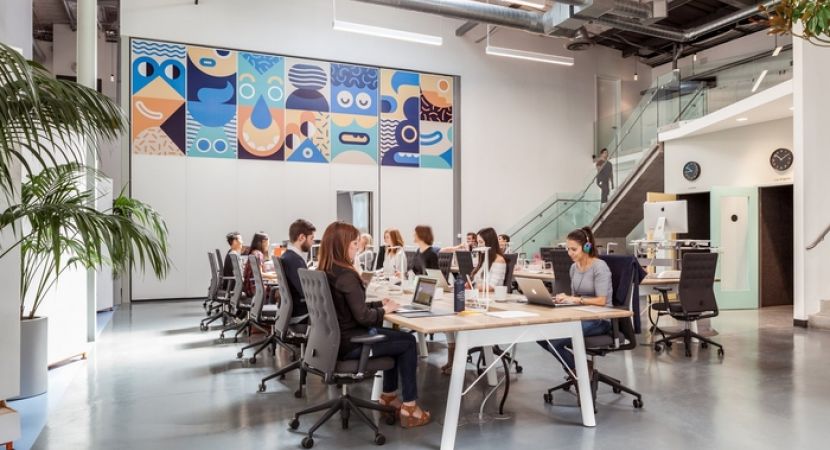 Data Jobs Open: 2
What they do: Headspace is a meditation and mindfulness training app perfect for those with busy schedules. With short, themed sessions, the app can provide techniques for a variety of issues ranging from stress management to sleep.
Cool Perks: Optional group meditations, generous vacation policy and daily team lunches.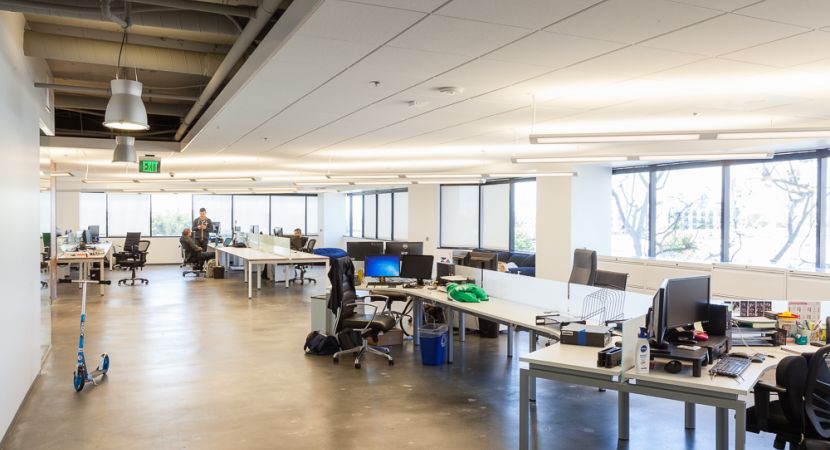 Data Jobs Open: 4
What they do: ConsumerTrack helps brands build meaningful campaigns for their audiences, providing better ad experiences and boosting engagement.
Cool Perks: Stocked kitchen with snacks and beverages, team building events, student loan contribution, a transparent environment and solid time off policies.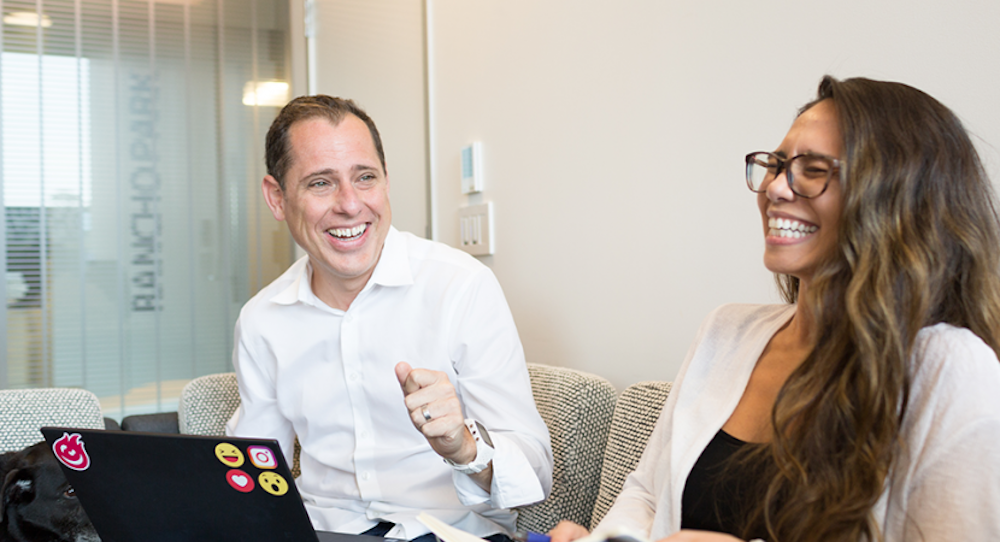 Data Jobs Open: 2+
What they do: Boasting 125 offices across 100 markets, MediaCom helps brands drive growth through the use of data and technology. The company's proprietary planning platform enables them to unlock clients' growth potential for their brands. 
Cool Perks: Open door policy, disability insurance, flexible work schedule and generous PTO.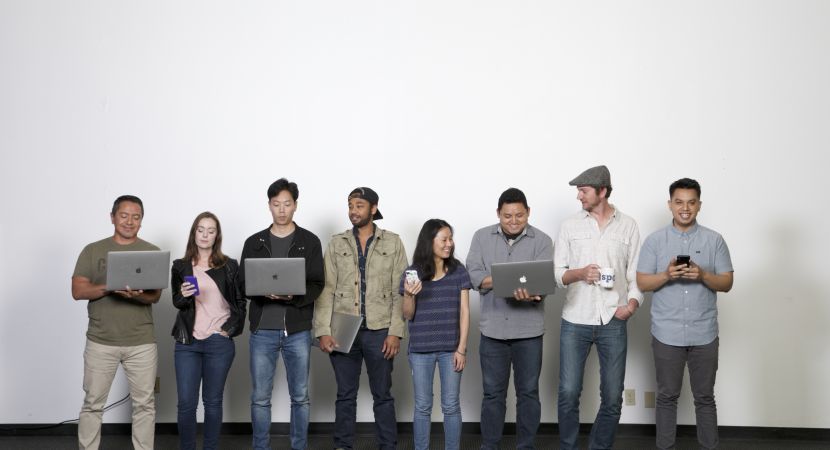 Data Jobs Open: 3
What they do: Spokeo is a people searching platform for researching and reconnecting. Their database has billions of records available that can help users do everything from find a long lost family member to feel more secure before a blind date.
Cool Perks: Family-friendly culture, 18 days of vacation, themed parties, intramural teams, sit-to-stand desks, competitive health benefits, catered daily lunches and opportunities for professional development.
Images via featured companies and social media.
Can't find what you're looking for? Check out our job board for more exciting opportunities.