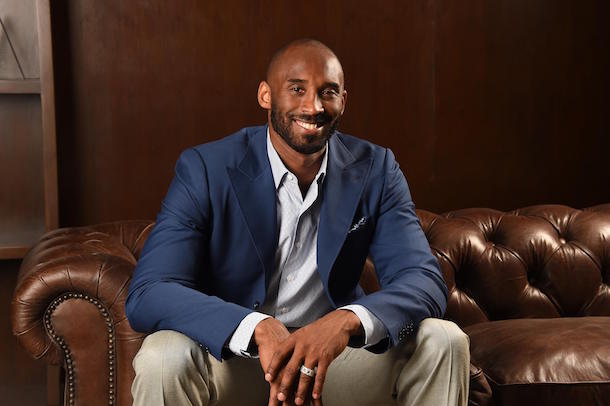 When Kobe Bryant announced in November of 2015 that he would be retiring from the NBA at the end of the season, many began to speculate the next career move for perhaps the greatest basketball player of all-time. 
Today, it was revealed how Bryant would be spending at least part of his new-found time off. The 18-time NBA All-Star has teamed up with startup veteran Jeff Stibel to create Bryant Stibel, an LA-based $100 million venture capital fund. 
"If you would have asked me 10 years ago, I would say I need to win now," Bryant told the Wall Street Journal. "Age tends to give you perspective. The most important thing I enjoy now is helping others be successful. I enjoy doing that much much more, that's something that lasts forever, and hope they do that for the next generation."
In his 20-year NBA career, all of which was spent with the Lakers, Bryant made over $300 million in salary alone, with another $300 million coming in via endorsement deals. Stibel, in his own right, is a published brain scientist, in addition to being an esteemed entrepreneur and investor. 
Since 2013, Stibel and Bryant have invested in 15 companies, including Culver City-based Scopely and Glendale-based LegalZoom. The firm, which will focus on technology, media and data companies, isn't seeking outside investors yet, with Bryant and Stibel providing the fund's $100 million.
Image via Facebook
Do you know about startup that deserves coverage? Let us know and follow us on Twitter @BuiltInLA.