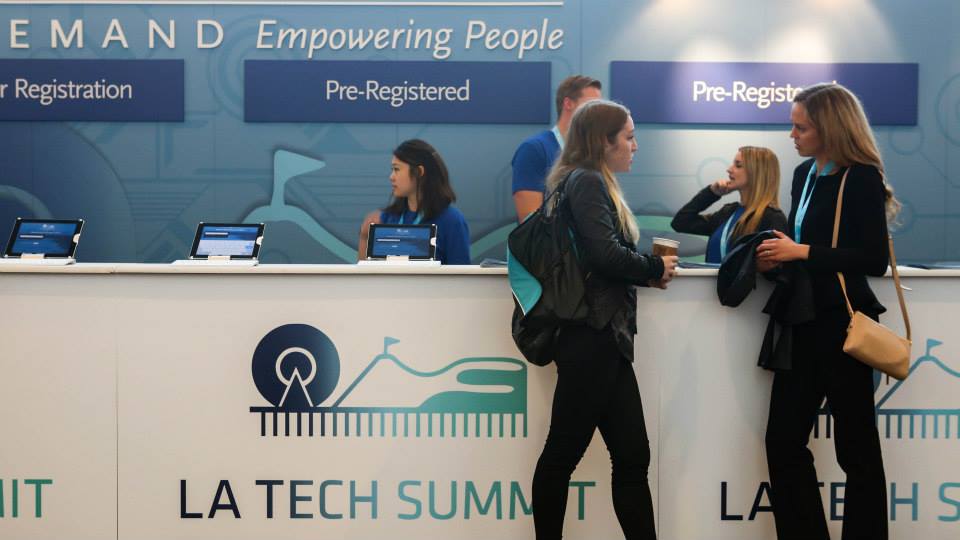 The fourth annual Los Angeles Tech Summit is set to kick off tomorrow (tickets are still available!) bright and early, and based on the list of speakers alone, it promises to be a fantastic opportunity for anyone involved in the LA tech community. Here are five panels you don't want to miss out on.
9:20 - 9:40: Defying hypergrowth - fireside chat with Loot Crate 
Chris Davis, co-founder of the number one company on the Inc.'s 500 fastest-growing startups list, will discuss how he and his co-founders have turned their startup into a company that generates more than $100 million in yearly revenue, despite the fact that it is just a few years old. 
11:15 - 12:00: The new reality of AR&VR
Neville Spiteri (Wevr), Mike Hildebrandt (DAQRI) and Matthew Stoudt (AppliedVR) are some of the brightest minds in LA's tech community, and they have seen firsthand the growth AR and VR have experienced in 2016. The trio will discuss what specific trends they have observed, and detail what they expect from the industry in the next five years.
1:45 - 2:30: What makes Snapchat and Riot Games so successful?
Snapchat and Riot Games are considered cornerstones of Silicon Beach, and in both of their cases, growth has been rapid. Mitch Lasky, general partner at Benchmark Capital just so happens to sit on both companies' boards. Mitch will chat with George Boutros of Qatalyst Partners about what he saw in both "startups," and what made them so successful.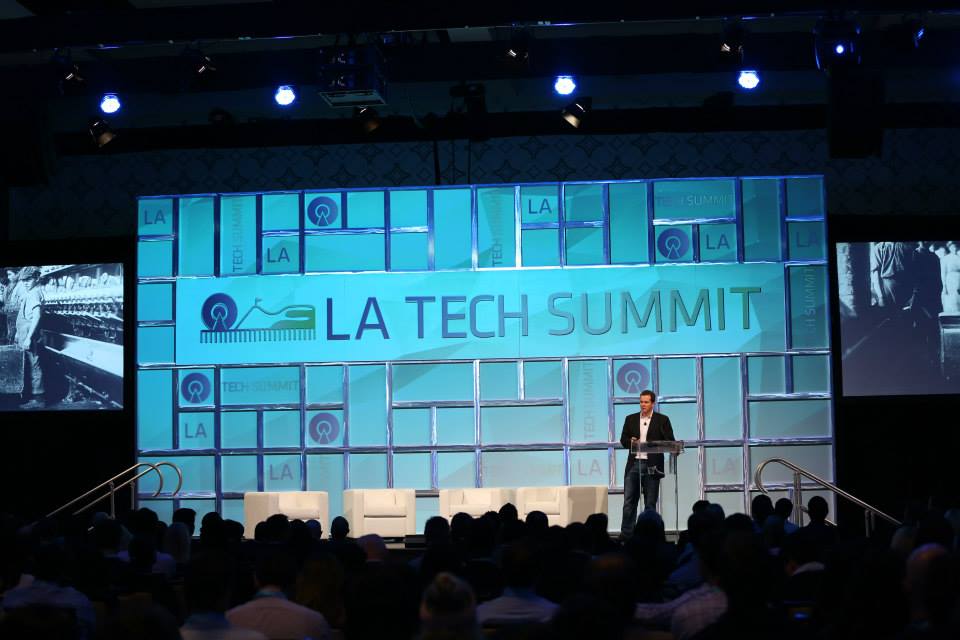 2:40 - 3:20: Everything you need to know about negotiating a term sheet
Brendan Wallace (Fifth Wall) and Tx Zhuo (Fika Ventures) will sit down with Greg Bettinelli of Upfront Ventures to discuss what startups need to know about negotiating with investors. The LA-based venture capitalists will talk about how they negotiate with companies, and how both parties can successfully negotiate a deal that everyone will be happy with.
3:45 - 4:05: Mayor session: LA and social entrepreneurship
Cornerstone OnDemand CEO Adam Miller will join the Mayor of Los Angeles (and Harvard-Westlake graduate) Eric Garcetti to discuss philanthropy and entrepreneurship in the City of Angels.
BONUS - 5:15: After party at The Bungalow
No tech event is ever complete without a networking session. Stop by one of Silicon Beach's favorite haunts, The Bungalow, for some cocktails and great conversation to wind the day down.
Images via Facebook
Do you have a story you think we should tell? Share it here.