Los Angeles has many stereotypes associated with it, but none more prevalent than the traffic. While many companies are pivoting to offer their employees the option to come in at different times, the fact remains that we all spend more time in our cars than we'd like. Here are seven apps to make your commute go a little more smoothly.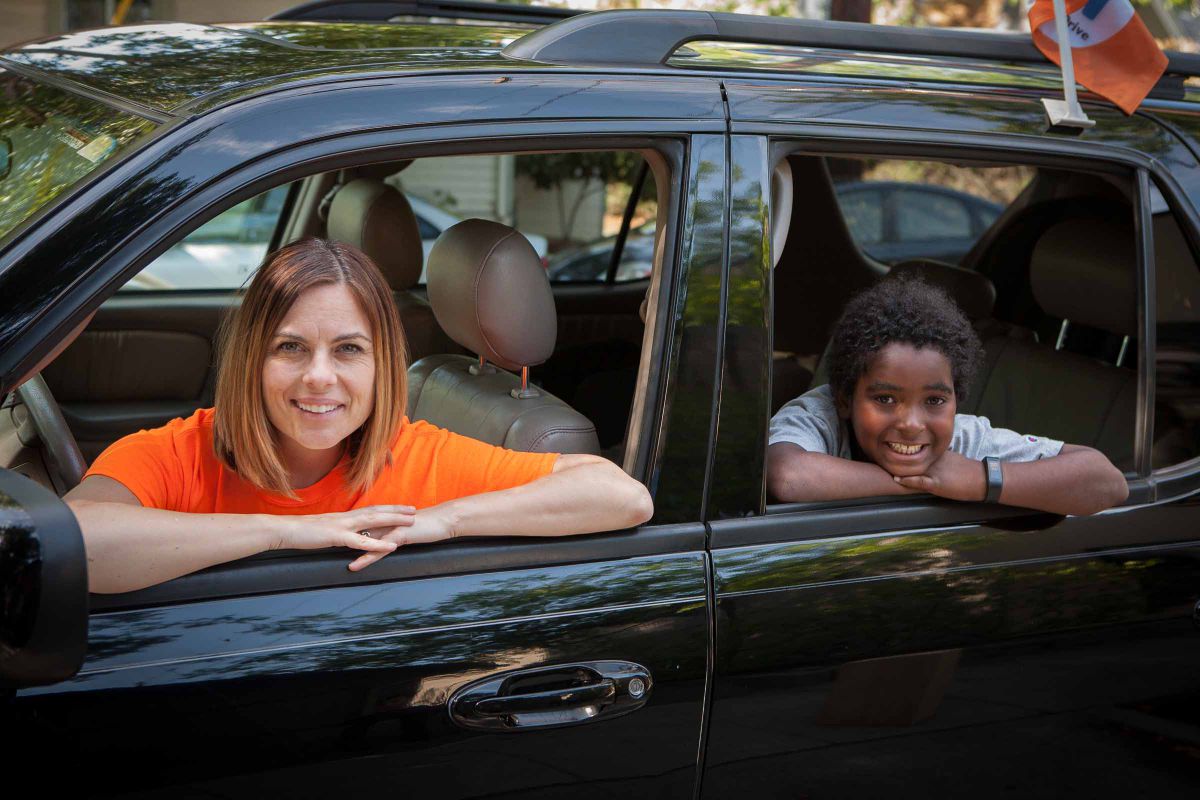 If you live in an area where carpools just aren't reasonable, and your child's school doesn't offer a school bus, there's really not much you can do besides actually dropping your kids off at school. 
HopSkipDrive
 allows parents a safe alternative to get their kids to and from school. Created by moms, HopSkipDrive makes life easier for busy parents by taking the stress out of arranging rides for kids, and connects them with drivers who have significant childcare experience.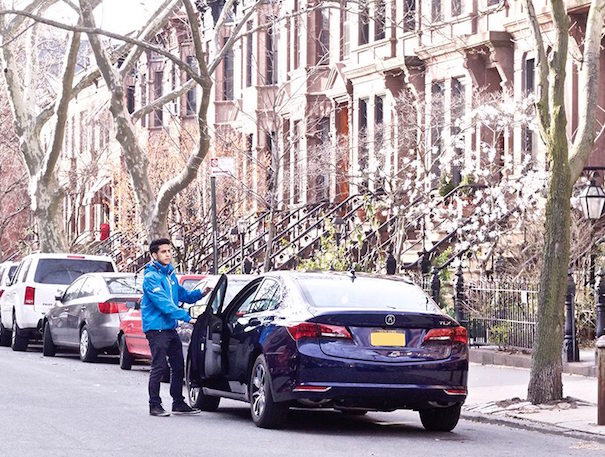 One of the most daunting aspects of going anywhere in Los Angeles is the parking. The sheer uncertainty in many parking areas can act as a potential deterrent for anyone looking to have a good time.
LUXE
is an on-demand valet service that allows users to drop off their car with a trained professional. Once ready to leave, the user lets the valet know through the app, and the car is returned in short order.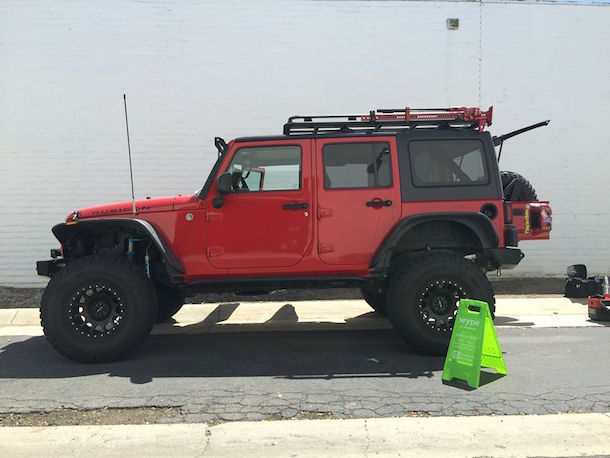 In our drought-stricken town, saving water isn't simply a moral obligation — chances are we've all seen the drought affect us in ways we couldn't have imagined. When it comes to car washes, the time spent waiting can be a deterrent in and of itself.
Wype
allows users to get their car washed while they work, shop or relax at home. What sets Wype apart is that its technicians use a waterless system to get their customers' cars squeaky clean.
Whether its oldies radio, the local shock jocks or whatever comes up on your Spotify shuffle, a commute's soundtrack can affect the way you feel when you get to the office.
Podbay
 lets users stream the best podcasts available through a simple, streamlined mobile app.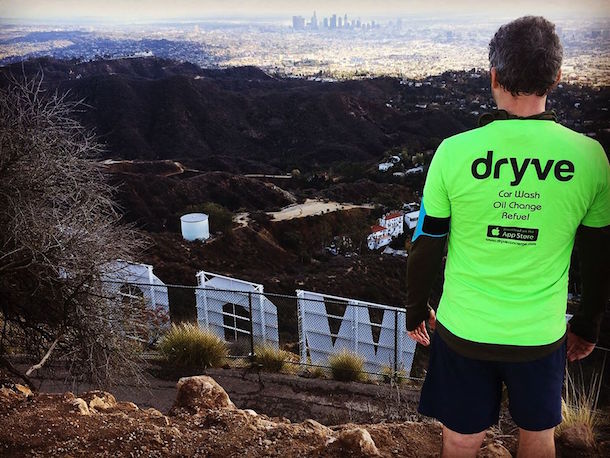 Getting anything done in between the commute, hours spent at work and the precious little time you have to relax is pretty tough. Thankfully, there's
Dryve
. Whether you need an oil change, a quick wash or even a full tank of gas, Dryve's professional concierge app lets you choose the right service, keep track of your car and pay with your credit card.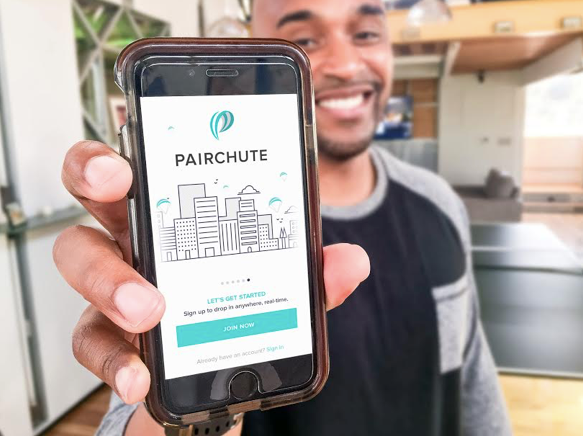 Pairchute
is a community-driven app that lets you know what's happening in a certain area at a given time. Worried about heading for a bite to eat in Venice? Check in with Pairchute to see if there's anything that might make you change your dinner plans
before you start your commute
.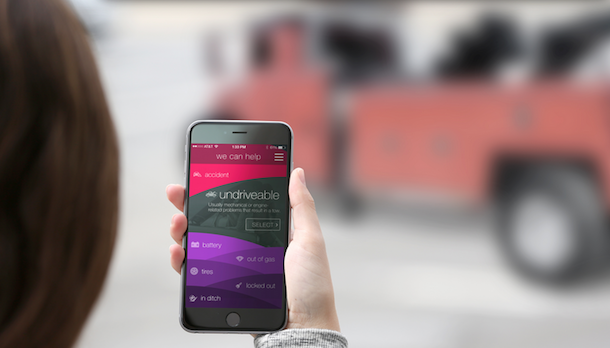 LA is a beautiful city — no doubt about it — but the roads we use are, shall we say... lacking. For every scenic outlook, there are 500 gut-punching potholes that can do anything from puncture a tire to break a piece of plastic off the car. Honk is an on-demand roadside assistance application, à la AAA, that allows drivers to request roadside assistance in just a few swipes.