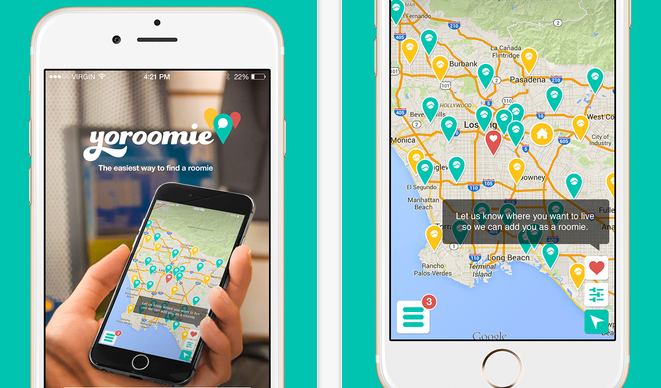 When we last heard from roommate matchmaking app YoRoomie, it was being sold on eBay by its developer, Santa Monica-based ThinkBox. 
On the surface, the move sounded like a gimmick. Why would a company that created a rapidly growing app with a simple, fun interface eschew a traditional acquisition for something as informal as an online auction? For ThinkBox's founder, Michael Williams, the move was much more than a publicity grab.
"Because we didn't take funding on YoRoomie, there wasn't a price target that we had to hit to provide any kind of return," said Williams. "To be honest, the amount of experience and exposure that we got, we were very happy. From the beginning, I was going to be satisfied with whatever we got."
Though the app boasted over 4,000 engaged users at the time of its sale in April, the subsequent steps to maximize the app's standing in the marketplace weren't things ThinkBox was ready to dedicate time to. Originally built in just 30 days, the app was created by the five-man strong startup studio as an in-house project. Just a few months after its creation, they felt the time was right to make a move and it was Williams who made the decision to forgo a traditional acquisition process.
"I've gone through M&A's [mergers and acquisitions] in the past, and they can definitely drag out, because at the end of the day, [the buyer has] the purchasing power and it can just go on-and-on," said Williams. "A lot of people had heard of [YoRoomie], but they weren't aware of who was behind it, who built it or how long it had been around. My main reason for doing that was basically to create a sense of urgency, kind of like pricing transparency. Let the market decide."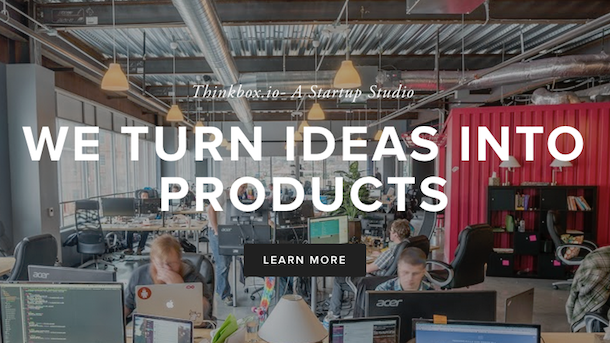 Though he wasn't sure what the response would look like, the subsequent onslaught of publicity saw ThinkBox receive an unexpectedly diverse set of offers.
"As soon as I put it up, and Patrick [Hechinger] published the [Built In LA] article, I got absolutely slammed with feedback," said Williams. "A lot of people were making offers and just saying, 'hey, pull it down.' 
There are a lot of companies that came to us with initiatives that were sort of in-line with what we were doing, and they made us low offers and equity in the company once they launched, but I kind of thought that defeated the whole purpose of it." 
Ultimately, Williams and the ThinkBox team settled on an undisclosed company in the real estate space whose vision for YoRoomie meshed with what Williams wanted.
"I think, because YoRoomie had a millennial type of branding on it, and how simple it was, it appealed to a younger audience," said Williams, admitting that he wasn't speaking for the company that ended up purchasing the app. "They're going to continue to refine the app and continue to grow it as YoRoomie. I think that satisfies what our original vision was for the project."
For ThinkBox
, the sale of YoRoomie represented something much more than a paycheck. It legitimized the team's evolving role as a startup studio, focused on not only creating in-house projects like YoRoomie or StudioTime ("Airbnb for music studios"), but on helping startups refine their creative direction.
"It gives us validation on the model that we want to move toward, which is us creating projects for ourselves, as well as for others," said Williams. "The next step is building revenue and scaling the company through the clients that we're working with."