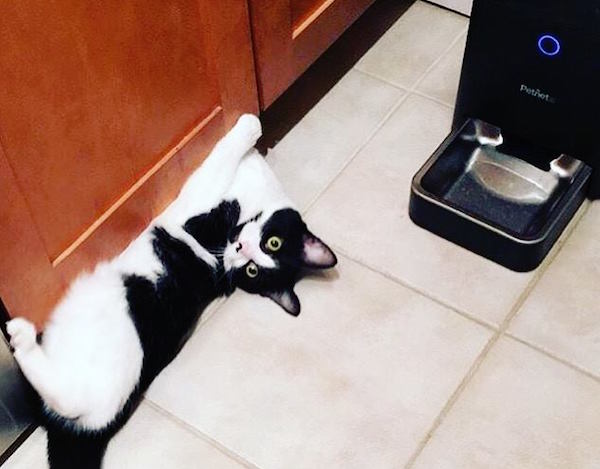 In news that both pets and their owners will enjoy, Downtown Los Angeles-based PetNet announced this morning the company had closed a $10 million Series A round. The company also announced a partnership with pet supply retailer Petco to offer PetNet products across the US.
The company plans to use the funds to expand its line of personalized feeding devices for pets, as well as develop its pet food deliver service and enhance the company's infrastructure.
"Petnet was born out of love for our pets and the passion to improve their lives," PetNet co-founder and CEO Carlos Herrera said in a statement. "We are pleased to partner with Petco to leverage their know-how and existing infrastructure to reach more pet owners across the U.S. These new funds will enable us to further develop our personalized pet feeding service to keep pets everywhere happy and healthy."
The timing of the announcement wasn't an accident, as leading contributor Petco began offering Petnet products in select stores and online starting this week. The company, which was previously headquartered in Pasadena, believes that its automated, smartphone-enabled pet feeder will contribute to the health of pets across the country by allowing owners to manage feeding times and portions and monitor their pets' eating habits.
Have a tip? Let us know and follow us on Twitter @BuiltInLA