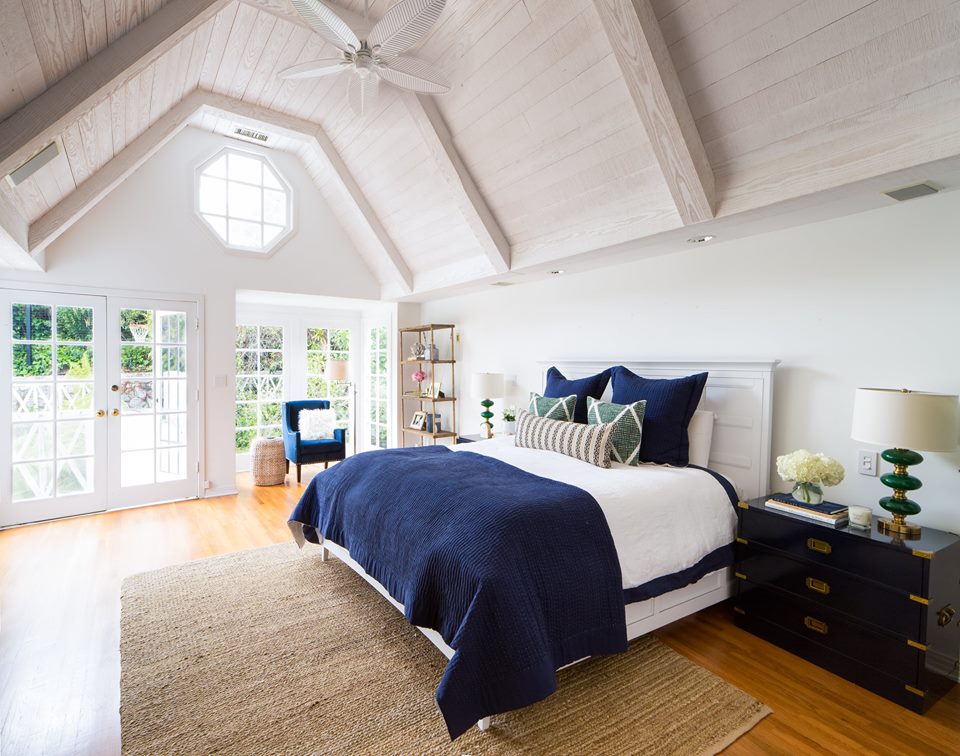 Interior design services were previously reserved for the wealthy, not to mention those that had the time to meet with designers and vendors. Thankfully, technology is changing that. As the interior design tech industry continues to diversify, professionals and amateurs alike are discovering solutions to problems they didn't know existed. Though still a relatively young industry, Los Angeles has proven itself to be the perfect home for these six startups looking to help redesign your home.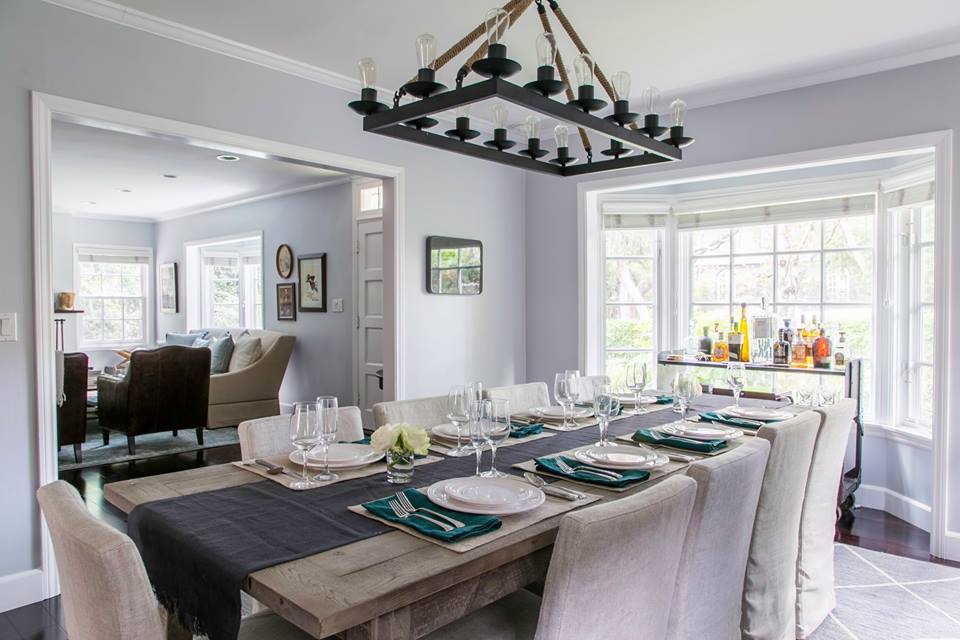 Founded in 2014, Laurel & Wolf has quickly established itself as one of the most innovative interior design tech companies operating today. Founded by interior design professional Leura Fine, who was on our list of women startup founders you should know, Fine has created a platform where users can connect with professional interior designers to collaborate on a design project. In its nearly three year existence, the West Hollywood-based startup has brought in over $25 million in funding to date.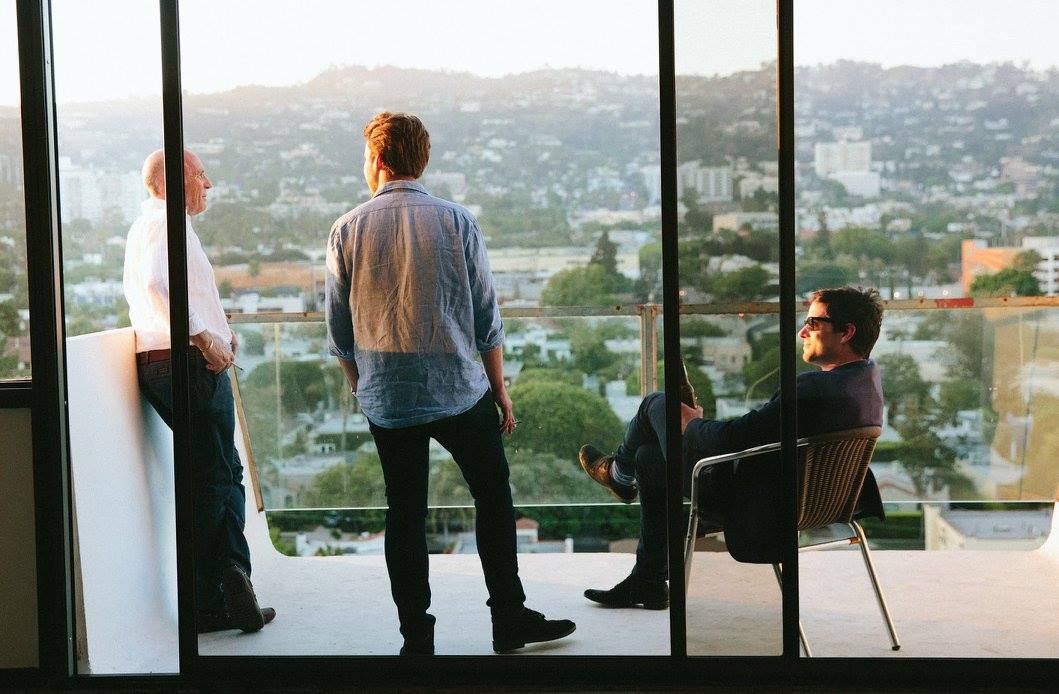 It's been a big year for West Hollywood-based Hutch. The company, which was founded in 2015, received a $7 million round of funding, and recently moved into a fancy new headquarters in WeHo. The company has developed an app that connects users with interior designers in order to create a personalized design to fit a specified aesthetic and budget.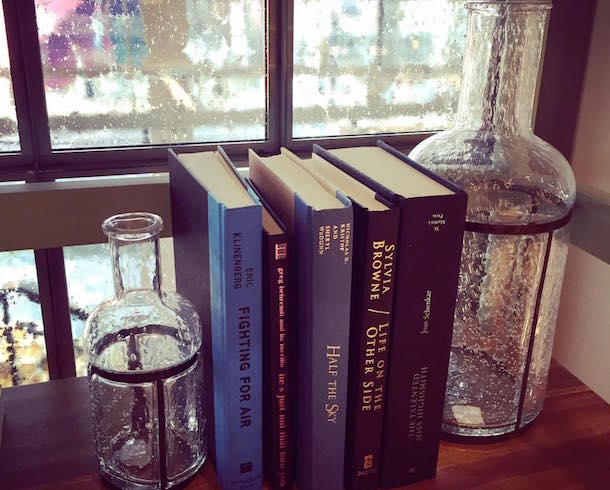 Decorator is a platform that helps individuals visualize the space they wish to decorate, while allowing its community the opportunity to offer ideas and advice. Founded by recent Harvey Mudd graduate Vanessa Ronan, the original goal for the app was to create a place where users could crowdsource their design products, while partaking in conversations aimed at innovating the industry.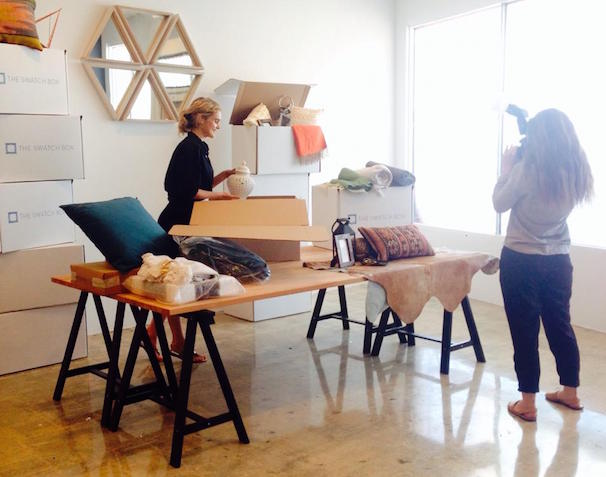 The Swatch Box has created a simple and convenient way for anyone to decorate their living space. Each month, interior designers ship objects specifically selected for the user's home. If you like it, you can pay for it; if not, you send it back. It's a perfect option for members of LA's tech community, who don't have the time to search for new drapes while also working 16 hour days at a startup.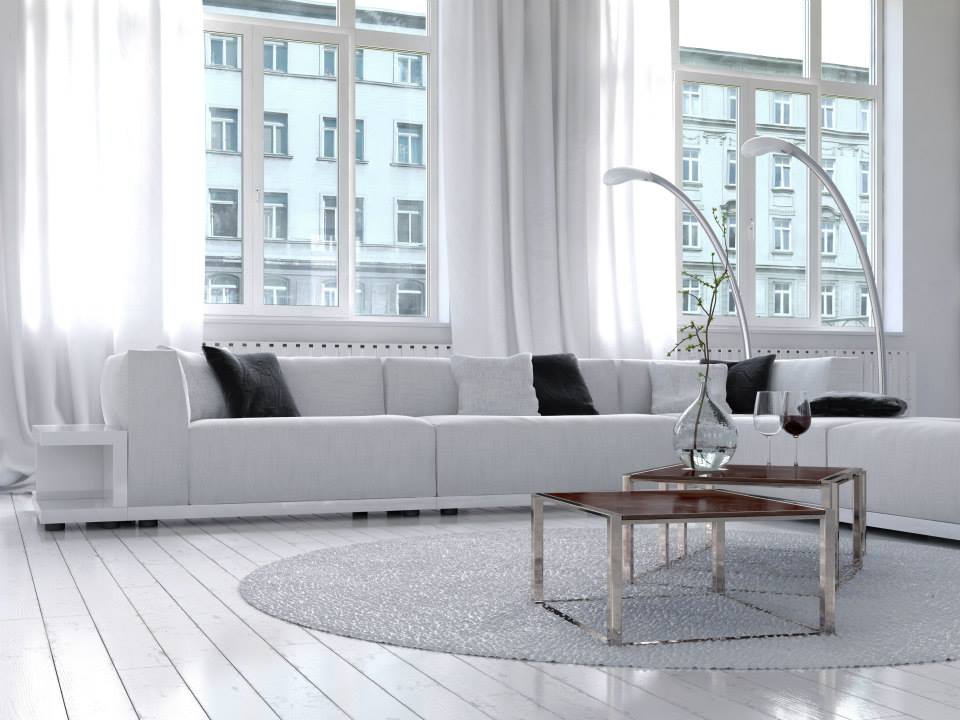 Currently operating in a private beta, LA-based Suitely offers a personalized bundle of decorations for users. Curated by industry experts, the service will allow customers to keep their decorations fresh and interesting, all year long.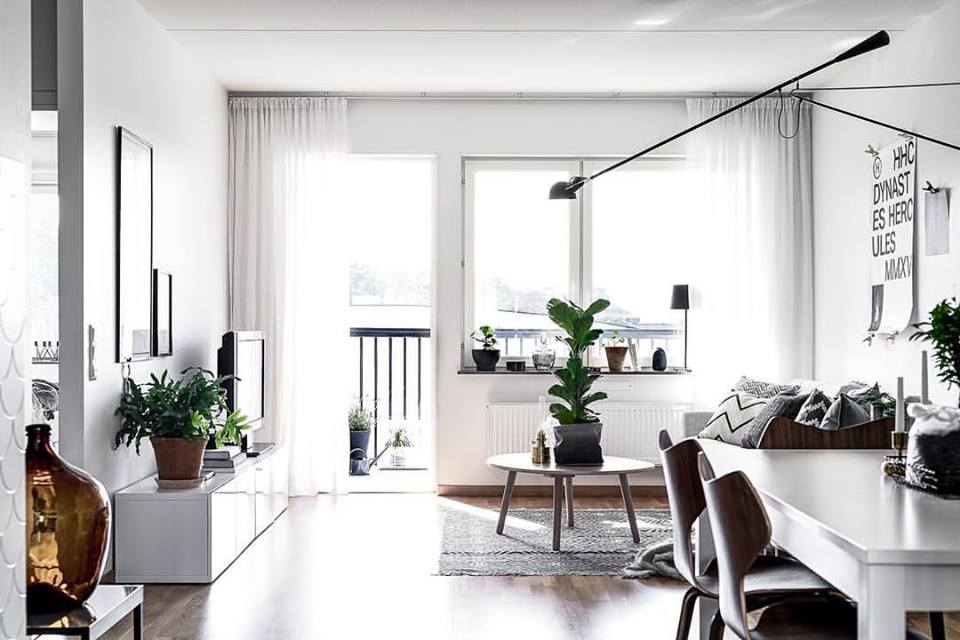 Like Suitely, Dwellio is operating in beta. The company is developing a full-service interior design company specifically for professionals who don't have a lot of time on their hands by connecting them with interior designers who will work with the homeowner to develop an aesthetic that sticks to a designated budget.
Have a tip? Let us know and follow us on Twitter @BuiltInLA