While the rest of America was busy celebrating the country's birthday, a few LA-based companies were getting ready to announce some exciting news.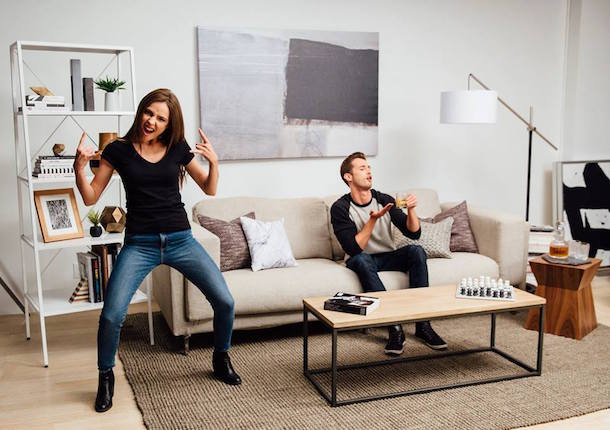 Homee launches app, announces $5M round
West Hollywood-based Homee announced the launch of its furniture and home design app, as well as a $5 million Series A funding yesterday. The funding brings the company's total raised to to $7.1 million.
With backers like Sean Rad, Scooter and Yael Braun and Ben Silverman, Homee helps users create a stylish, affordable personalized space in a simple, intuitive manner. 
"The furniture and interior design industries are extremely fragmented and have failed to address new shopping patterns of today's on-the-go consumers," said Homee co-founder & CEO Beatrice Fischel-Bock in a statement. "With this investment we are thrilled to continue growing exponentially and bring mobile to the forefront of our industry by tapping into a generation that demands instant gratification at their fingertips, which is exactly what Homee brings to its users." 
In addition to the live launch and funding comes the news that Rad and Stephen Oskoui of Founders Fund, which led the round, are joining Homee's Board of Directors. The funds will be used to grow the team and further develop the service.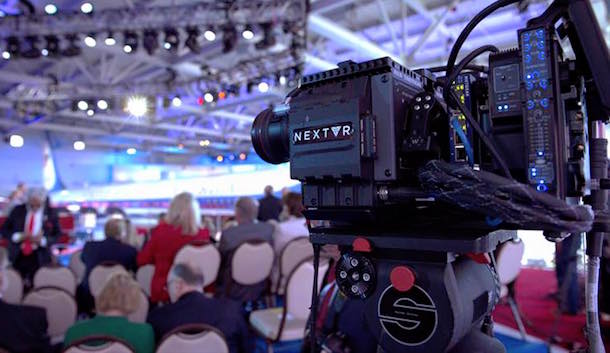 NextVR raises $20M from China
Laguna Hills-based virtual reality broadcaster NextVR announced a $20 million Series B funding.
Guoan, a subsidiary of the People's Republic of China-owned Citic Group Corp, was responsible for the investment, which represents 2.3 percent of NextVR's total equity. The company is seeking $80 million, after receiving two separate fundings in 2015 totaling $35 million.
NextVR plans to use the round to expand its business and improve its channel development and optimization of live virtual reality projects.
Images via social media
Are you an entrepreneur with an interesting story, sage advice, or valuable resources? Share it here.