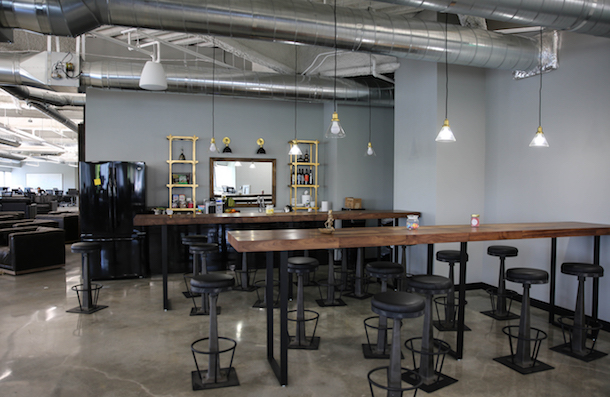 The Los Angeles Business Journal released their 2016 list of best places to work in LA yesterday, and tech startups of all shapes and sizes were well-represented. The list made it clear that companies are evolving to offer their employees a better work-life balance, while still acknowledging that there's a lot of hard work to be done. This approach is very much a departure from the ping pong table/massage chair method of retaining employees that was popular a few years ago.
The emphasis on data-focused companies was evident early on, with Culver City's DataScience making the list at #6. Syncromatics, which provides a platform that allows transit agencies to count passengers, automate dispatching and provides real-time analytics followed at #14.
LegalTech startup E-STET, which creates technology solutions to enhance litigation strategy, finished at #18. InviteManager of Calabasas, which changed its name from TicketManager earlier this year, joined the list at #23, while Century City-based creative platform Flipagram finished at #26. Rounding out the list of tech companies on the list is Santa Monica-based mobile game developer PlayQ, which checked in at #27.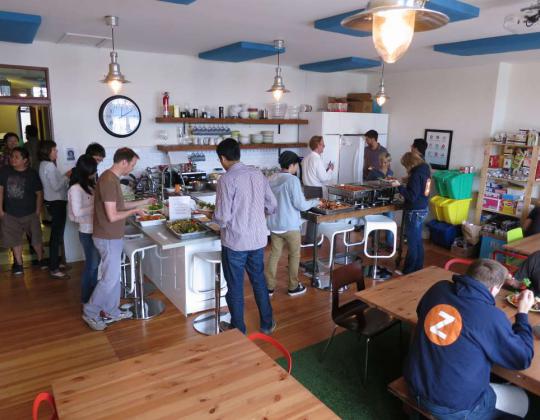 Tech startups dominated the medium employer category, with ZestFinance of Hollywood finishing at #3 and Playa Vista-based ChowNow making the list at #4, while Santa Monica-based CallFire checked in at #13.
While its neighbor Venice might get all the buzz due to Snapchat, El Segundo was well represented on the list this year, with Wpromote, Centerfield and Prodege making the list at #14, #15 and #18, respectively. 
The list wouldn't be complete without a prominent Santa Monica company or two being represented. Santa Monica-based health tech company PatientPop finished at #36, continuing its strong year, which saw the company raise $20 million in funding.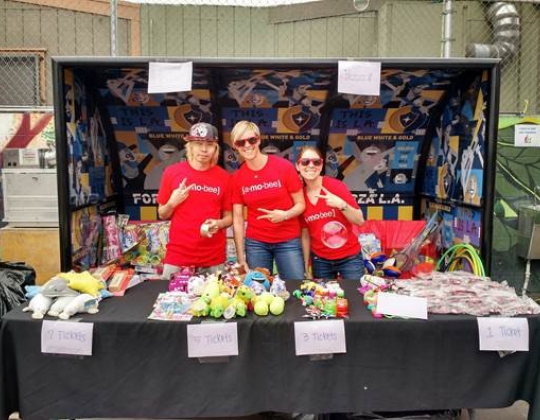 Santa Monica-based Amobee was named the fourth best place to work in the "Large Employer Category," which represents companies with more than 250 employees.
BlackLine of Woodland Hills was named to the list for the fourth straight year, checking in at #18, followed closely by AdTech giant OpenX of Pasadena, which finished #21. Boingo Wireless rounded out the tech companies on the list, finishing at #22.
Do you know about startup that deserves coverage? Let us know and follow us on Twitter @BuiltInLA.