Even as the summer begins to wind down, it's abundantly clear that LA-based startups are still on the prowl for talent. As these companies jockey for position to attract the considerable talent pool available to them in Southern California, design positions have moved to the forefront as companies get ready for big autumn pushes.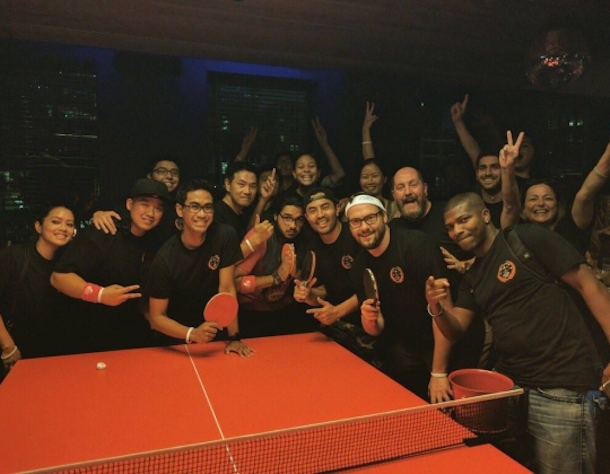 What they do: Loot Crate offers a monthly box subscription service packed with geek-centric (and just plain fun) goodies.
Position: Brand Creative Lead, Loot Anime
Location: Los Angeles
Qualifications: Given Loot Crate's unique business model, the demand for a brand creative lead with a focus on anime means ideal applicants need to possess a blend of product ideation and curation experience, with a history of dealing with Japanese product licensors. Managing a team of cross-disciplinary creatives will be part of the job, so the ability to manage a team three-to-four individuals is necessary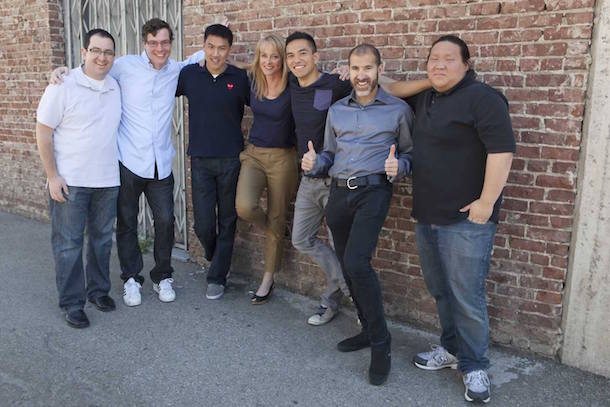 What they do: Wallaby develops a product suite that helps consumers earn rewards and save more money.
Position: User Experience Designer
Location: Pasadena
Qualifications: Wallaby is looking for a user experience designer with a background in both web and mobile design, specfically to help produce design solutions based on user-centric principles. In order to stand out, applicants are asked to provide a link or PDR to a portfolio demonstrating an aptitude for UX design.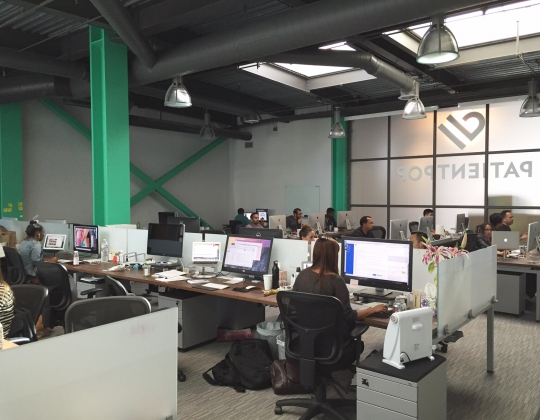 What they do: PatientPop creates an all-in-one business platform for doctors' offices.
Position: Jr. Website Designer
Location: Santa Monica
Qualifications: PatientPop is looking for a designer with at least one year of professional design experience, though recent design program graduates will be considered. A proficiency in Adobe Creative Suite or Sketch, and a minimalist design style are preferred.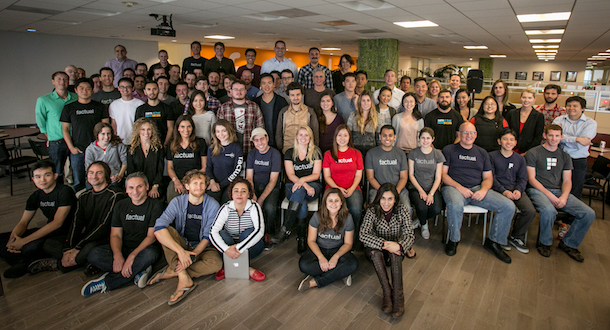 What they do: Factual is a location platform that enriches location signals with global data.
Position: Product Designer
Location: Los Angeles
Qualifications: Factual needs a product designer with experience designing and shipping web-based products and interfaces, and any applicants with experience working on projects requiring complex data visualization are preferred. A knowledge of common concepts and best practices in interaction design are also necessary.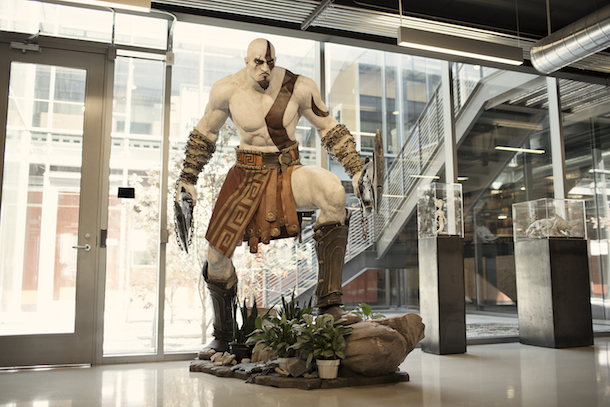 What they do: Playstation is responsible for some of the most innovative video game titles in existence. They also create something called the Playstation.
Position: Graphic Designer (Temporary)
Location: Santa Monica
Qualifications: Playstation is seeking a designer with at least three years industry experience. Ideally, candidates will possess multi-discipline design skills (a selection of print, web, interactive and motion design) — all of which is in addition to strong graphic design skills.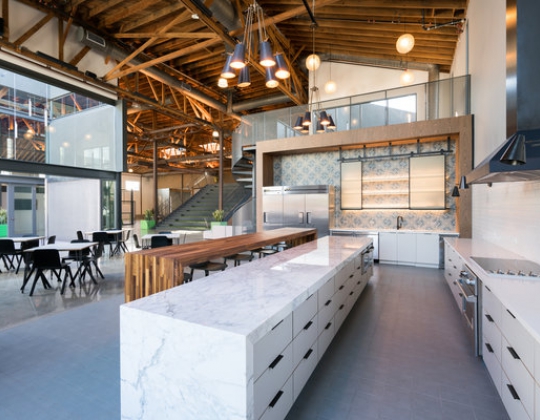 What they do: Docler Media's swanky offices are in the heart of Hollywood, where the team works to create innovative media platforms.
Position: UI/UX Desgineer
Location: Hollywood
Qualifications: Docler is seeking applicants with a bachelor's or master's degree in human-computer interaction, interaction design or related fields. Five-plus years experience in the UI/UX design field is preferable. Applicants are also required to provide an online portfolio demonstrating their design skills.
Images via featured companies/Facebook. 
Want more news about local tech startups? Follow us on Twitter @BuiltInLA and like us on Facebook.