11 LA-based real estate tech companies changing the way people buy houses
Los Angeles is known for many things, and unfortunately, its expensive housing market is one of them. Despite this, real estate plays a huge role in the LA area, and it's no surprise to see that reflected in Silicon Beach, where a booming real estate tech community is growing to meet any consumer's needs. Here are some of those companies helping out.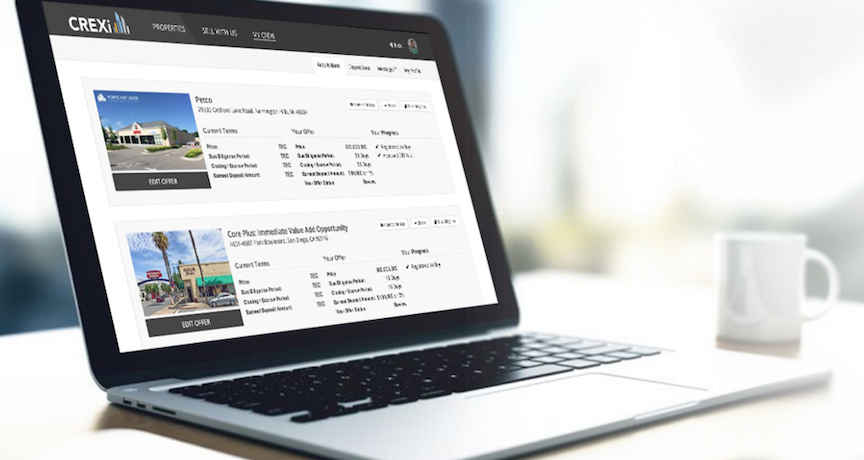 The complexity of the home buying process means that most buyers use an agent. While experienced agents are fantastic resources, the process is still long and complicated. Venice-based Crexi has developed a platform to simplify the home buying process for both the buyer and the agent. The startup leverages a data-driven approach to offer a suite of tools to manage the entire transaction from listing to closing.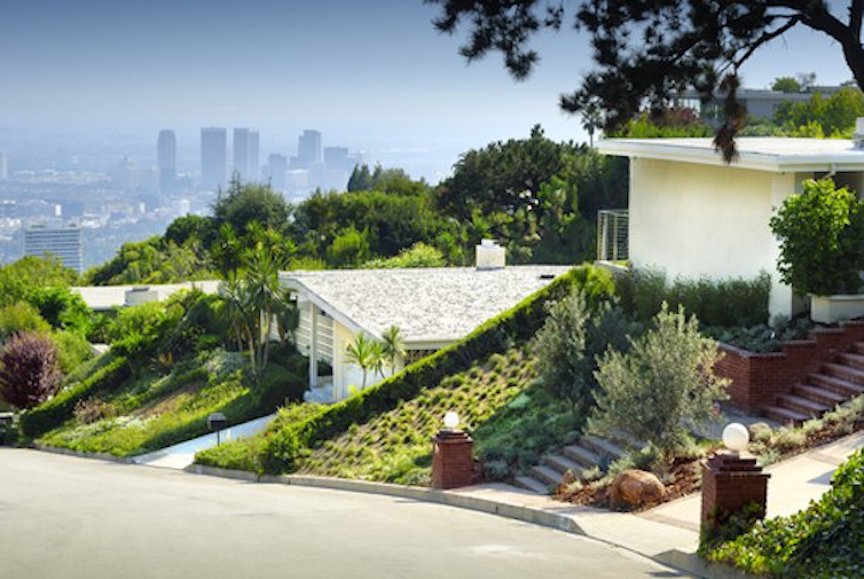 The diversity among real estate tech companies show that the industry is ripe for innovation. Aside from having a name that's hard to forget, Marina Del Rey-based Ylopo services a different side of the real estate sector, instead focusing on providing a marketing platform designed to help mortgage lenders generate and facilitate home loans.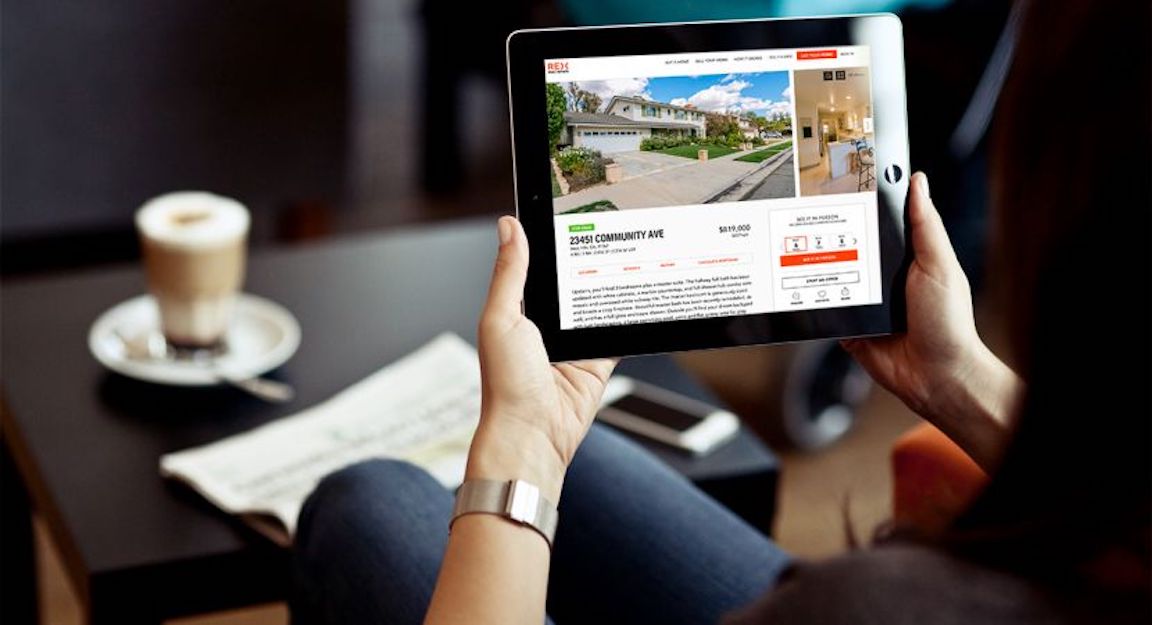 REX Real Estate uses AI and machine learning to save buyers and sellers money on each transaction. By utilizing big data, REX sellers skip the expensive MLS listing process and market directly to consumer. Instead of the usual 6% commission taken by real estate agents, REX only requires 2% per transaction.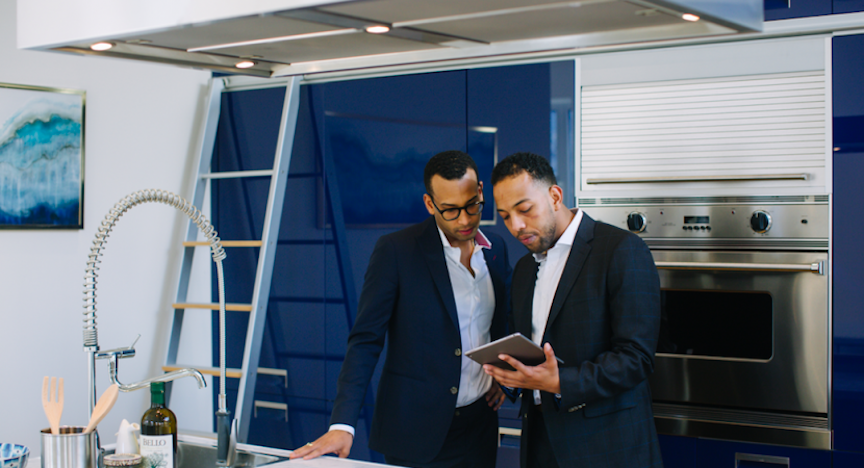 Beverly Hills-based real estate company Compass gives agents the most current data in order to capitalize on the real estate market. The company combines a suite of real estate data and agents who have undergone a rigorous application process to provide clients with the highest quality home buying experience possible.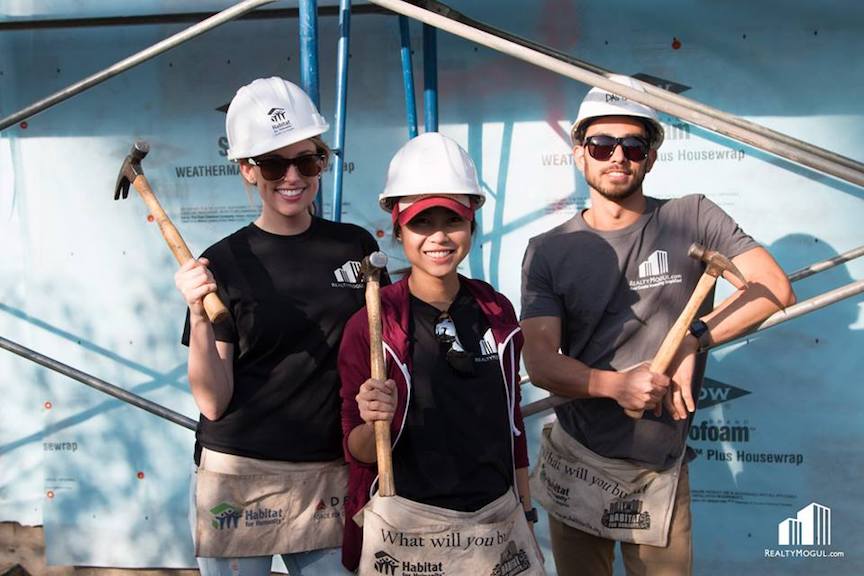 RealtyMogul.com has developed a real estate marketplace where investors and developers can interact with speed and efficiency. Given the successes of crowdfunding platforms like IndieGoGo and GoFundMe, RealtyMogul.com's real estate crowdfunding platform boasts over 80,000 registered real estate investors, and more than $200 million invested into debt and equity transactions.
2016 has been a big year for real estate tech companies, and Open Listings was sure to get in on the action by launching a subsidiary site, Architectural Listings. The Los Feliz-based startup has taken a truly innovative approach to helping users find the right homes, offering a data-driven platform that allows users to purchase a home without using a real estate agent. 
In an age of streamlining, instead of finding a way to cut out a real estate agent, Agent Ace helps home buyers find the perfect one. The Santa Monica-based startup uses technology to match buyers with agents who possess the experience necessary to find the best deal, ensuring that much of the uncertainty surrounding the process is eliminated.
Founded in 2013, Westwood Village's AssetAvenue is using technology to improve the way people borrow money for real estate investment properties. The VC-backed startup partners with institutional capital providers to fund loans in just a few days, while also providing the transparency and flexibility that traditional banks can't compete with.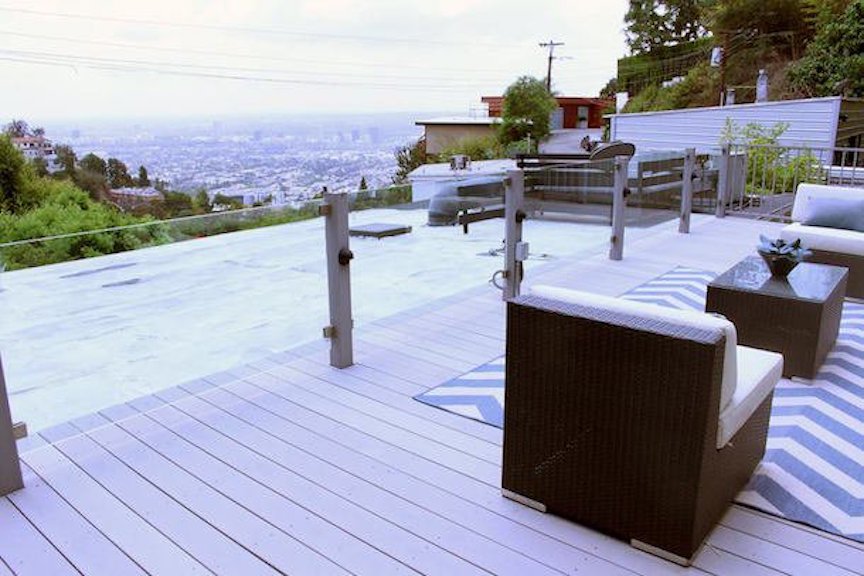 Nestigator founder Jerry Slavonia isn't new to the LA tech scene, but the platform he has created is creating waves all the same. Slavonia, who cut his teeth at Rent.com following the Dot-com bubble before moving on to start Campus Explorer. Nestigator was founded in 2014 with a mission to provide a platform that matches users with their perfect neighborhood. It also allows the home buying experience to become collaborative, allowing agents to see what their clients are looking for.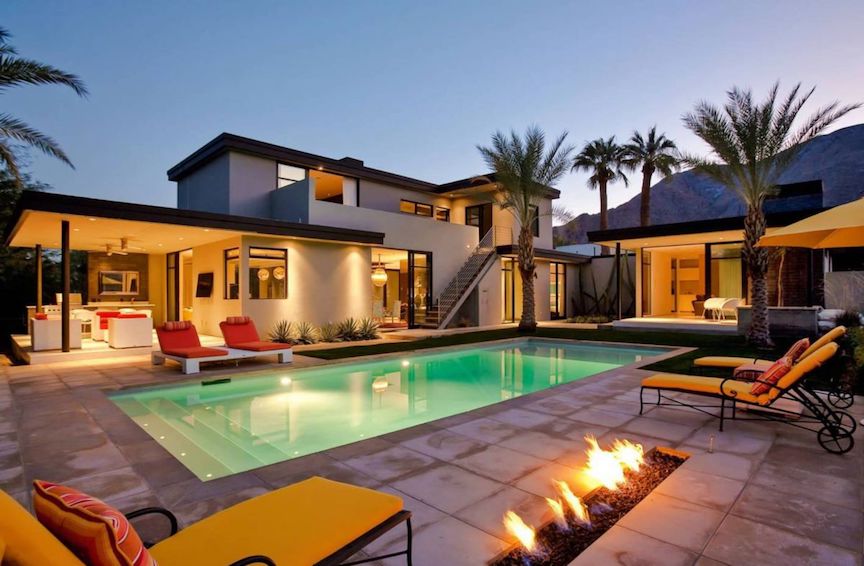 Irvine-based Nook is looking to shake up the traditional agent-buyer relationship by using a tech-focused approach to help consumers find the right home. Founded this year, the startup hopes its platform can help users find the right property as it connects them with experienced agents to help facilitate the home buying process.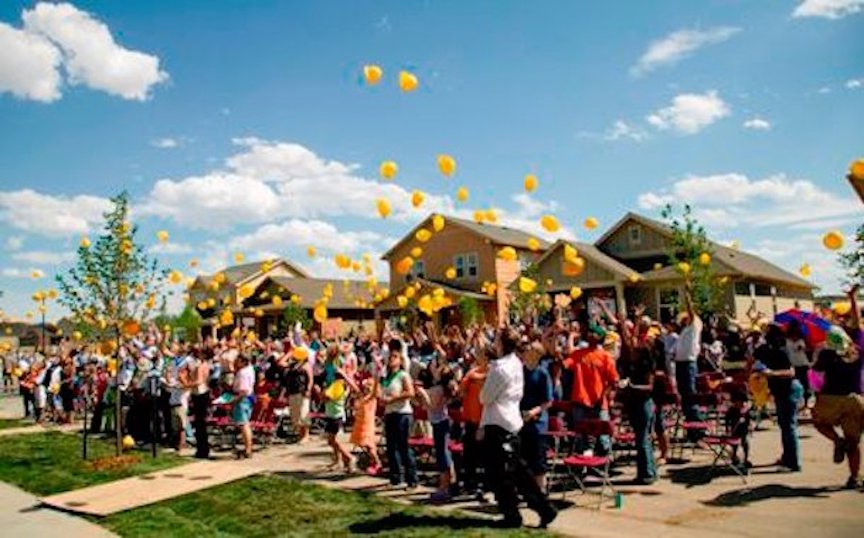 Located just south of UCLA, Patch of Land uses technology and data to provide lending solutions for borrowers. The company focuses on allowing developers access to reliable capital for real estate projects, while providing investors with low minimums.  
Have a tip? Let us know and follow us on Twitter @BuiltInLA