If you follow this site (or LA tech in general), you know there has been a recent surge in real estate tech. From property investment marketplaces to temporary rentals, the real estate world has embraced technology in the past year and the result is an industry that is evolving for the better. Here are four new sites and services — all of which launched within the past week — that can help you find the property you're looking for.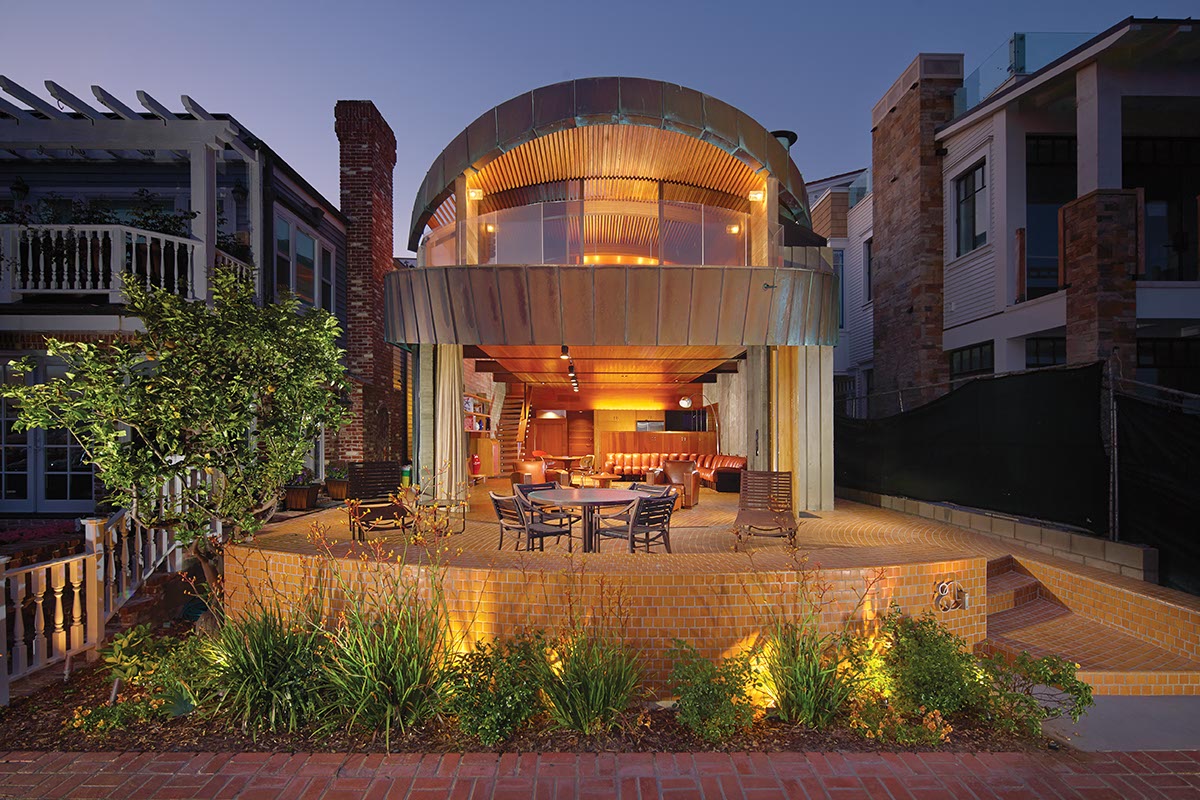 LA-based digital real estate marketplace, Open Listings, launched yet another subsidiary site: Architectural Listings. For home buyers looking to make a statement with their new digs, the site lists homes designed by "starchitects," including this Newport Beach home by John Lautner and this Brentwood home by Frank Gehry. It's a stark comparison to their last micro-site Shitty Listings.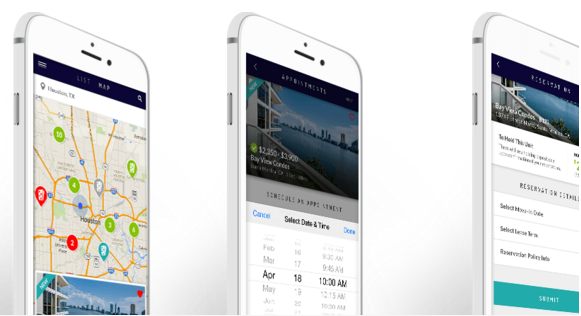 Launched on Feb. 24th, the HomeMe app was created to eliminate the traditional rental application process by only showing users apartments they are qualified for. The free service skips the hassles and costs associated with applications and background checks to deliver a transparent list of potential apartments. HomeMe is headquartered in LA and was founded by current
CEO Mark Douglas.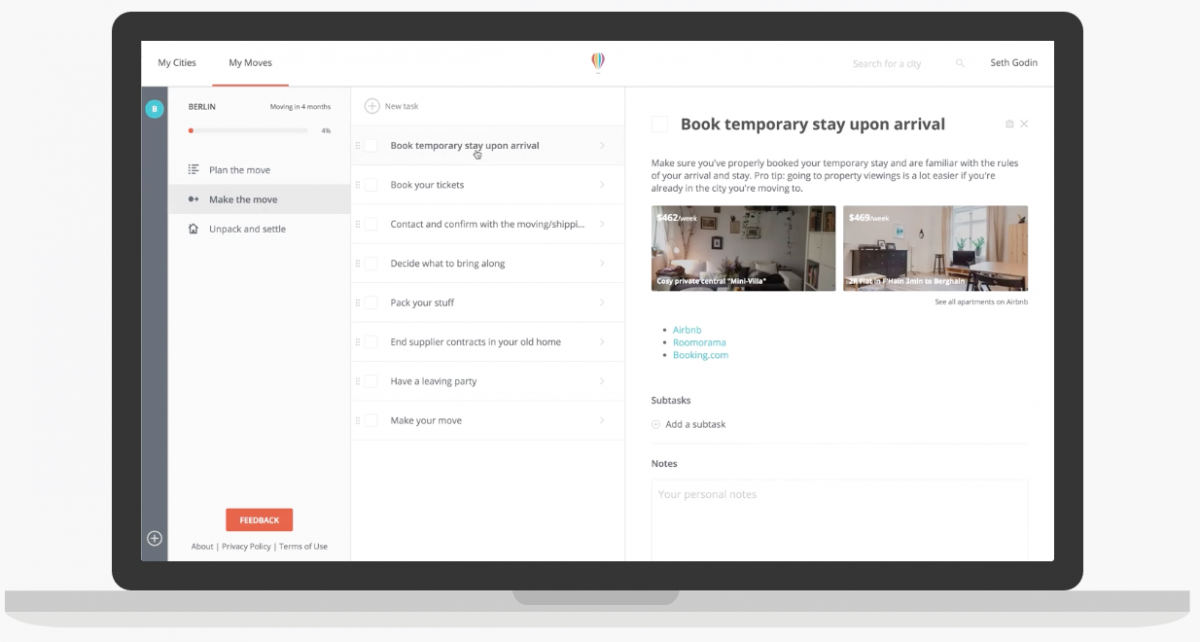 Don't let anything fall through the cracks during your next move. Teleport has created a check list to make sure you're covered from A to Z as you move from A to B. The site's newest feature, Teleport Zen, allows you to coordinate your moving calendar, apply for jobs, book temporary housing and keep tabs on your paper work.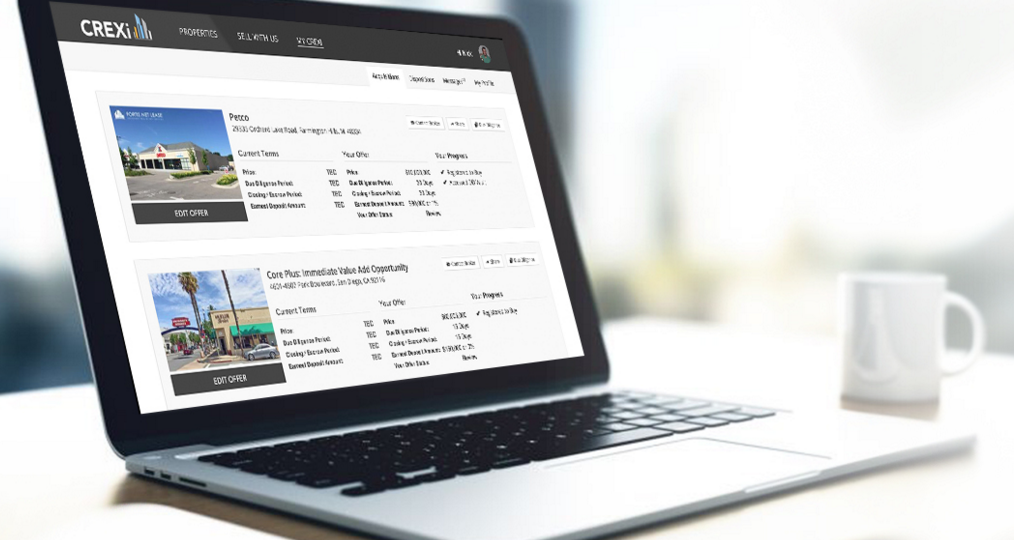 On the other side of the real-estate spectrum, the new LA-based commercial real estate exchange, CREXi launched this week to the tune of $4.3 million in funding. The site houses a platform that can be utilized by buyers, brokers or owners to acquire and sell properties in a singular marketplace. 
Have a tip? Let us know or follow us on Twitter @BuiltInLA