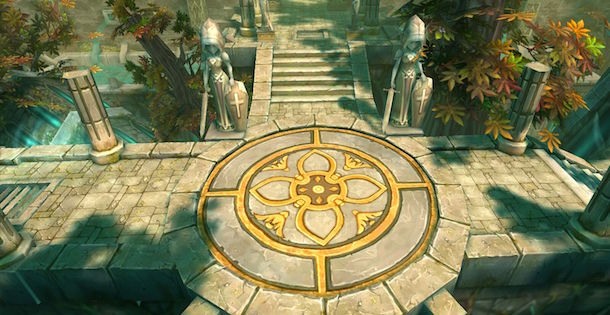 Hollywood-based Firefly Games, one of LA's booming mobile game startups, announced a $10 million round of funding this morning. The new infusion of capital comes with the news of a $100 million valuation for the year-and-a-half old company.
With this round, the company intends to scale their staff, both in LA and in the company's Shanghai subsidiary, and has created a development team to begin work on a mobile game based on a major Hollywood intellectual property.
Founded in January 2015 by Michael Zhang, a graduate of CSUN, and Justin K.J. Lin, who graduated from USC, the studio has partnered with Asian mobile game developers to distribute Asian-developed titles to Western markets, in addition to developing games of its own. 
It's been a whirlwind existence for the startup. Just a month after being founded, the company received an $8 million seed round of funding. China Credit Limited Holdings and China Construction Bank contributed to the most recent round. [VentureBeat]
Images via ONE PR Studio (for Firefly Games)
Do you know a startup that deserves coverage? Let us know!