In the decade since they were invented, smartphones, and later, tablets, have become much more than what consumers had imagined some 10 years ago. Mobile games have gone from something of a novelty to an award winning genre of games, combining convenience with a friendly interface for gamers of all demographics to enjoy whenever their phone is handy. 
As mobile technology continues to advance, mobile gaming studios are putting out games that are capturing the attention of former detractors everywhere. Here are nine LA-based mobile gaming companies redefining an industry.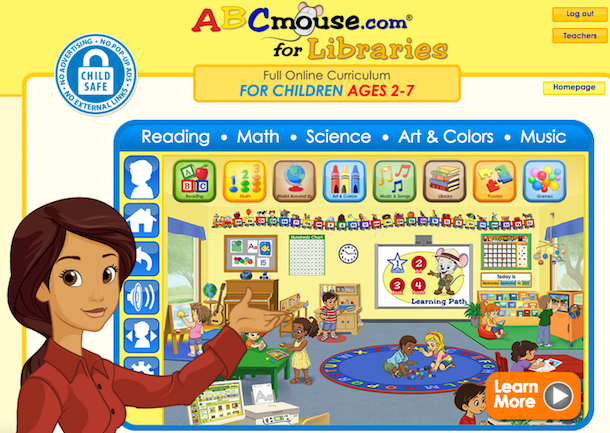 Founded: 2007
Location: Glendale
Games: ABCmouse.com
Age of Learning develops ABCmouse.com, an online curriculum for students which blends educational lessons with games for optimal recall. While the company can easily be described as an edtech company, the Glendale-based startup, which was on the receiving end of a monster $150 million round of funding in May, is at the forefront of gamifying the way kids learn.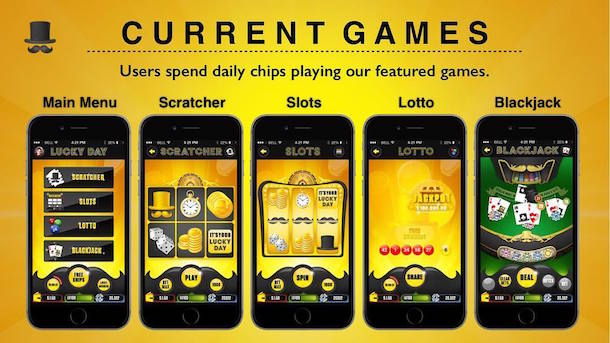 Founded: 2014
Location: Los Angeles
Games: Lucky Day
Beverly Hills-native Josh Javaheri was transferring back to Los Angeles after a brief stay in Boston when he first came up with the idea for what would become the addictive Lucky Day. Through a combination of stock market success and VC funding, the studio got off the ground while Javaheri was a sophomore at USC. Two years in, Lucky Day (the company) has developed a game that allows users to potentially money for their efforts.

Founded: 2014
Location: Santa Monica
Games: Golden Sand - Baccarat and Poker, Golden Sand Slots
Monarc Gaming Labs took a different approach than many game development startups, opting to hire an all-star team of devs to corner the casino game market with fresh, interesting takes on the class genre. The studio prides itself on its ability to blend simplicity with elegance, as well as the company's track record with getting games to market at a rapid rate.
Founded: 2012
Location: Los Angeles
Games: Egg!, Egg Baby
Nix Hydra wouldn't be where it is today if it weren't for the perseverance of co-founder Lina Chen, who battled through a lack of experience with game development, visa issues and virtually no industry support. The company is focused on making female-friendly mobile games, and recently launched their second game, Egg!, with several more projects in the works.

Founded: 2010
Location: Los Angeles
Games: Football Heroes
A somewhat mysterious mobile gaming studio, Run Games was founded by Nathan Lazur and Michael A Marzola in late-2010. Based in LA, the studio has created an NBA Jam-like sports game series called Football Heroes, which is available on iOS, Android, Apple TV and Amazon Fire.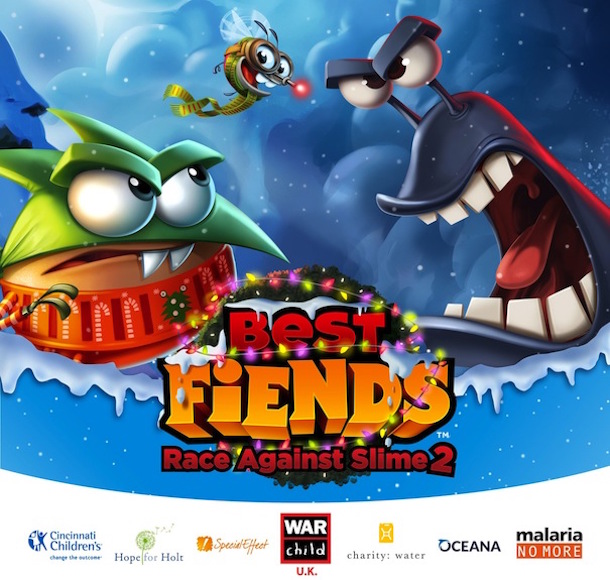 Founded: 2013
Location: Venice
Games: Best Friends
Seriously, a company with offices in Venice (the one in Southern California) and Helsinki (the one in Finland), is the VC-backed studio behind the smash hit Best Fiends series. The game is similar to Candy Crush, but features a robust storyline which sets it apart from many other mobile games.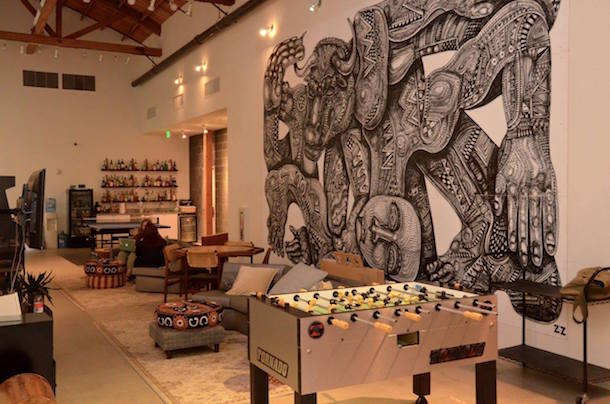 Founded: 2011
Location: Los Angeles 
Games: The Walking Dead: Road to Survival, Yahtzee® with Buddies
LA-based Scopely has been in the headlines of late, something the studio has become accustomed to since being founded in 2011. The mobile gaming behemoth, which recently pulled in $55 million in funding, is responsible for a portfolio of content which is one of the most diverse in the industry.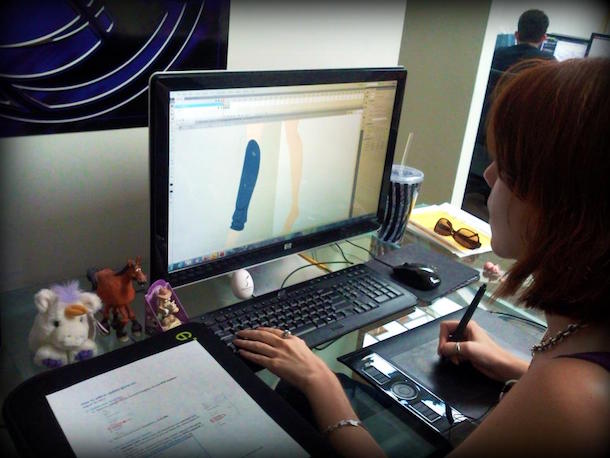 Founded: 2011
Location: Los Angeles
Games: Skylanders BattleCast, Call of Duty: Clan Wars
As the industry develops, VC-backed Seismic Games is branching out from mobile game development to create 3D content for all platforms, not just mobile. The company was founded by Pandemic Games co-founder Greg Borrud, who has experience with titles like Star Wars: Battlefront, and Mercenaries.

Founded: 2010
Location: Culver City
Games: Cookie Jam, Juice Jam, Book of Life: Sugar Smash and Panda Pop.
Co-founded by a Silicon Beach titan, former MySpace co-founder and CEO Chris DeWolfe, SGN, much like Monarc Gaming Labs, has adopted a focus on one genre of games, using its dream team of developers to create engaging puzzle games for mobile devices. In the six years since the studio was founded, it has opened offices in Carlsbad, Palo Alto, San Francisco, Seattle and Buenos Aires, boasting a portfolio of well-over 1,000 games with an absurd 1,000 percent growth since 2013.
Do you know a startup that deserves coverage? Tell us here.