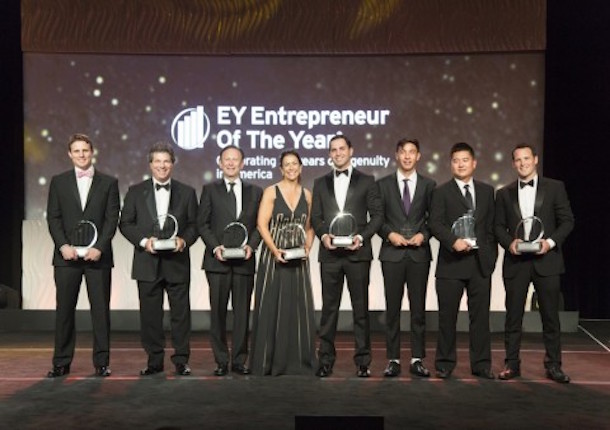 EY announces winners of 2016 Greater Los Angeles Awards
EY announced the winners of the 2016 Greater Los Angeles Awards this week. Nine business leaders were selected as award winners by a panel of independent judges. Here are LA's winners:
[EY Announces Winners of The EY Entrepreneur Of The Year® 2016 Greater Los Angeles Awards: Press Release]

LA-based Mobcrush launches live mobile game streaming platform
Mobcrush, a VC funded livestreaming app and community for mobile games officially launched this week. As eSports continues to gain a foothold, Mobcrush's one-touch livestreaming platform introduces fans to gamers, eSports fans and creators around the world. [Mobcrush Livestreaming Platform Launches Globally, Connecting the World's Gamers with One Touch: Press Release]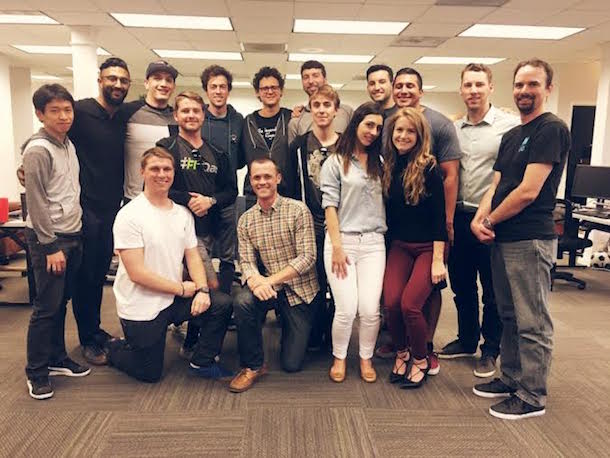 Sherman Oaks-based FloQast wins Fastest Growing Tech Company at 2016 American Business Awards
FloQast, a company that builds cloud-based software that helps manage accounting departments, won big at the 14th Annual American Business Awards in New York. The company captured the Silver Stevie® Award for Fastest Growing Private Companies in the technology category. The company's 5,000 percent YoY revenue growth (2015 over 2014) and 120 percent employee growth were major factors in the company's win. [FloQast Honored As Fastest Growing Tech Company In 2016 American Business Awards: FloQast]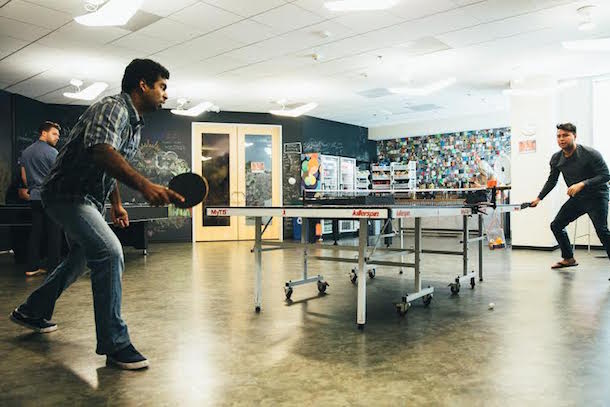 OpenX opens new Culver City Office
AdTech giant
OpenX
 is celebrating the opening of its third office in California. The Culver City location will help the company accommodate new talent. In 2015 OpenX was named AdAge's Best Places to Work in Advertising. [​OpenX Expands Los Angeles Presence, Opens Culver City Office:
OpenX
]

HomeHero launches Safe Transition Home program
Santa Monica-based HomeHero, a recent graduate of the Techstars Healthcare Accelerator, in partnership with Cedars-Sinai announced the launch of the Safe Transition Home program with Cedars-Sinai. The program's goal is to provide safe rides for patients between the hospital and home to reduce readmission rates, improve patient experience and ultimately to improve health outcomes for patients. [HomeHero]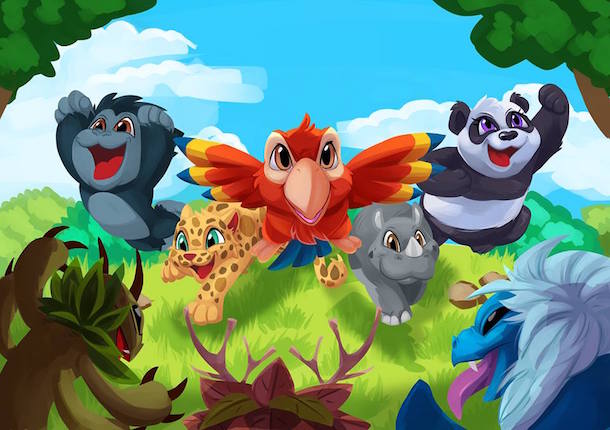 LA-based Kaydabi launches Wild Warriors
African-led, but LA-based, Kaydabi Games released its Wild Warriors game for Android devices on Wednesday. An iOS release is scheduled for later in the week. [
Kaydabi
]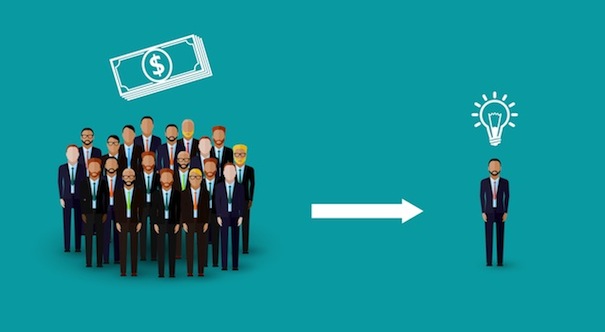 Fundings of the Week
Investors: Andreessen Horowitz, 21st Century Fox, Annapurna Pictures, Freelands Ventures, Legendary Pictures, Live Nation, Raine Ventures, Tribeca Enterprises, Vice Media, WME
Formerly known as VRSE, Within announced a $12.6 million round of funding this week. No further details were given. [Andreessen Horowitz, Fox Invest in Virtual-Reality Startup Vrse: 
Bloomberg
]
Do you have something you think we should tell? Share it here.