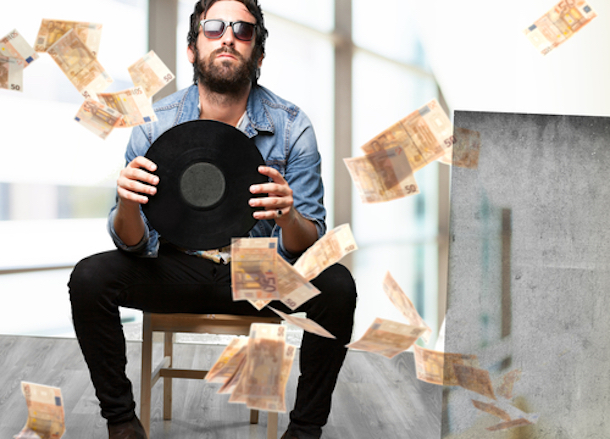 Music Reports strikes major deal with Pandora
Pandora announced a deal with Woodland Hills-based Music Reports, a music rights administration service. The company will manage the mechanical licensing and royalty administration for Pandora's forthcoming streaming service  [Pandora Delivers Transparency for Music Makers With Music Reports Agreement: Press Release]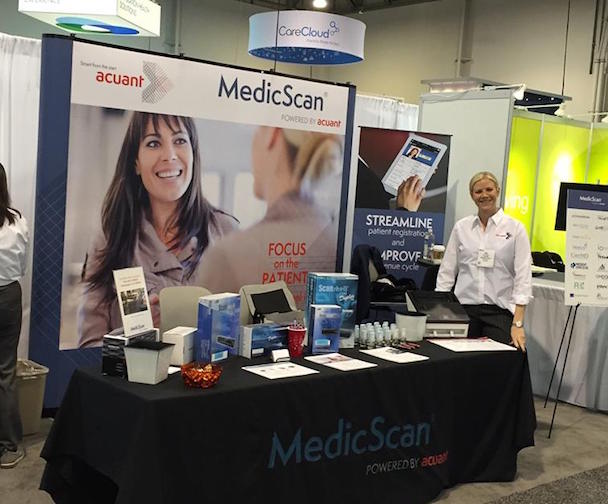 Identity management company Acuant acquires AssureTec
Acuant reported this week that it had acquired AssureTec, a leading provider of identity document authentication and data capture solutions. Financial details of the deal were not disclosed. [Acuant Acquires AssureTec Creating the Market Leader in Data Capture and Identity Verification Technology: Acuant]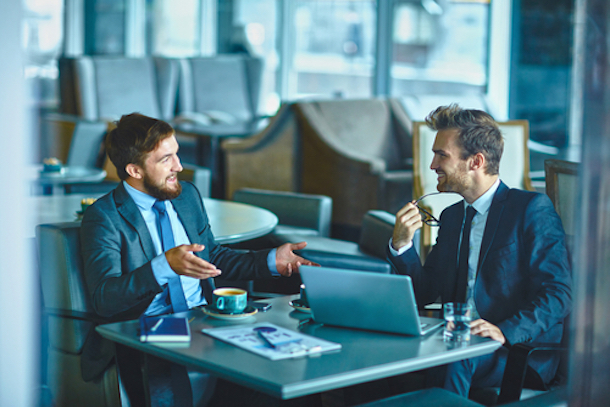 Kleiner Perkins' portfolio brings in most app downloads
The mobile apps that make up Kleiner Perkins Caufield Byers' portfolio brought in the most iOS App Store downloads in 2015. In a report released by App marketing agency Sensor Tower, the portfolios of major VC's were ranked by number of downloads in 2015. [Built In LA] 
VCNetwork.co Adds Over 200 Venture Capitalists to network
VCNetwork.co, a company that curates a database of independent, international venture capitalists, has added an additional 200 venture capitalists to their roster. The additions bring the total number to over500 strong with 85 percent located in the United States [VCNetwork.co]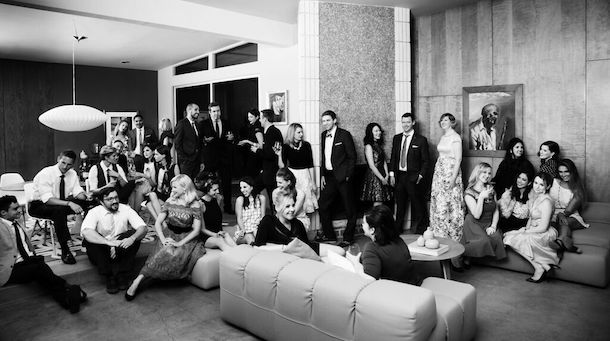 Laurel & Wolf celebrates second anniversary in style
West Hollywood-based Laurel & Wolf celebrated their two year anniversary by unveiling a spiffy new brand identity. The company also celebrated the growth of their network to over 1,000 designers.  [Laurel & Wolf]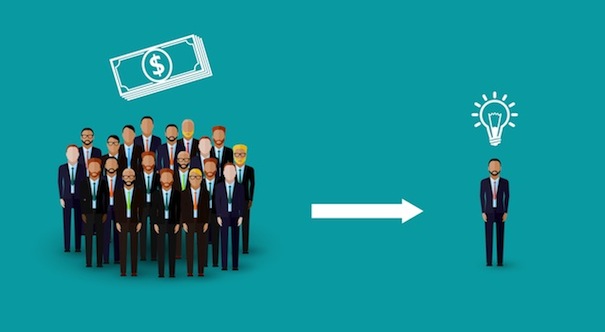 Fundings of the Week
Investors
: 
Sterling.VC, 
Downey Ventures, 
Time Inc., 
Breakwater Investment Management, Upfront Ventures
Loot Crate, a monthly subscription service aimed at fans who embrace a geeky lifestyle, was on the receiving end of an $18.5 million Series A funding. With over 
$100 million in annualized revenue, the funding would appear to be an indication that the company is expanding its subscription plans, and working to personalize what users receive each month.
 [
Loot Crate, the subscription startup for fans and geeks, raises $18.5M
: TechCrunch
]
Investors
: 
Blackstone Tactical Opportunities, Insight Venture Partners
Irvine-based cybersecurity developer Cyclance announced a $100 million Series D funding on Wednesday, bringing the total amount raised by the company to $177M. The company plans to use
 the funds to expand sales, marketing and engineering programs.
 [
Hackers beware: Cyclance brings in $100M to expand fight against cybercrime
: Built In LA
]
Images courtesy of Shutterstock
Are you an entrepreneur with an interesting story, sage advice, or valuable resources? Share it here.