Despite the holiday season kicking into full gear, LA tech was still able to tally an impressive month in regards to funding. Although the monthly total dropped from October (largely due to last month's $150 million ZestFinance investment), there were a large number of rounds exceeding $10 million. Here are the top 5 fundings of the month: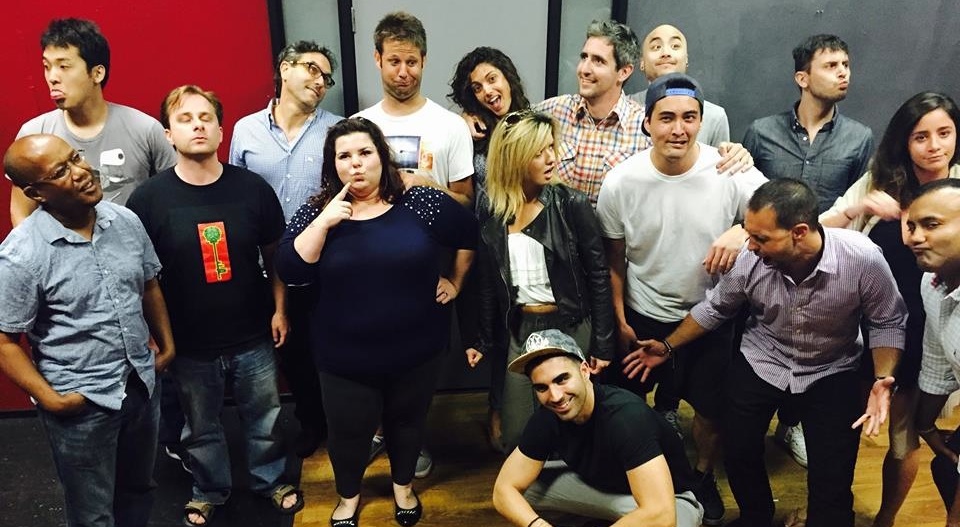 5.
, $15 million, November 11
Investors: RTL Group, Anthem Venture Partners, Simon Equity Partners, Third Wave Capital, Wavemaker Partners, and ZenShin Capital
Bio: VideoAmp is a platform built from the ground up to buy, optimize and measure video ads across television, mobile and desktop. Founded by Ross McCray & Dave Gullo in 2014, VideoAmp is headquartered in Santa Monica.
News: Rhys Noelke, RTL's senior vice president of strategy, will join VideoAmp's board of directors. The large European entertainment conglomerate's involvement will assumably boost VideoAmp's global presence.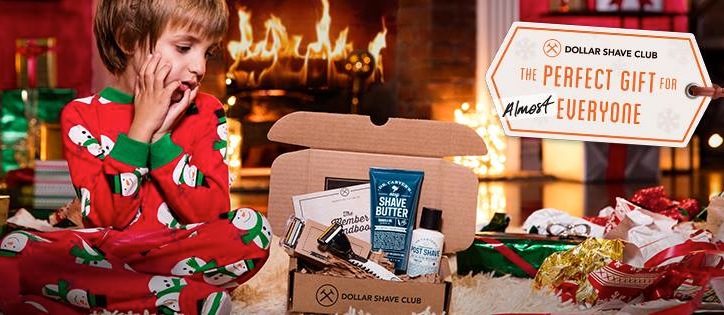 4.
, $15.7 million, November 23
Investors: Not disclosed
Bio: Dollar Shave Club ships razors and world-class grooming products for a low price. 
News: This most recent round of funding is part of Dollar Shave Club's ongoing Series D in which they hope to raise over $100 million. The round is currently sitting at $90.7 million. The company will also launch a new shaving product next week and there has been lingering speculation of an IPO on the horizon.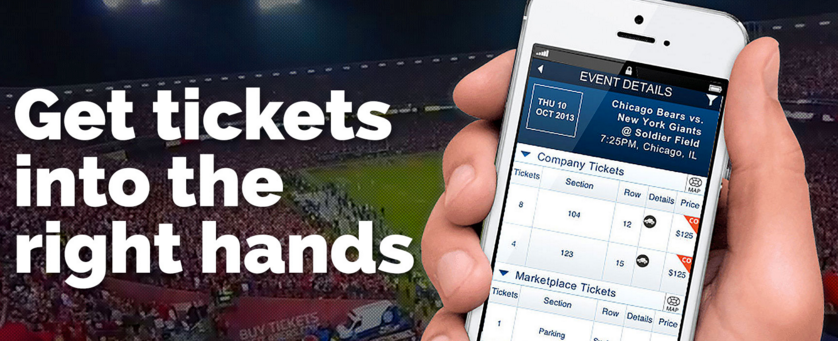 3.
, $20 million. November 6
Investors: Point Judith Capital, Kayne Anderson Capital Advisors
Bio: InviteManager (Previously TicketManager) is a SaaS-based solution for companies to centralize and automate, maximize their sports and entertainment ticket management.
News: Over the past few months, the company has partnered with teams like the Memphis Grizzlies, Chicago Bears, and the University of Colorado football. 

2.
, $20.33 million, November 23
Investors: Not disclosed
Bio: Goldstar Events offers tickets to all sorts of live entertainment — everything from theater, music, comedy and sports to walking tours, festivals and even dance and sushi-making classes.
News: The company recently hosted a AMA with Star Trek veteran George Takei in their new series Coffee with Goldstar.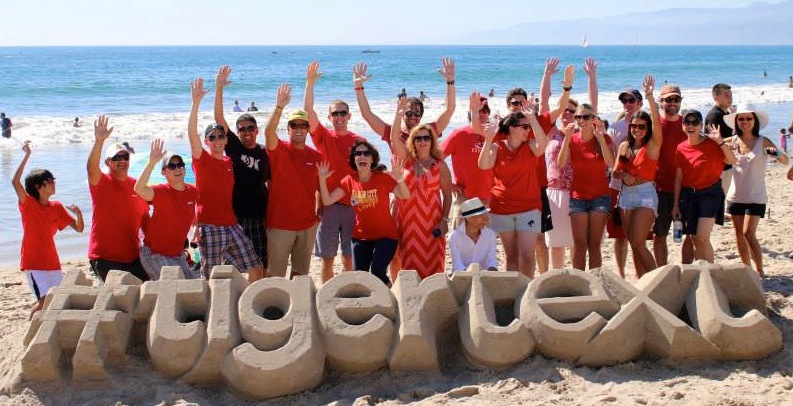 1.
, $50 million, November 13
Investors: Norwest Venture Partners, Shasta Ventures, OrbiMed Advisors, Reed Elsevier Ventures, Invus Group, Accolade Partners
Bio: TigerText provides secure, real-time mobile messaging for the enterprise, empowering organizations to work more securely. TigerText's encrypted messaging platform keeps communications safe, improves workflows, and complies with industry regulations.
News: Norwest principal Dr. Robert Mittendorff will join TigerText's board in conjunction with their investment. The round also brings the company's funding total to over $80 million since their launch in 2010.
Have a tip for us or know of a company that deserves coverage? Email us via [email protected]