At the beginning of October, it looked as though Los Angeles tech was headed for one of its most capital-heavy months of the year. The funding total slowed over the course of the month, but LA startups still tallied more than $285 million. Here are the top five rounds of October 2015: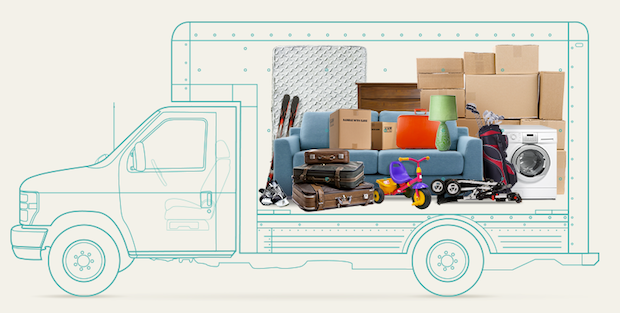 5. Clutter, $9 million, October 23
Investors: Sequoia Capital
Bio: Launched in 2013, Clutter offers convenient, by-the-box storage with an app that manages box pick up, storage, and retrieval.
News: Clutter has been busy on the fundraising trail. After two seed rounds this summer, amassing $3.3 million, they now have over $12 million with this week's Series A.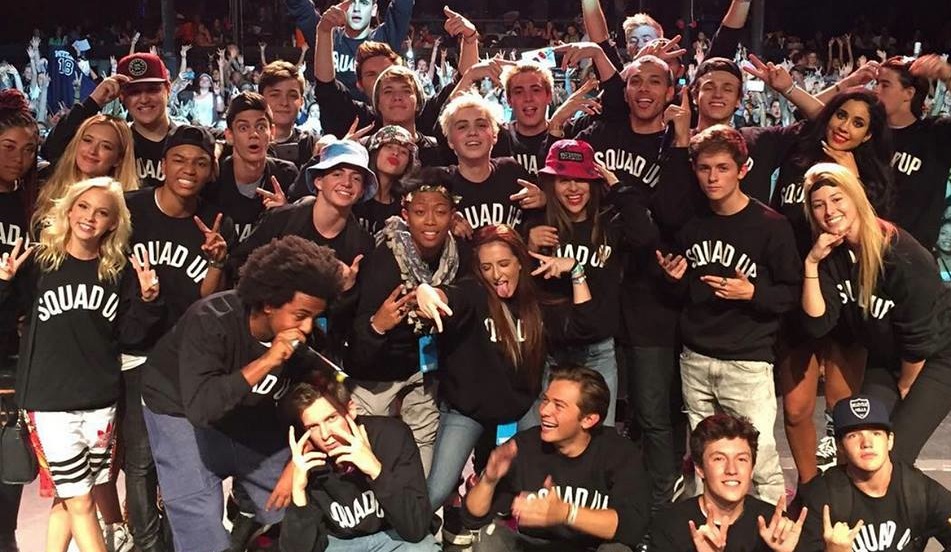 3. Digitour Media, $10 million, October 21
Investors: Viacom, Lion Tree, and Slow Ventures
Bio: Launched in 2010, Digitour aims to create in-person social media experiences for fans. They create concerts and festivals to showcase a variety of internet personalities and talent. 
News: The funding will also give Viacom a seat on DigiTour's board, alongside DigiTour founders Meridith Valiando Rojas and Chris Rojas, Ryan Seacrest and Andrew Siegel of AV Partners.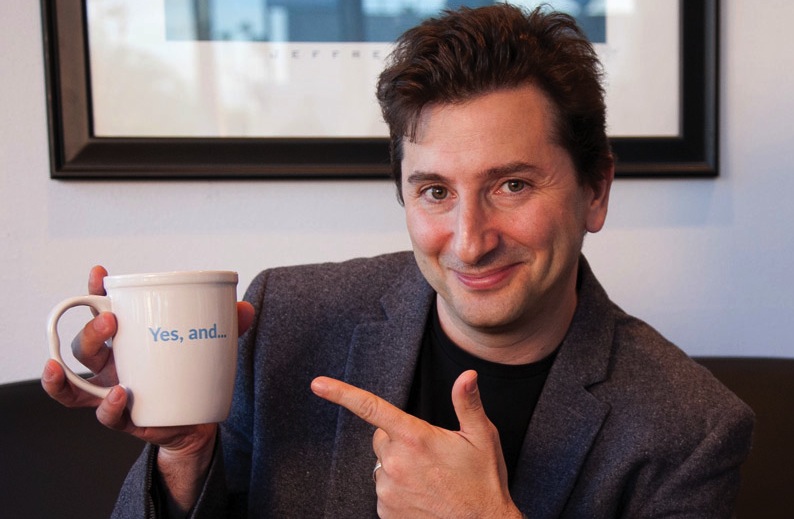 3. Filmtrack, $10 million, October 8
Investors: Silicon Valley Bank, Wellington Financial
Bio: Founded in 1996, Filmtrack offers SaaS solutions for production companies to streamline the protection and management of intellectual properties such as films or television shows. 
News: CEO Jason Kassin says the funding will be utilized to expand their reach in international markets. The company also recently moved into a new office in Studio City.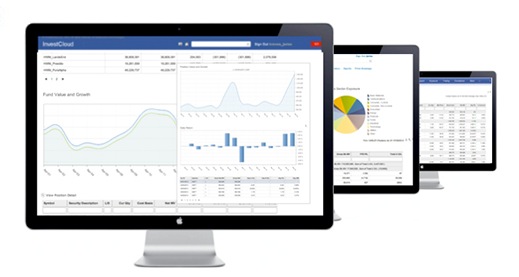 2. InvestCloud, $45 million, October 9
Investors: FTV capital
Bio: InvestCloud creates custom cloud-based applications for financial advisors, family offices, hedge funds and wealth management firms. Their software allows customers of money managers to see the state of their investments along with any pertinent news. 
News: The Beverly Hills-based company will use a portion of the funding to expand their operations to Europe.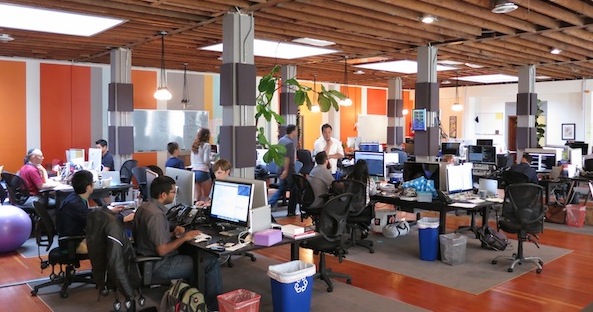 1) ZestFinance, $150 million, October 6
Investors: Fortress Investment Group
Bio: Founded in 2009, ZestFinance uses machine learning and data science to provide better insight into financial decision by providing fair and transparent credit to everyone.
News: Part of the funding will go towards expanding their newest product, Basix, which helps identify users who barely miss the threshold of banks or online marketplaces dedicated exclusively to prime borrowers.