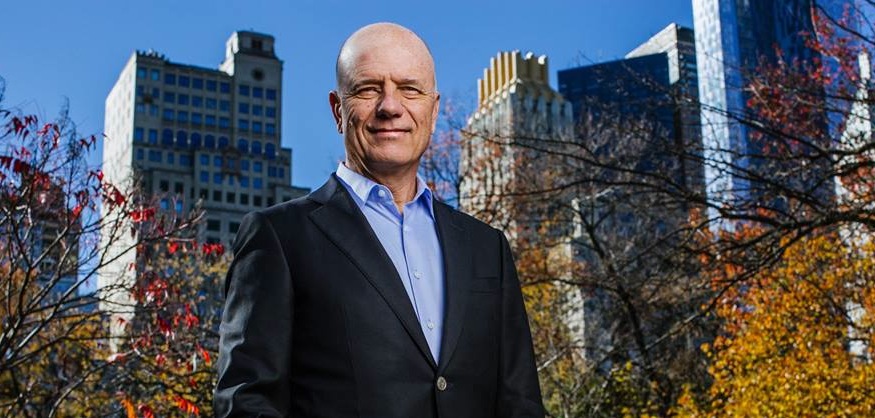 Names new CEO
The Santa Monica automotive website announced Chip Perry as their new CEO on Monday. Perry founded AutoTrader.com where he served as CEO until 2013. He will replace Scott Painter, TrueCar's company's founder. [TrueCar Names New Chief: LA Business Journal]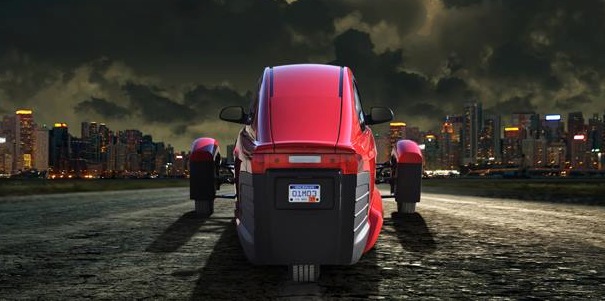 StartUp Engine gets green light for Elio Motors
The Security and Exchange commission approved the selling of $25 million in shares of Elio Motors via the site StartUp Engine. The crowdfunding effort is largest ever recorded. [​StartEngine gets SEC OK to sell Elio Motors shares: LA BIZ]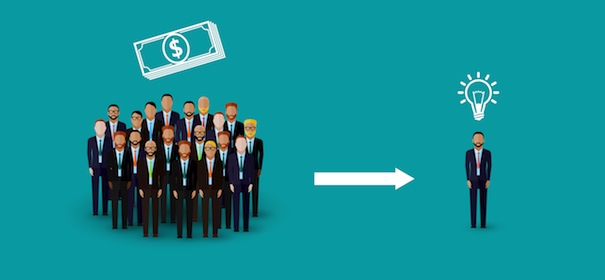 Fundings
Goldstar, $20.33 million
Investors: Not Reported
Goldstar Events offers tickets to all sorts of live entertainment -- everything from theater, music, comedy and sports to walking tours, festivals and even dance and sushi-making classes.
Dollar Shave Club, $15.7 million
Investors: Not reported
Dollar Shave Club added $15.7 million to their ongoing Series D. They have now raised $90.7 million and have their sights set on surpassing $100 million. [Dollar Shave Club Raises More Millions; Eyeing IPO?: LA Business Journal]
PatientPop, $10 million
Investors: Toba Capital
The Santa Monica-based software developer for healthcare providers closed their Series A this week. The year-old company had previously raised a $3.3 million seed round in May. [PatientPop Picks Up $10M: SoCal Tech]
Zenedge, $4 million
Investors: TELUS
The cybersecurity provider closed its second round within the past year and has now raised over $7 million. The cloud-based platform works primarily with organizations to secure their web sites, web applications, and networks against vulnerabilities and Distributed Denial of Service (DDoS) attacks.
Kuddly, $1.5 million
Investors: Exponential Partners
Kuddly is a recently launched Newport beach-based app that allows pet owners to connect with veterinarians through an online marketplace. [Kuddly Connects With $1.5M: SoCal Tech]
Photos courtesy of TrueCar, Elio Motors, and Shutterstock