Instead of wasting time pitching their business to VCs and hassling with legal documents, early-stage founders can now execute their entire seed round online. 
, an LA based crowdfunding platform founded in 2012, is a platform allowing entrepreneurs to raise capital for free.
As for Title III, the 
newly passed legislation
 that allows non-accredited investors to participate in equity crowdfunding for private companies, 
CEO and co-founder Vincent Bradley
 believes sites like FlashFunders will play an even larger role when it goes into effect at the end of the year.
"The recent passing of Title III is a clear sign that the SEC believes this industry is a viable solution for companies to raise capital. By creating further regulatory processes in regards to Title III, it will help protect the investment community," he said. "As an intermediary, FlashFunders looks forward to working with companies and investors to help them navigate this new avenue before it takes effect. However, we anticipate many other intermediaries will not choose to go through the FINRA approval process and predict 2016 to be a year where competition in this area slows."
FlashFunders approaches funding from a two-pronged approach. The crowdfunding portion of the site pools up to 99 investors who can contribute investments less than $25,000. The other side of the site is aimed at lead investors who are willing to shoe-out more than $25,000. Since its launch, FlashFunders has raised just shy of $15 million for early-stage companies. 
And Bradley is focused on keeping his company focused on supporting the local LA startup scene.
"FlashFunders holds a deep rooted interest in the success of the local tech community, and we hope to utilize our platform to help foster and grow rising companies in the space," he said. "We're fully committed to making the funding and investment process as simple and hurdle-free as possible for startups and investors local to our Los Angeles home, as well as those located around the globe."
Looking to invest? Here are three young LA startups currently pursuing a seed round on FlashFunders: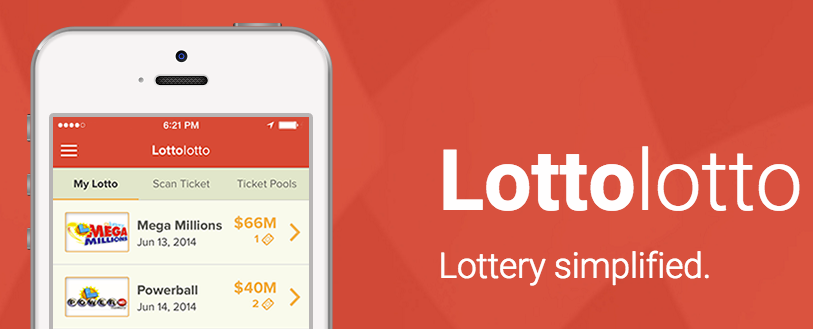 LottoLotto is a free app that allows users to monitor their lottery tickets and alerts them if they win. Users take a picture of their ticket, then the app identifies the lottery game, and notifies them if they win. LottoLotto also allows players to split the winnings between a pool of other users, find retailers that sell and redeem tickets, and alerts users about large, upcoming jackpots.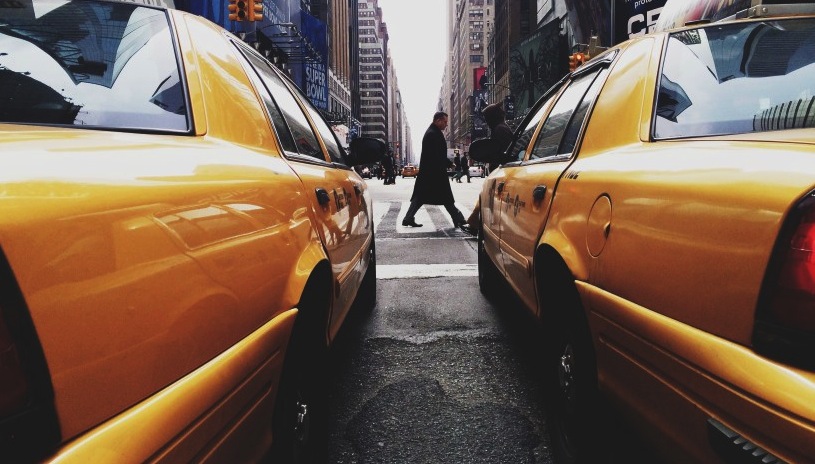 The Flitway mobile app lets users book all kinds of car travel (taxis, black cars, and airport shuttles) either on-demand or up to a year in advance. While the on-demand ride space is currently dominated by instant ride providers Uber and Lyft, Flitways lets you pre-book these trips in advance for a fully seamless travel itinerary.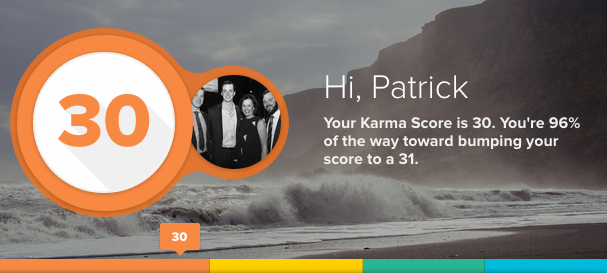 Karma collects, compiles, and analyzes all your online feedback and reviews from multiple sites. The platform
currently supports
Airbnb, Etsy, DogVacay, eBay, Turo (formerly RelayRides) and Vayable and is able to provide social verification through LinkedIn, Twitter, Facebook and Foursquare. The user is able to select which sites Karma has access to, allowing the system to calculate your reviews and history into a quantity that affects your overall Karma Score.