Investment from venture capitalist is the grease that keeps Los Angeles tech startups humming and headed down the road. Here are 17 firms that are particularly powerful and noteworthy.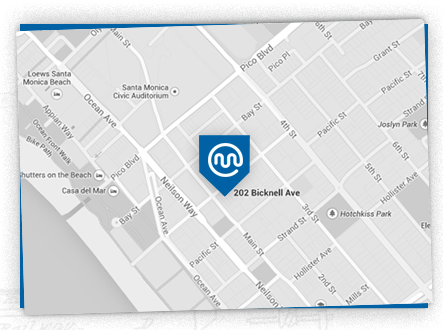 Named after Thomas Edison's lab workers, Mucker works with entrepreneurs in the LA area to provide their earliest institutional funding and work side-by-side to help launch and scale their new ventures. 
Location: Santa Monica
Investments: 45+
Notable Portfolio Companies: Trunk Club, Twenty20, Surf Air, BloomNation, Retention Science, ServiceTitan

Founded in 1996, Upfront is one of the original VCs in LA's tech ecosystem with 30 of their 42 portfolio companies calling Southern California home. Their portfolio companies have collected more than $700 million with a heavy focus on retail innovation.
Location: Santa Monica
Investments: 150+
LA Portfolio Companies Hiring: Factual, ZestFinance, ChowNow, FabFitFun, Loot Crate, Ritual

Founders Jeff Lo and Paige Craig target seed and growth investments in LA and San Francisco. They have fully integrated their VC with AngelList, allowing individual investors to also participate in their deals. 
Location: West Hollywood
Investments: 10+
Notable Portfolio Companies: Laurel & Wolf, HONK, Meerkat, DSTLD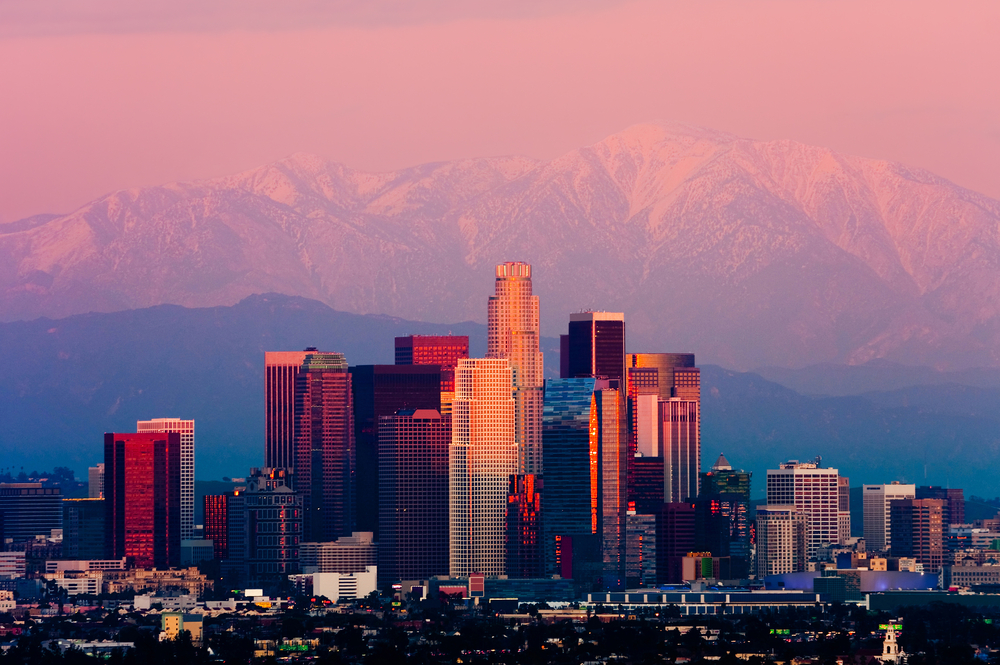 Consisting of a team of investors who have experience founding companies, DFJ typical invests $100,000 to $1 million with additional capital reserved for follow-on investments. They are open to investing in any market and have portfolio companies in software, information services, biotechnology, nanotechnology, and alternative energy.
Location: Beverly Hills
Investments: 50+
Notable Portfolio Companies: MomentFeed, NetPulse, Instantly, Mogreet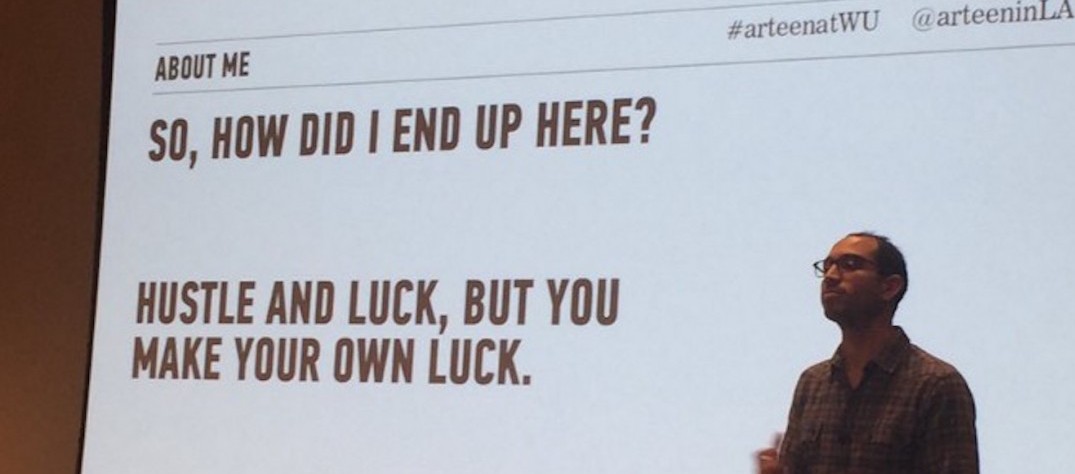 Karlin focuses on enterprise software, commerce platforms and marketplace companies on the West Coast. With investments ranging from $250,000 to $2 million, they prefer co-investor roles and often participate in follow-on rounds. 
Location: Westwood
Investments: 30+
Notable Portfolio Companies: AmplifyLA, ChowNow, HONK, Bitium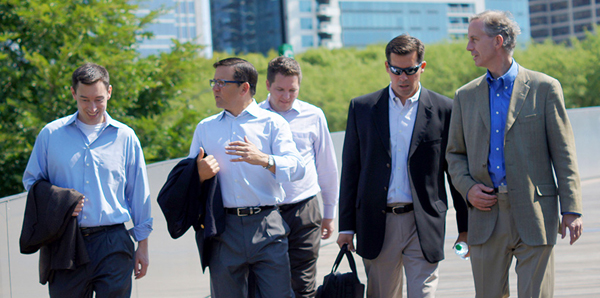 Co-headquartered in Chicago and Los Angeles, Pritzker users their vast network to grow companies at every stage of their growth. Since their founding in 1996, they have invested in over 100 companies around the country. 
Location: Westwood
Investments: 100+
Notable Portfolio Companies: Honest Co., Dollar Shave Club, Heal, Hello Giggles, Pluto TV, Retention Science 

Operating under the Walt Disney Company umbrella, Steamboat is an early stage investor focused on digital media and consumer tech companies. Although based in LA, the VC also has a large presence in Asia.
Location: Burbank
Investments: 100+
Notable Portfolio Companies: RazorGator, EdgeCast Networks, Photobucket, Joyus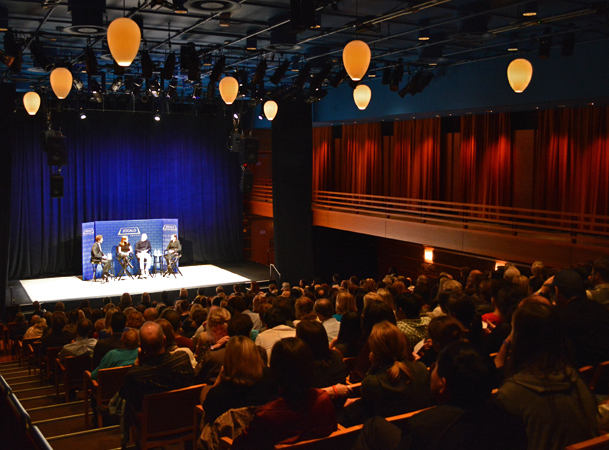 The largest angel investment organization in the U.S., Tech Coast Angels was founded in 1997 and has invested in over 200 companies. The group has over 300 members in 5 regional networks covering Southern California. 
Location: Newport Beach
Investments: 90+
Notable Portfolio Companies: Ranker, HitFix, Portfolium, Tapert, Twigtale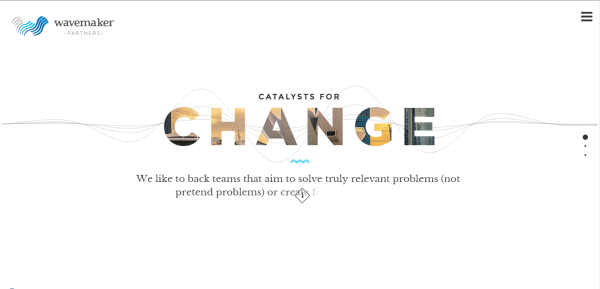 Wavemaker takes a co-investment approach to help startups bridge the "post-angel to pre-venture" gap. They usually invest between $100,000 to $1 million in early stage companies and use their global resources to help them grow. 
Location: Santa Monica
Investments: 100+
Notable Portfolio Companies: Ranker, EAT Club, Amplify.LA, The Bouqs, Laurel & Wolf