Los Angeles universities are renowned for producing top-tier tech talent and entrepreneurs. Amongst the wide-selection of institutions, The University of California—Los Angeles has produced graduates who have made early and sustaining contributions to LA tech. From MBAs to degrees in History and Literature, these 28 UCLA grads used the knowledge they gained in college to create some of LA's top startups: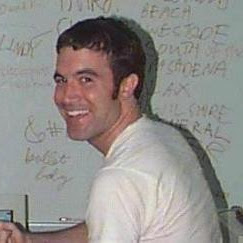 Tom Anderson: Myspace, Inc.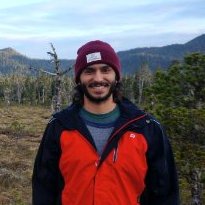 Sash Catanzarite: Tradesy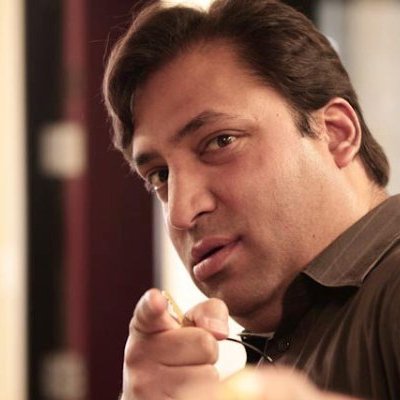 Nick Desai: Heal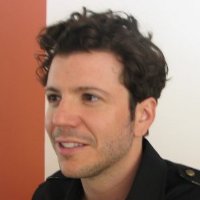 Eytan Elbaz: Social Native, Scopely, Applied Semantics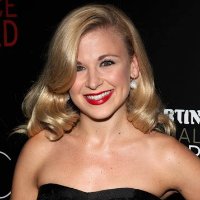 Leura Fine: Laurel & Wolf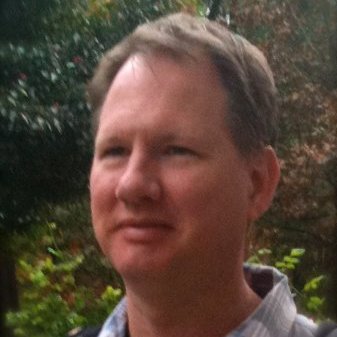 Robert Graff: Goldstar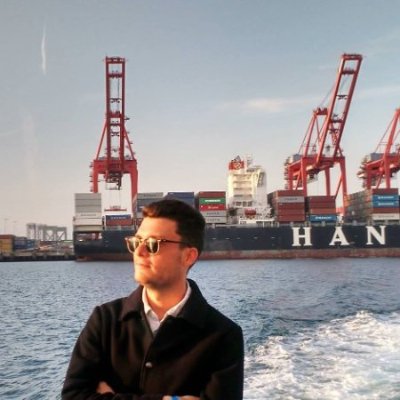 Martin Hendleman: Cargomatic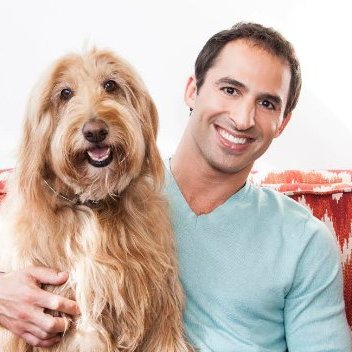 Aaron Hirschhorn: DogVacay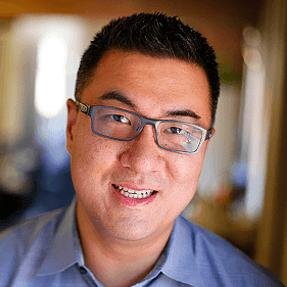 Fred Hsu: Oversee.net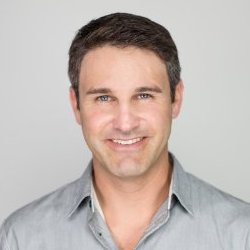 Eric Jaffe: ChowNow
Brian Lee: The Honest Company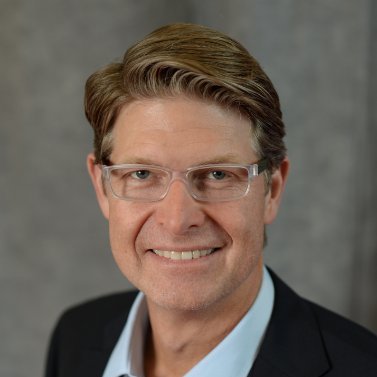 Todd Mackey: GoGuardian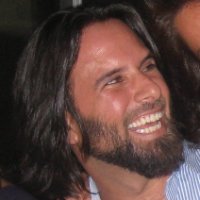 Farhad Mohit: Flipagram, ShopZilla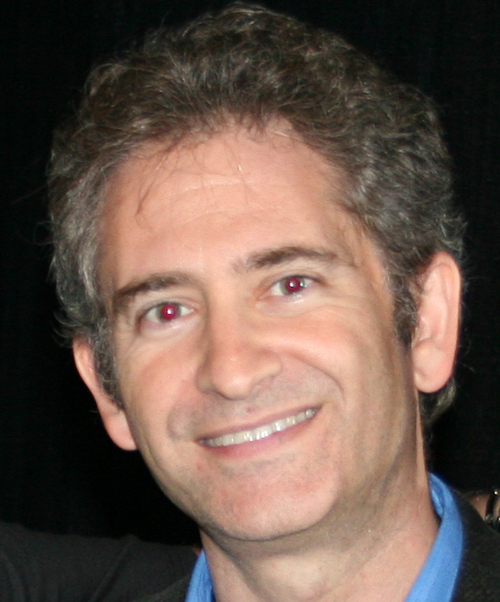 Mike Morhaime: Blizzard Entertainment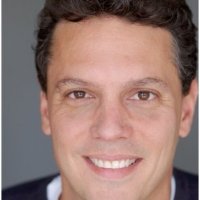 Adam Miller: Cornerstone OnDemand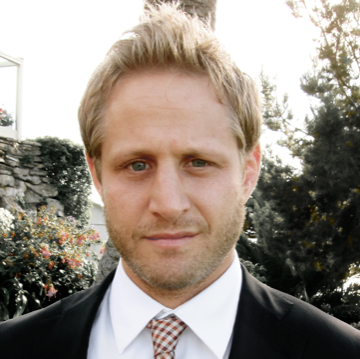 Chris Ovitz: Workpop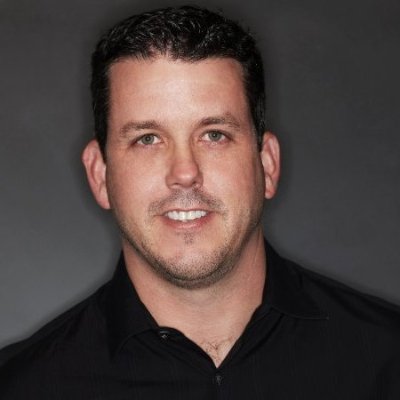 Craig Roah: Rubicon Project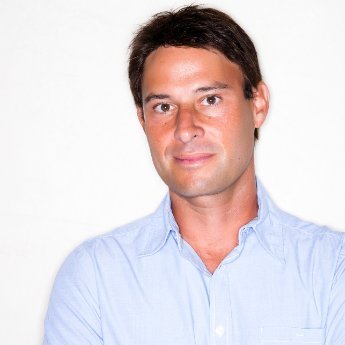 Richard Rosenblatt: Leaf Group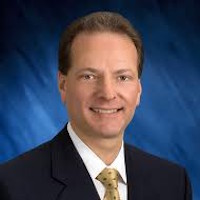 Henry Samueli & Leo Joseph: Broadcom
Perhaps the most important addition to the list, Samueli and Joseph founded Irvine tech giant Broadcom in 1991. Samueli holds three degrees from UCLA, previously worked as a faculty member, has his name on the School of Engineering and is the owner of the Anaheim Ducks. Broadcom was acquired by VBox Communications in 2002 and has made several investments over the past decade.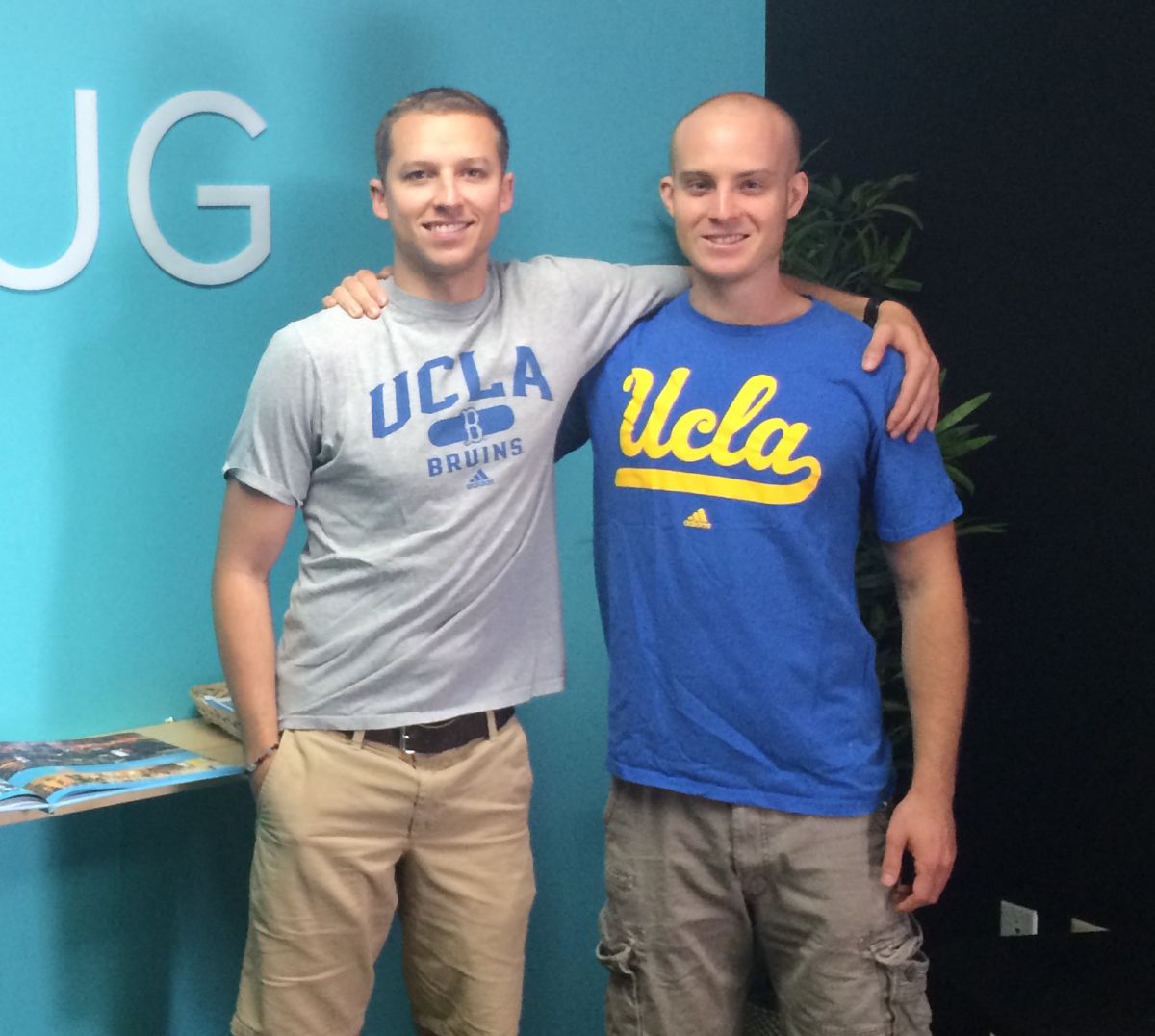 Alex Ross & Zach Spitulski: Enplug
The youngest duo on the list, Ross graduated with a degree in Chinese Language and Literature in 2012 and Spitulski took home a degree in Design in 2013. They are two of five young co-founders at Enplug. Ross serves as the company's CTO/COO and Spitulski acts as Creative Director while also working as a designer at GoGuardian.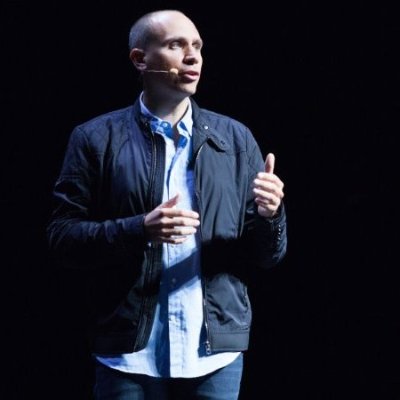 Roy Rubin: Magento
Rubin founded Magento (formerly known as Varien) with fellow UCLA student Yoav Kutner in the early 2000s. Kutner graduated in 2004 with a degree in Business Economics whereas Rubin left school before graduation to focus on the company. Magento was acquired by eBay in 2011.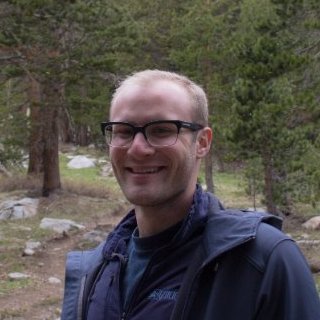 Matt Sandler: Chromatik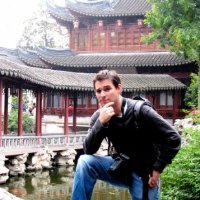 Steven Sesar: FreedomPop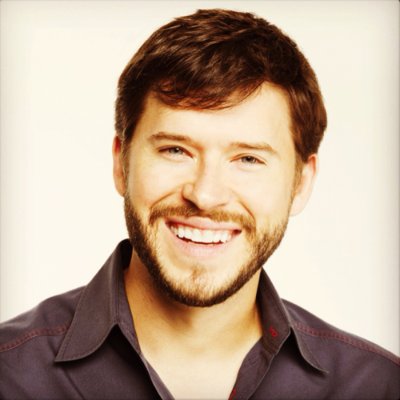 John Tabis: The Bouqs Co.
After receiving a degree from Notre Dame, Tabis earned his MBA from the UCLA Anderson School of Management in 2006. He was the director of corporate brand development for The Walt Disney Company and the VP of brand development for Shoedazzle until leaving to begin The Bouqs in 2012. He also serves as a mentor for Techstars and Amplify.LA.
Julie Uhrman: Ouya
Richard Wolpert: HelloTech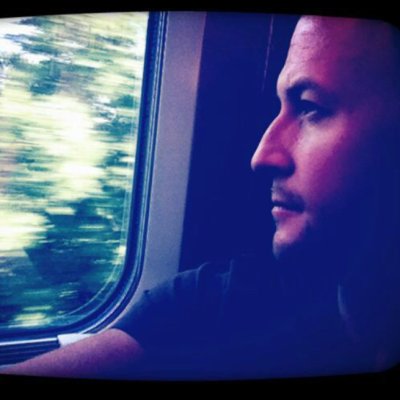 Jonathan Zweig: AdColony
Zweig graduated from UCLA with a degree in Computer Science and Engineering in 2000. He worked for UCLA Radiology for five years before founding AdColony in 2008. The company was acquired by Opera in 2014 for $350 million.