As Headspace's VP of customer experience, Lupe Gonzalez is leading up a team whose given purpose is to love and understand the Headspace customer. When they're thrilled, confused, lukewarm — or yes, even a bit upset. But her team's responsibilities are much broader than just answering customer calls and emails.  
The company, whose popular meditation sequences have found their way as a part of millions of people's daily routine for almost a decade now, has amassed a large following over the years — and it's up to Lupe's team to give those customers the resources they need to succeed using Headspace's tools. What does that job look like and how does it work? We caught up with Lupe to learn more.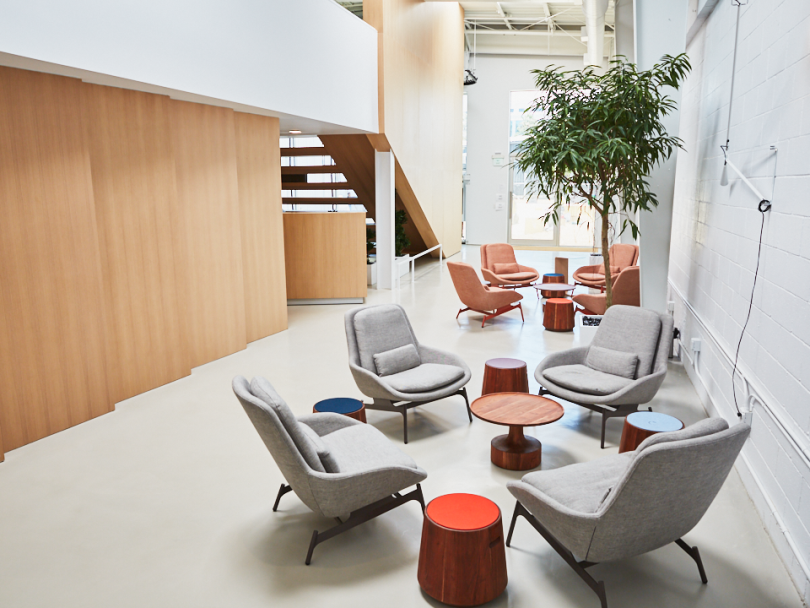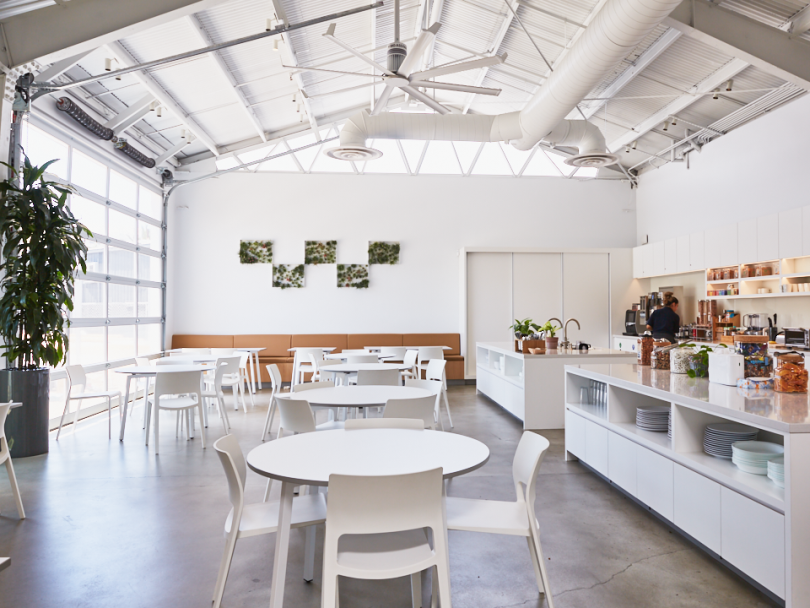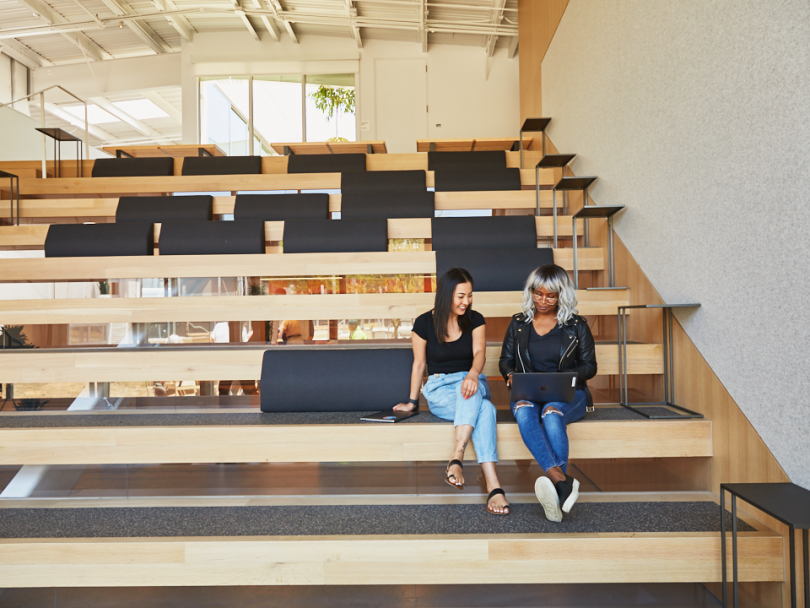 FOUNDED: 2010
EMPLOYEES: 300; 250 locally
WHAT THEY DO: Headspace's meditation sequences and online healthcare services provide subscribers peace of mind in this busy world. 
WHERE THEY DO IT: Santa Monica
PERK UP: Employees at Headspace receive a $500 stipend every year to attend conferences and other L&D programs. 
MAKING AN IMPACT: In today's busy world, who can afford peace of mind? This is the question that occupies Headspace's Head of Social Impact Lauryn Nwankpa's working life.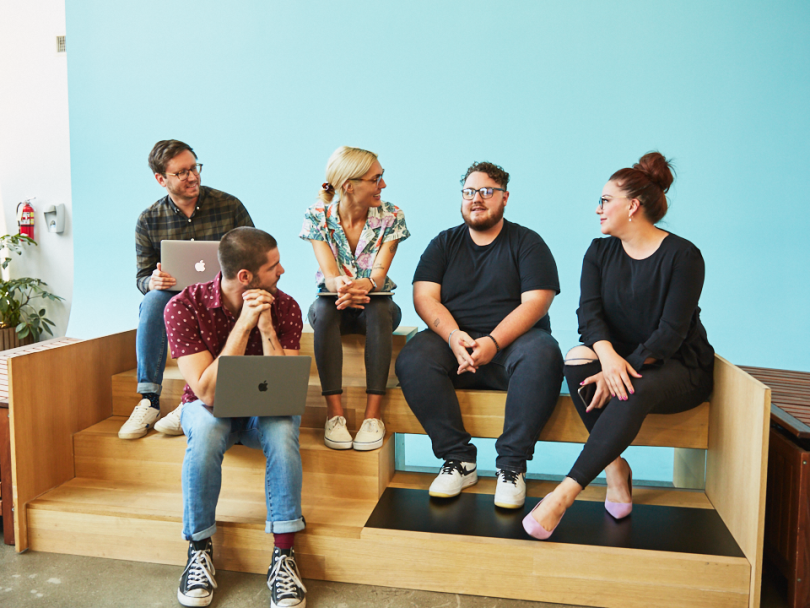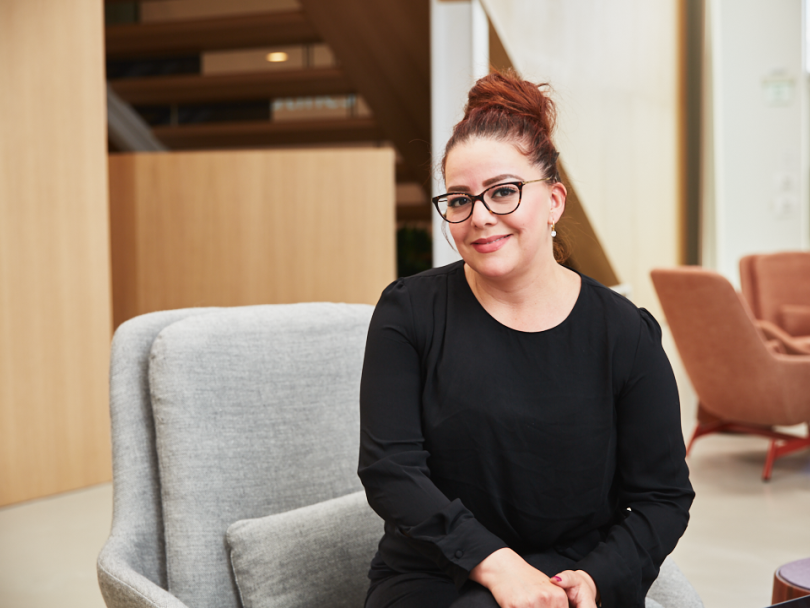 Lupe Gonzalez, VP of Customer Experience  
Lupe works closely with stakeholders across the company to ensure that her team is aligned with the evolving needs of the Headspace user community. 
BEYOND WORK: Lupe spends her weekends checking out a new exhibit at a museum or going to a concert, play or musical. A self-professed nerd, Lupe loves learning about the world around her. 
Talk to us about your career journey. How did you end up in customer experience?
I'm going to date myself here. A bazillion years ago during the first dot-com boom, I heard about this startup in Westwood that was hiring people to provide live support. I was in school at the time and working part time at Starbucks. I somehow got an interview and was hired on the spot. I really enjoyed the ever-evolving and challenging environment of startups and the sense of building something together. Over the next few years, I worked for others, including eharmony and DogVacay. 
I'm an extremely curious person, and I was constantly inserting myself into conversations and initiatives — and no one ever stopped me — in my time at eharmony. They welcomed my thoughts and insights and it led me to many opportunities to grow. Being brave enough to have a voice — it's not always easy! — has worked well in my favor. 
 
Through different initiatives and lots of good, insightful data, we are able to prove the importance and absolute critical necessity of a smart customer experience team." 

What's the most fun thing about being in your role at Headspace? What about your role is difficult? 
We have fun — and doughnuts help! But I'd say our roles are more rewarding than anything. My responsibility is to ensure that we are smart in our solutions, have a north star to run toward, have the right goals to meet, and the right partners to help us accomplish great things.  
Most importantly, my goal is ensuring that my team has a voice at Headspace so that we can make an impact on behalf of our members. Through different initiatives and lots of good, insightful data, we are able to prove the importance and absolute critical necessity of a smart customer experience team. 
That can be difficult. At a lot of places, the assumption is that a customer experience team just deals with all of the nasty fires. Most people think that, and it takes time to prove that wrong. Thankfully, Headspace is very customer-centric, and it hasn't been very challenging to prove our value — but it's a constant battle in this field. You have to be incredibly ambitious, data-driven and have thick skin to prove that assumption wrong. 
What's one of the biggest misconceptions that people — even people within your company — have about your role or your team? 
When most people think of customer experience, they envision agents with headsets answering phones that are ringing all day. That's not quite what we are. My team is dedicated to our community of members — we are customer advocates more than anything. From building a robust help center, to incorporating machine learning into customer support flows and working with product and engineering to enhance the member experience, our focus is on our customers' experiences. Our number one goal is to help members have a seamless experience.
You lead the customer success team — how would you describe your leadership style? Has this changed at all in your time as a leader? 
I tend to be democratic. I strongly believe that everyone on my team is a subject matter expert in one way or the other — they interact with thousands of members each month. Their insights, therefore, are going to be incredibly critical for decisions on how to enhance our community's experience. Yes, I do have the final say on most things, but that's what they expect from me. I'm their leader, and they know I'm constantly thinking strategically about how we can continue innovating. I've found that inclusiveness builds trust.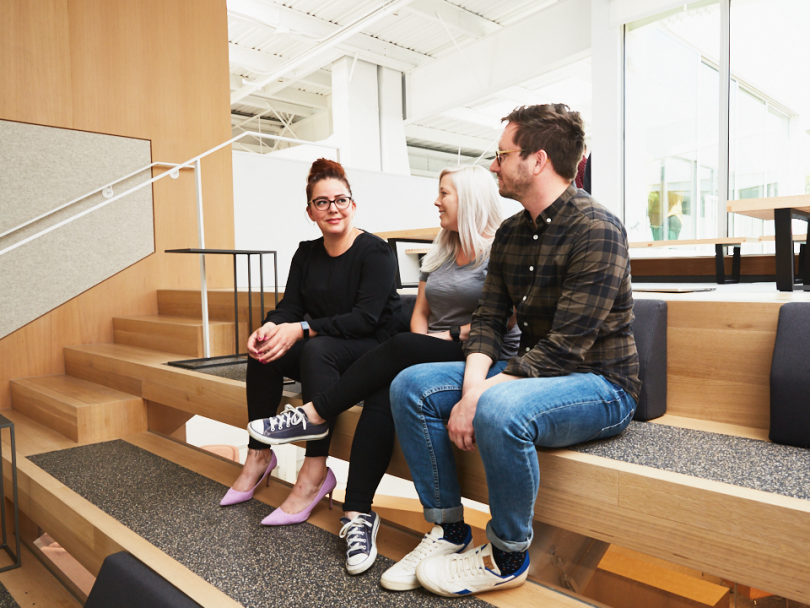 How would you describe your team's culture? How is this a reflection of the broader company's culture? 
We have three values that we strive to embody at Headspace: selfless drive, courageous heart and curious mind. I was one of the leaders that helped create and define those company values. As we went through the process of defining those values, I was thinking about the people on my team because they genuinely, and effortlessly, epitomize each. We're a group of overachieving, creative, empathetic and fun people. So we work hard, we're passionate about our product, we're invested in what we do, but we don't take ourselves too seriously. 
You've been at Headspace for over four years. How has the company changed in your time with it? How has your own professional life changed?  
I joined Headspace at a scrappy stage, which for me is one of the most exciting times. It's challenging, yes, but there was just such an amazing opportunity at that moment to roll up your sleeves and achieve great milestones together. 
Now we're this extremely well-known company and brand, and we've matured. We're very customer-centric, so we're still working hard to build something even more amazing, but we've also had some wins and some misses. These days, we're running at goals in a smarter, more informed way.