Before founding Lucky Day, Joshua Javaheri was familiar with failure in and out of the boardroom.
For example, his first foray into stock trading wasn't great — he lost 70 percent of his money on his very first trade — but it did teach him a lot about business and later enabled him the freedom to found his own company. 
Now at the helm of app Lucky Day, Joshua is providing users the opportunity to experience that same kind of success by winning games — and money — absolutely risk-free. 
We spoke with Joshua and Chief Technology Officer Hootan Nikbakht to learn more about their vision for the company and how Lucky Day's engineers and product managers are helping them get there.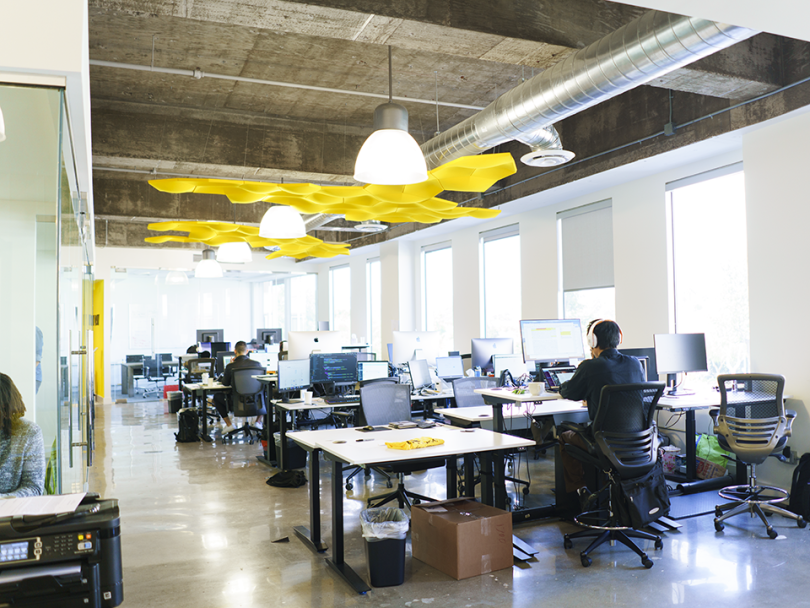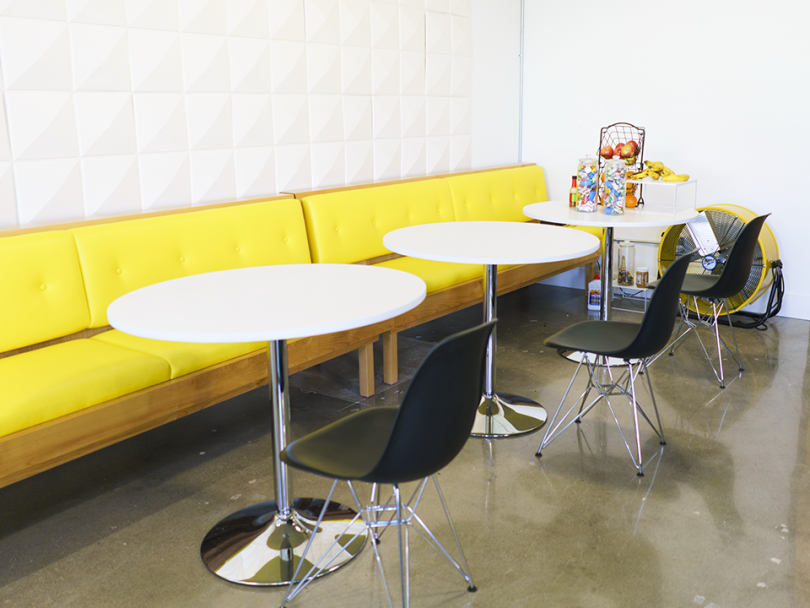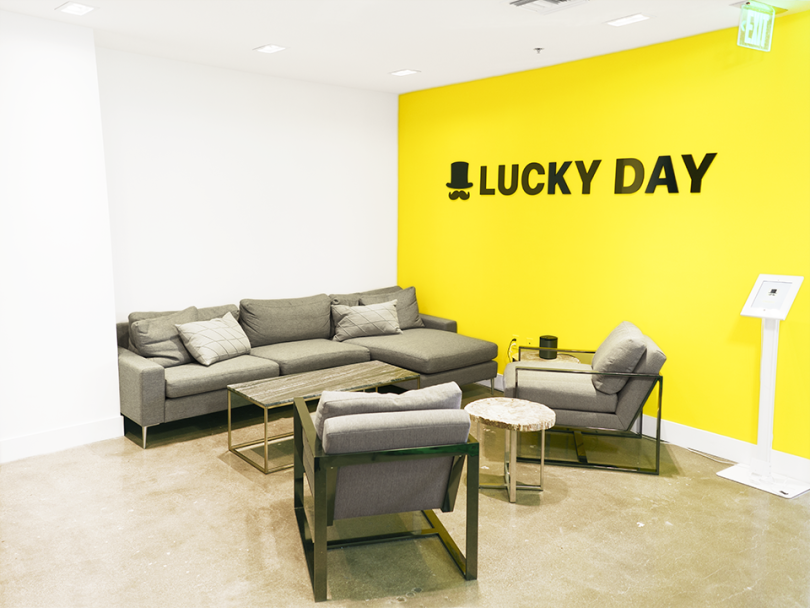 FOUNDED: 2015
EMPLOYEES: 30-plus
WHAT THEY DO: Lucky Day is a risk-free app that provides users with a chance to play games and win without any financial risk.
WHERE THEY DO IT: Beverly Hills
NOTABLE PERKS: Daily catered lunches and social events, such as LA Clippers games and bowling outings, are just a couple of perks.
IDEAL CANDIDATE: An internally motivated person with a startup mentality. Also, someone who "takes pride in their craft, has strong problem-solving skills and is a self-starter," says CTO Hootan Nikbakht.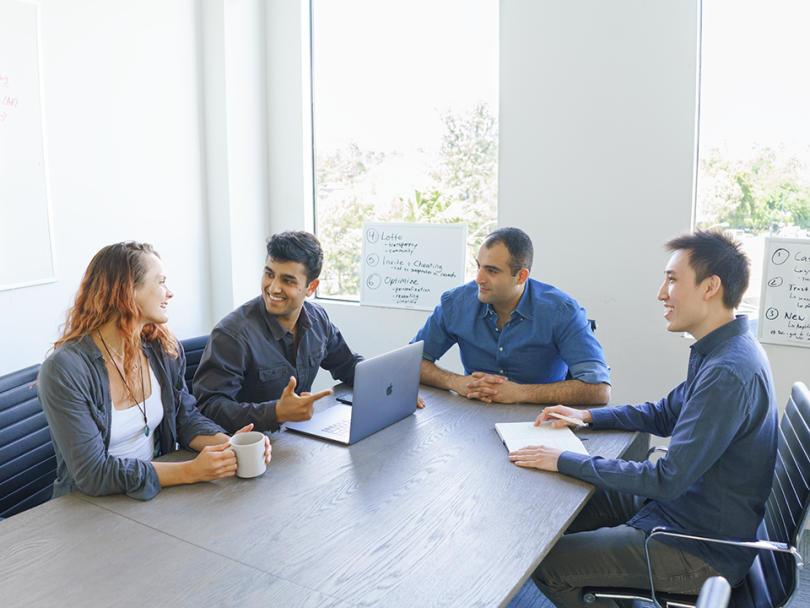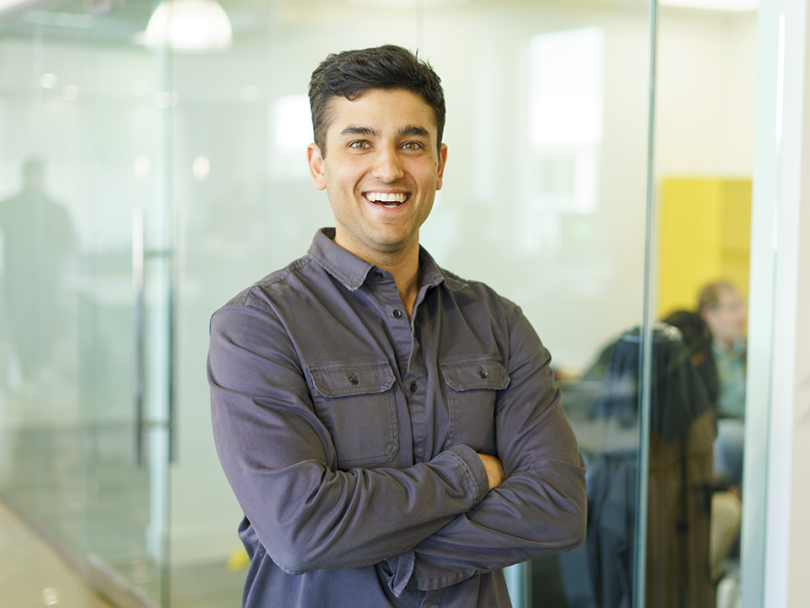 Joshua Javaheri, CEO and Founder
Joshua sets the company vision, keeps the team focused on achieving that vision, and oversees hiring and company growth.
BEYOND WORK: Joshua likes the intensity of working out, which juxtaposes against the calmness and relaxation of meditating that he also enjoys. 
Where did the idea for Lucky Day come from?
At some point, I looked around and was surprised by how so many people had a negative perception of the world. For me, I have always loved the feeling of winning, so it was seeing the people who didn't have hope in their lives that made me want to bring that winning feeling to everyone without asking them to risk anything. This idea brought us to our mission — how can we bring as many of these "lucky moments" to as many people as possible?
 
We want everyone to have a lot of autonomy to really explore and ask good questions."

How has your tech and product evolved from when you first started? How has Lucky Day's culture fostered an environment for tech evolution?
Nowadays, we give ourselves enough time to think instead of trying to build as quickly as possible. Ironically, this means we can move a lot faster with building and have a lot more room to experiment. I think having more engineering power and product managers, plus more time to think has really helped us evolve.
We want everyone to have the autonomy to explore and test a range of potential solutions. This ensures we are always working toward building the optimal solution to the problems we are solving for our users.
When you look back on what you've accomplished in creating Lucky Day and helping it evolve to where it is today, what are you proudest of?
I'm proud of our ability to stay focused and lean. We don't try to solve a problem by throwing more money at it. Instead, we've built a strong team and culture that encourages asking questions, which, in turn, delivers value to our consumers.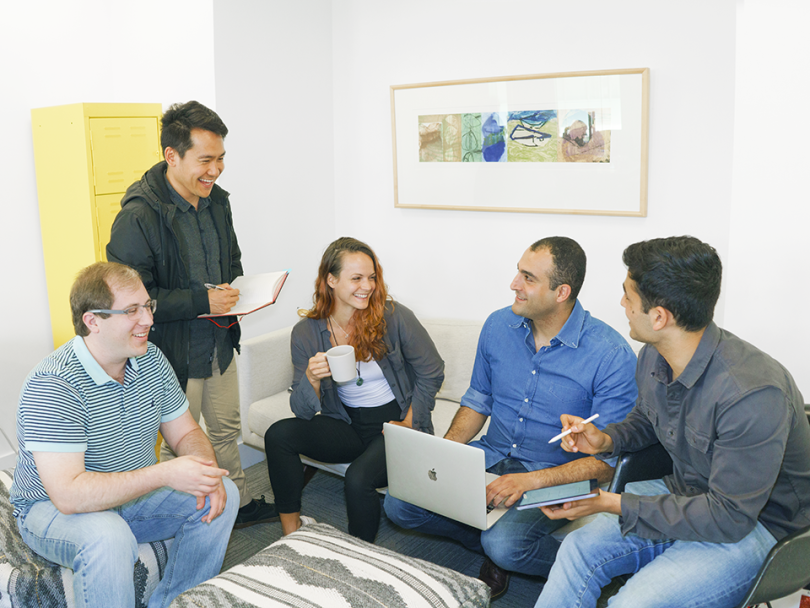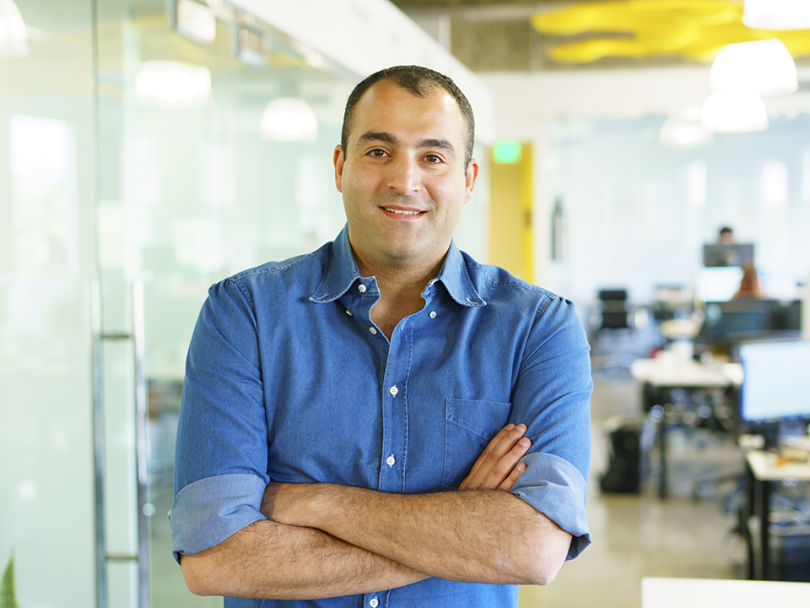 Hootan Nikbakht, Chief Technology Officer
Hootan oversees the company's technology strategy while ensuring resources are used efficiently, profitably and securely.
BEYOND WORK: Skiing and power yoga are Hootan's favorite ways to let go and relax. "Skiing gives me an edge and doing power yoga allows me to let go and focus on nothing but strength," Hootan says.
What about your company or your work inspires you?
Working on Lucky Day's mission to create as many winners as possible, create hope and allow users to test their luck on a daily basis, risk-free has been an exciting journey. It's inspiring to contribute to product strategy, work on scalability, and build a team and put processes in place. I am very hungry to grow as a person, and facing these challenges have allowed me to grow faster than I anticipated.
My goal for my team is to build the next-generation software architecture and product at Lucky Day. I'd like to be able to define the direction of technology and allow my team to creatively reach those goals. In a way, I provide the context and let my team figure out how to get there — it's very important to me that my team learns and grows with me.
 
We like to provide a level of freedom so our team can be critical of their own work and think carefully before approaching any problem."

How does a flat organizational structure allow your engineers to make a direct impact?
Our team voices their opinions when it comes to product strategy, building the product or working on scalability and software architecture. We like to provide a level of freedom so our team can be critical of their own work and think carefully before approaching any problem.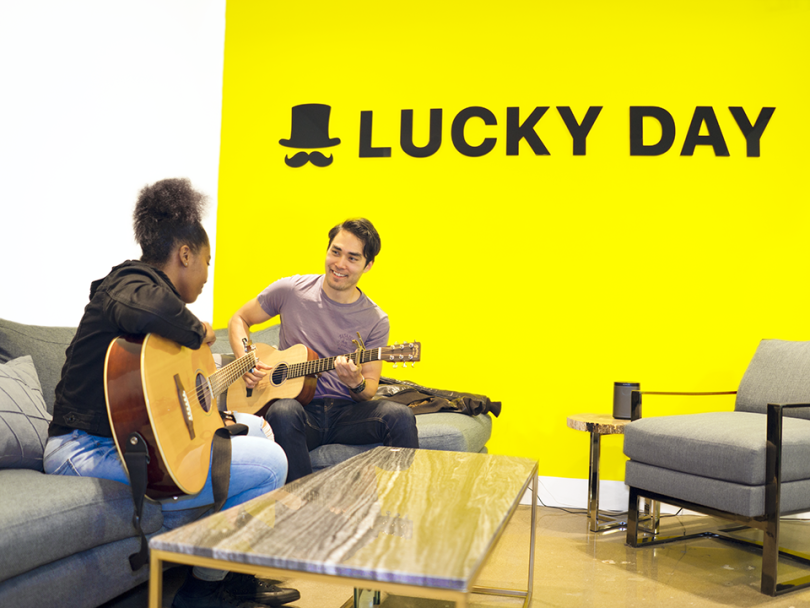 From a tech perspective, how do you stay competitive in the app space?
Scalability and building a reliable and available system has been one of the key contributors to our success and growth. Also, building our proprietary algorithms and constantly enhancing them to create more winners was a long-time challenge that we were able to overcome.
We have been critical of our software architecture and aware of delivery pain points. Our approach is to identify those issues, discuss solutions with our team, and validate those approaches before committing. Sometimes we prototype and those learnings allow us to see results and double down on an approach.
Security and scalability are some of the challenges you're facing right now. How will your engineering team ensure that you'll be able to overcome those challenges?
Collaborating with Josh to define the direction of our product and help to scale the technology and architecture from day one has been foundational to our success.
We are very good at identifying our problems and deciding the right technology to arrive at a solution because we learn and decide collectively. After that, we divide and conquer until we reach our goal.