Consumer Web + Fintech
Industry
Hello, we're Better.com
Better is fixing the broken homeownership system by combining our proprietary technology with a seamless customer service experience while removing the middleman and saving customers thousands in unnecessary charges and fees.
Why Work with Us?
We're moving and growing quickly. Better is perfect for someone who wants to hit the ground running quickly, get their hands dirty, and help us on our mission to make homeownership simpler and more affordable for all Americans.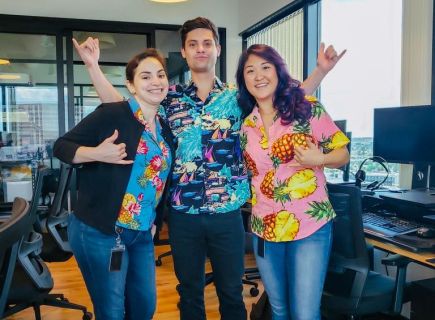 An Insider's view of Better.com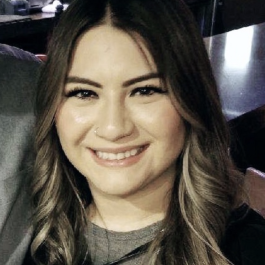 How would you describe the company's work-life balance?
The work life balance here at better is great! My schedule is always consistent and my management team is very flexible when time off is needed. Having unlimited paid time off is very helpful when you need a personal day, time off for a holiday or just need some time for vacation.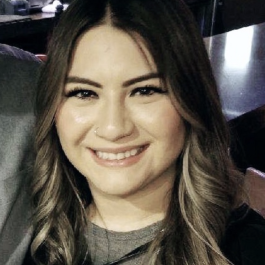 Jessica Mendez
Processing Expert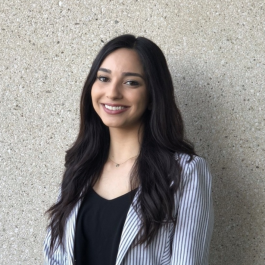 What does your typical day look like?
As a Loan Consultant Associate, I communicate with borrowers daily to guide them through the biggest transaction of their lives- their mortgage transaction! This includes going over their application, rate options, and ensuring they're familiar with the Better process. I ensure that all my borrowers feel taken care of and at ease with the process.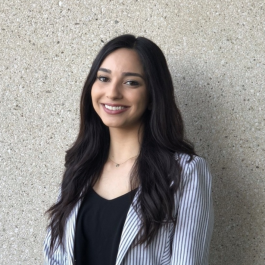 Mak Bonakdar
Loan Consultant Associate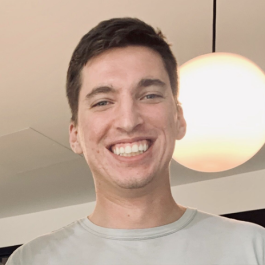 What makes someone successful on your team?
Borrower-Centric Mindset! Closers need to be able to connect with the borrowers and help guide them through the conclusion of this transaction which for most people is one of the largest transactions of their lives.
Creative Problem Solvers- Closers need to think outside the box to solve issues and get the file closed.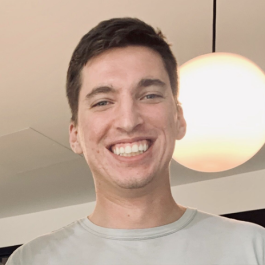 Derek Steel-Waas
Closing Expert Manager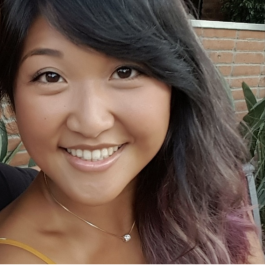 What's the vibe like in the office?
Our office vibe is really warm and inviting. We have lunch together, do happy hours in the office, and celebrate birthdays!
Our open office space allows for a lot of interdepartmental collaboration and everyone is always willing to help each other out. I feel lucky to say that I can truly call my coworkers my work family!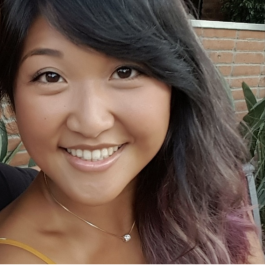 Anna Anthony
Client Success Manager
Where we are
5 Park Plaza, Irvine, CA 92662
Perks + Benefits
Diversity
Dedicated Diversity/Inclusion Staff
Highly diverse management team
Health Insurance & Wellness
Flexible Spending Account (FSA)
Health Insurance Benefits
Retirement & Stock Options
Child Care & Parental Leave
Vacation & Time Off
Unlimited Vacation Policy
Professional Development
Job Training & Conferences
Jobs at Better.com
17 open jobs