Let's face it. The holidays are a money suck for even the gainfully employed. This year, consider taking advantage of the gig economy, earning some extra cash on the side. From ridesharing to dog walking, hundreds of thousands of Americans are taking advantage of the new earning opportunities available today. Here are six companies that are waiting to pay you.

1. START DRIVING FOR LYFT
In Los Angeles, where gig employment is up more than 136 percent since 2012, more people are earning with Lyft than ever. Choose to drive full time, between jobs or just on the weekends. Your schedule is up to you. Whether driving folks to Venice Beach or making airport runs, Angelinos driving Lyft have plenty of opportunity this season to earn.  
EARNING POTENTIAL: LA drivers can earn as much as $26/hour.
TIP SITUATION: At Lyft, you keep 100 percent of your tips.
NOTABLE PERK: New drivers can get a $250 sign-on bonus once they give 100 rides within 30 days of approval.
WHAT YOU'LL NEED: A newish car (2004 or later) with five to eight seats and four doors, plus an iPhone or Android smartphone. See more requirements here.
NO CAR? NO PROBLEM: The Express Drive program makes it easy and affordable to rent a car and earn.
THE APP: The app provides an overview of your earnings in real time, and lets you easily engage with riders.
GET STARTED: To sign up, add your phone number here.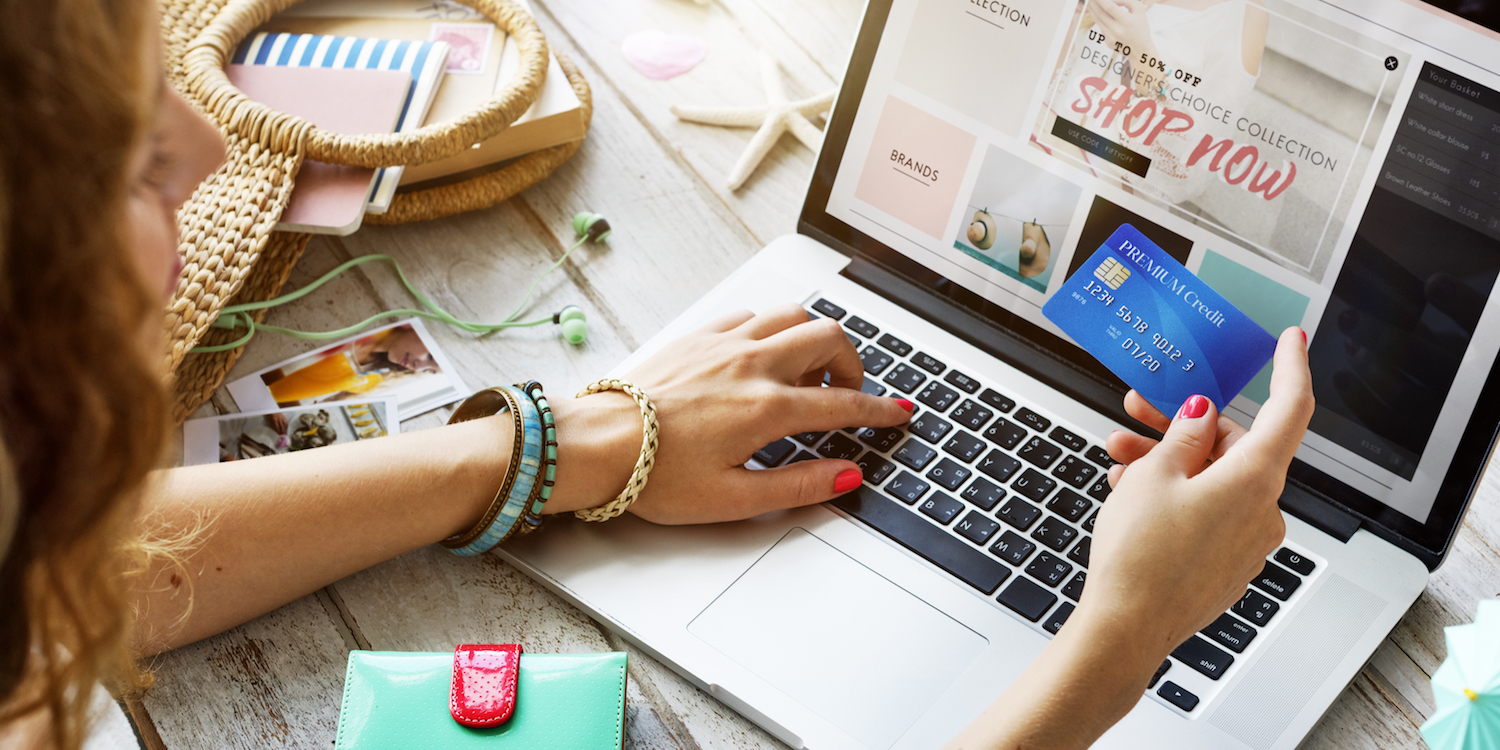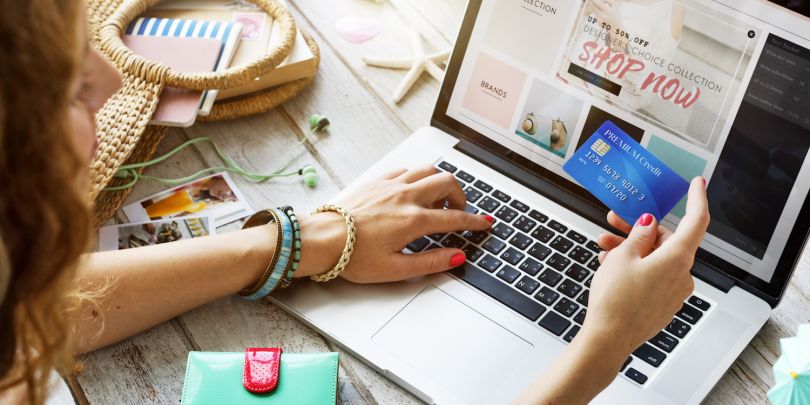 2. SELL YOUR CLOTHES WITH TRADESY
Your wardrobe might be old to you, but it's new to the world. Cash in on your closet with Tradesy. This platform is the easy way to sell authentic designer fashion — and to fetch top dollar for it. Tradesy will even enhance your images to make a good-looking item pop even more.
EARNING POTENTIAL: While Tradesy will recommend prices based on the information you provide, you ultimately set your own price.
NOTABLE PERK: If the buyer decides to return an item, Tradesy handles it while you keep your money. Tradesy also helps you with shipping.
GET STARTED: Sign up here.
WHAT YOU'LL NEED: A phone and some great items.
THE APP: App-only sales help you connect with the most motivated of buyers.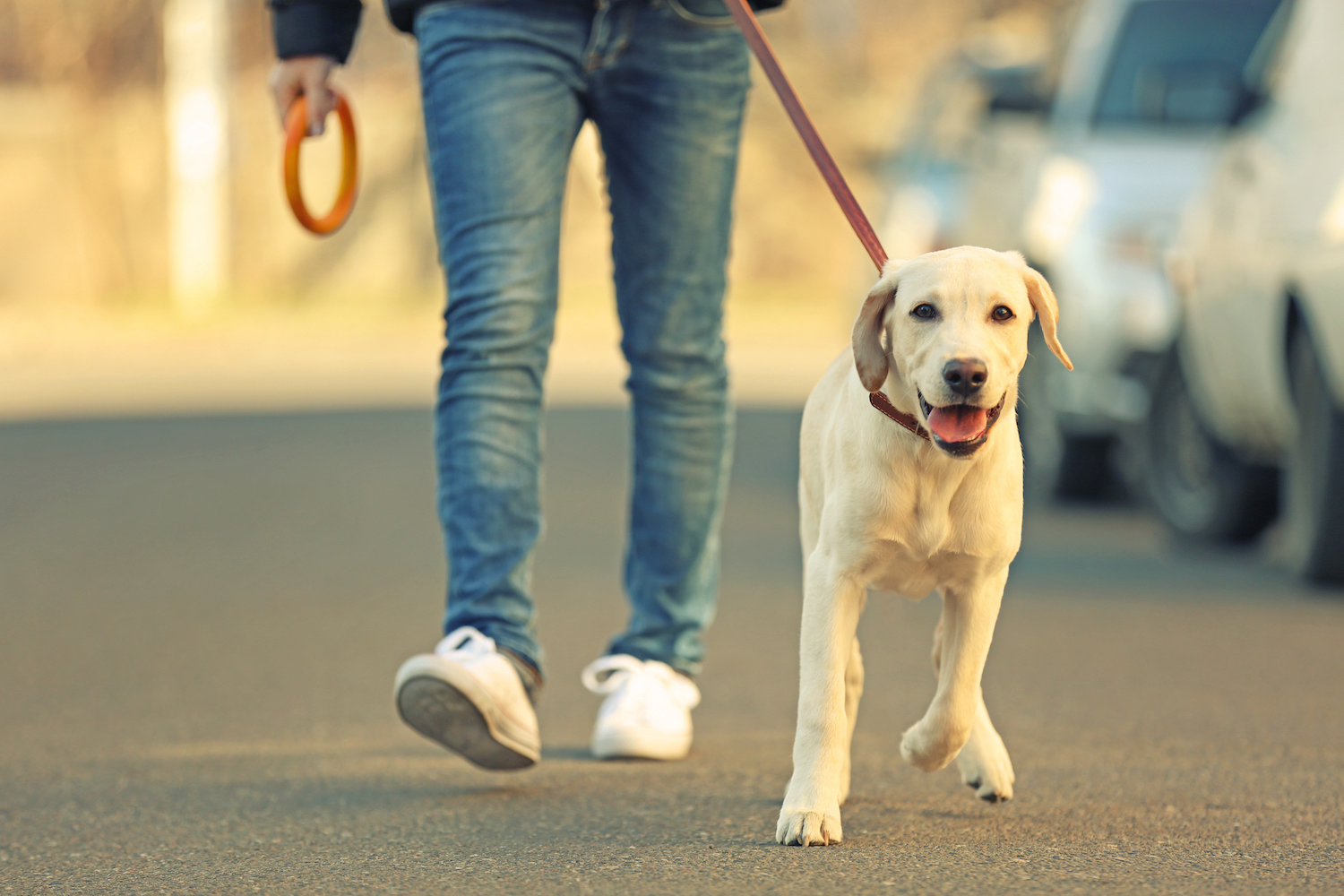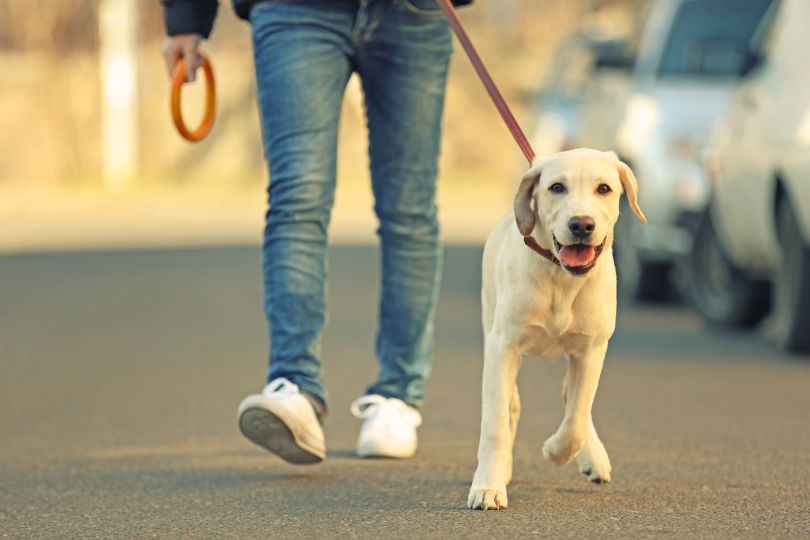 3. WALK DOGS WITH WAG!
Wag! connects dog owners with dog lovers, so you can easily make money strolling around the block with a pooch or three. If you're really committed, you can also get paid to provide dog sitting and dog boarding services, on demand and seven days a week.
EARNING POTENTIAL: Wag! walkers earn about $16 per hour.
NOTABLE PERK: With the Wag! Ambassador Program, you earn $25 every time you book a new walk with a customer who uses your promo code.
GET STARTED: Sign up here.
WHAT YOU'LL NEED: An iPhone 5 or newer, or an Android 4.2 or newer. Must love dogs.
THE APP: Get live GPS tracking, pee/poo notifications and photo report cards.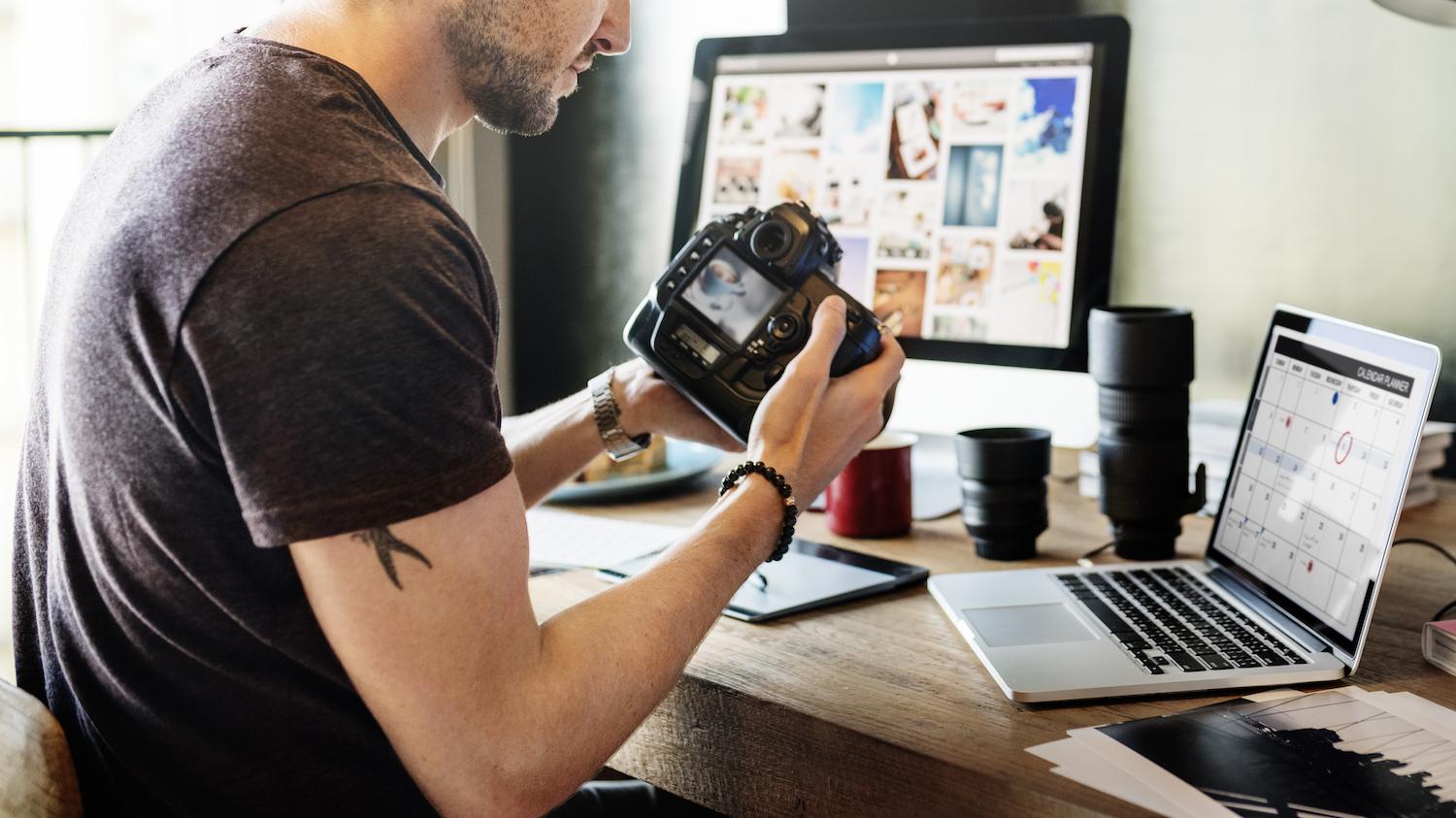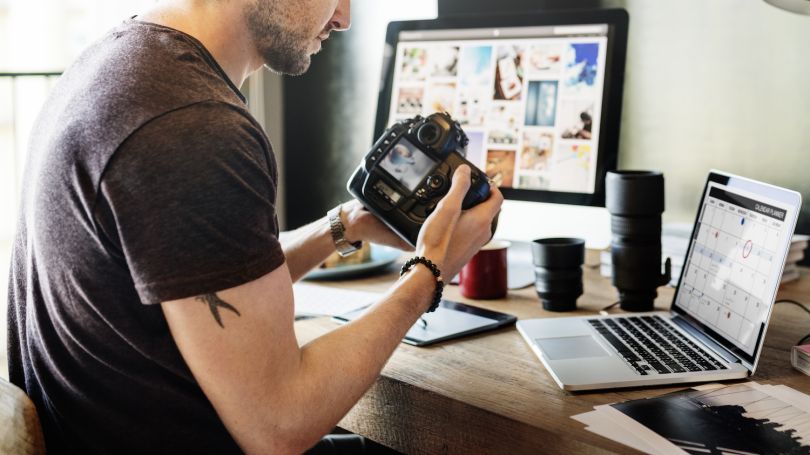 4. COLLECT ON YOUR TWENTY20 VISION
If your photos of sunsets, cityscapes and friends are good enough for a glossy magazine, check out Twenty20. Twenty20 crowdsources stock images for companies seeking new creative options. If a company purchases your photo, it might just find its way into an ad — in an actual glossy magazine.
EARNING POTENTIAL: The best way to earn is by licensing your photos, at $2 per photo. You can also make money on photo challenges and commissioned work. More earning details here.
GET STARTED: Sign up here.
WHAT YOU'LL NEED: A phone with a camera, of course.
WHAT ABOUT RIGHTS?: Find out here.
THE APP: Get paid right away, and track the popularity of your photos.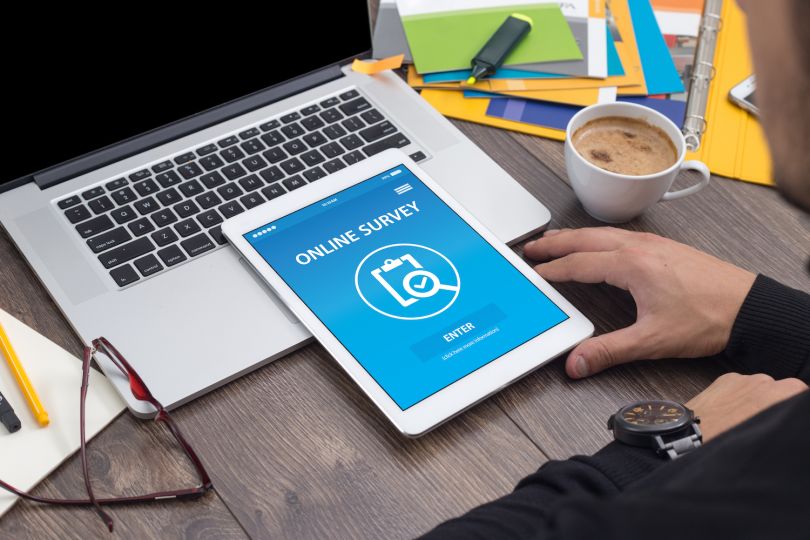 5. ANSWER QUESTIONS WITH SURVEYS ON THE GO
They say everyone has a right to their opinion. Now you can get paid for sharing it. Surveys On The Go, a mobile market research tool, compensates you for your thoughts on various topics. Opt in to categories like business, politics, entertainment, news, sports, media and technology.
GOOD TO KNOW: They use your information for research purposes only.
EARNING POTENTIAL: Most surveys range from $.10 to a quarter, but surveys reviewing products can pay up to $10.
GET STARTED: Sign up details here.
WHAT YOU'LL NEED: A phone and a PayPal account. More information here.
THE APP: Track your earnings right from your phone.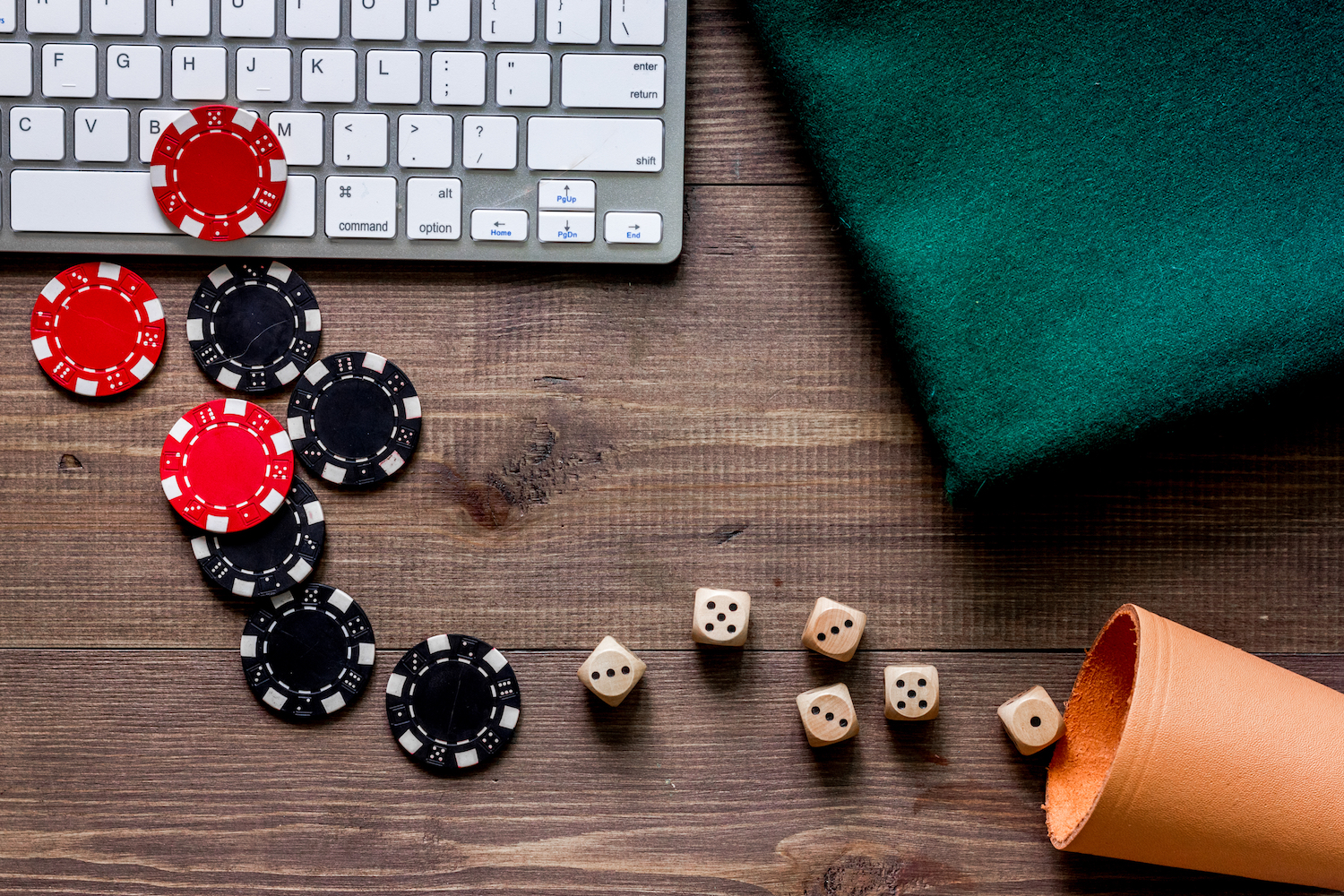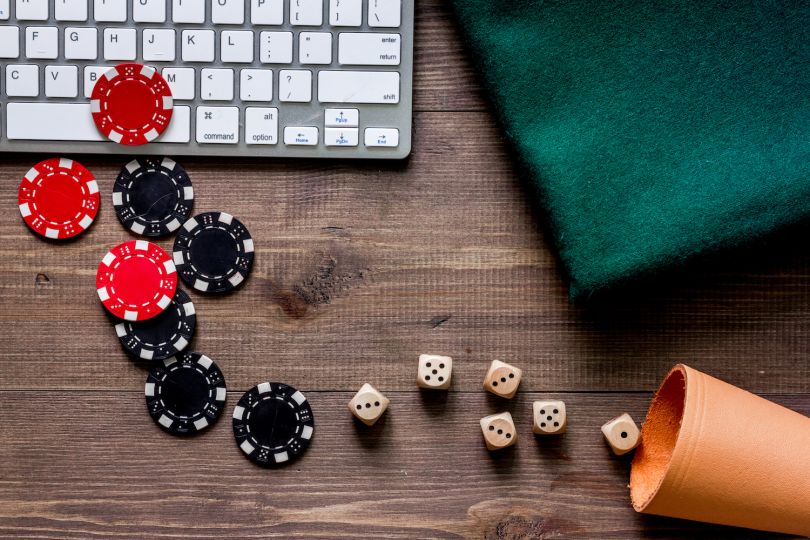 6. MAKE THIS YOUR LUCKY DAY
You've had a long day at work. Now it's time to kick back and play some video games. Lucky Day is an app that lets you play slots, lotto, Blackjack and other games — and make dough doing so.
EARNING POTENTIAL: Cash prizes range from $1 to $100,000.
NOTABLE PERK: You might not win anything, but you also aren't spending anything, meaning any money you win is 100 percent profit.
GET STARTED: Download the app.
WHAT YOU'LL NEED: A phone and a PayPal account.
WANT MORE INFO?: FAQ here.
__
Need extra cash? Start driving with Lyft and earn a $300 bonus after your first 100 rides. Terms apply.