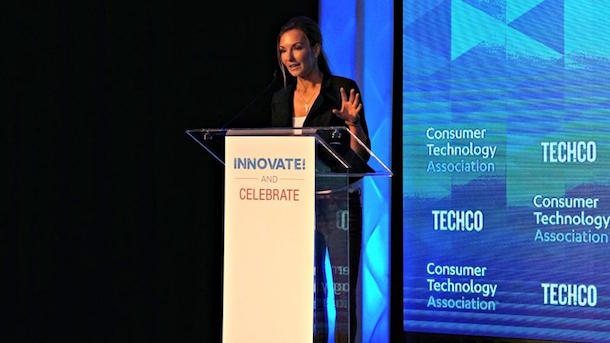 Look out boys, women are making their mark on the LA tech scene. This year's groundbreaking Silicon Beach Fest Hackathon ended with an app that may end up as one of the hottest picks in the app store. The Best Overall App winner was "It's a Date," created by idea woman Cooper Harris. Harris, who acted as CEO during the hackathon, said her idea came from a personal place. She recently anticipated a date with a guy whom she thought had a lot of potential. She was excited, ecstatic even. But upon his arrival, he said these fateful words:
"So I couldn't really think of anywhere to go; what do you want to do?"
Harris realized she had a pet peeve she couldn't shake. "Guys who can't plan dates."
But Harris was optimistic. "When guys get busy, their ability to plan goes out the window…in the case of my near-perfect guy, a little tech could go a long way. By acknowledging even Prince Charming gets busy sometimes, I could just whip up a little app to help solve his (and my) problem."
Thus "It's a Date" was born.
The app plans dates, a simple concept that could save a lot of heartache and stress surrounding the preparation for a date. As Harris put it, "It's like the AmEx Platinum concierge, but in a free, three minute app." A simple idea with a winning pitch.
Assisted by developers Casey Fluster, Clark Li, and Cameron Roe, who hacked for 36 hours straight, Harris brought her concept to life. She also received help from Dan Lennon, who assisted in flushing out the business aspect.
Looking ahead, Harris is enthusiastic. "We've got such great momentum at this point that I think we are excited to push forward and get the app up." No doubt men and women would be grateful for it.
The ratio of female to male participants in the hackathon was certainly skewed towards the latter. However, if "It's a Date" is any indication, that tide is changing, and it's comforting to know that at an event such as this, women are staking their claim in the world of tech innovation.  
Images via Facebook.
Have a news tip for us or know of a company that deserves coverage? Let us know and follow us on Facebook.