Oro Adds Strategic Hires to Its Team
The individuals joining Oro's team come from backgrounds in e-commerce, SaaS and more.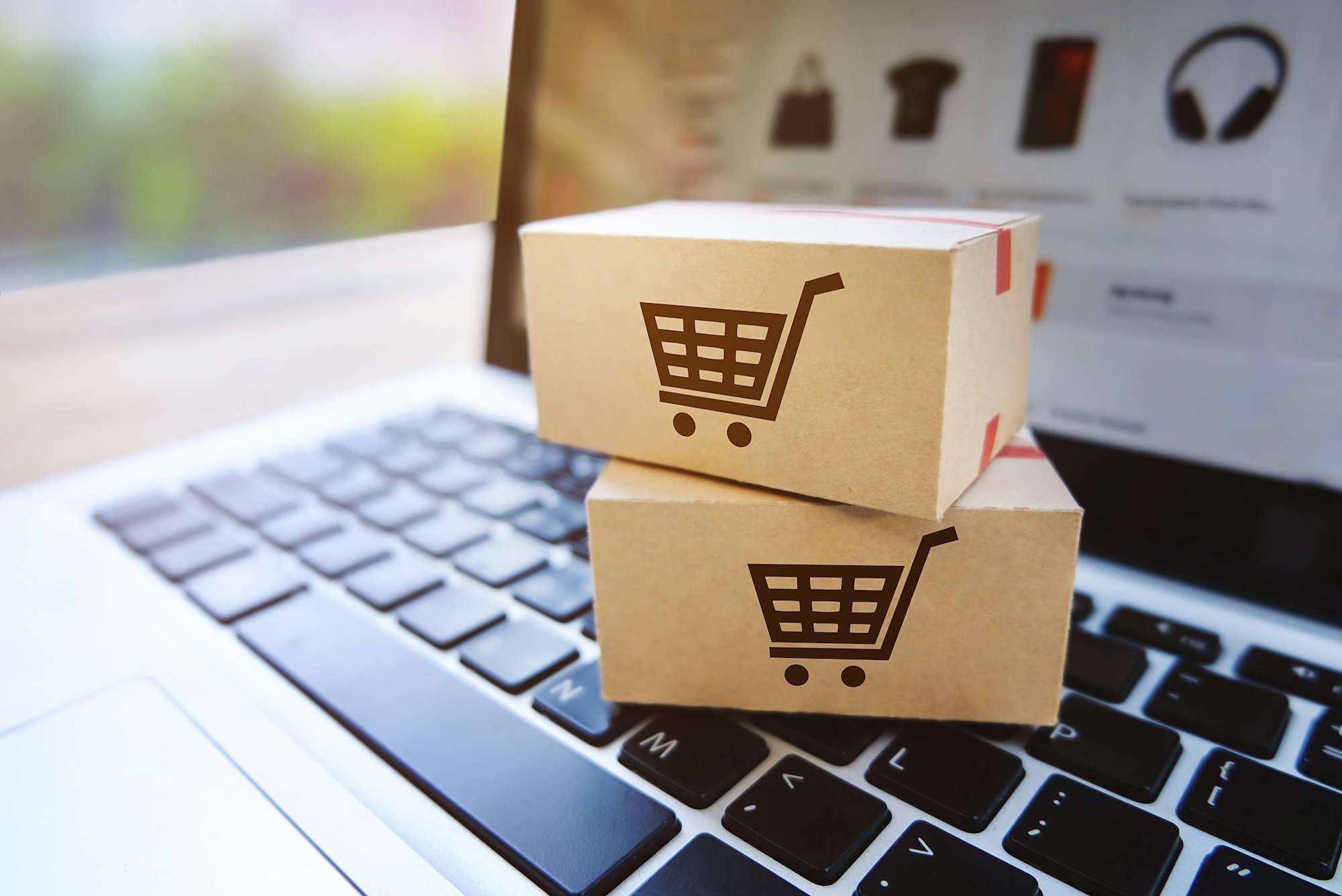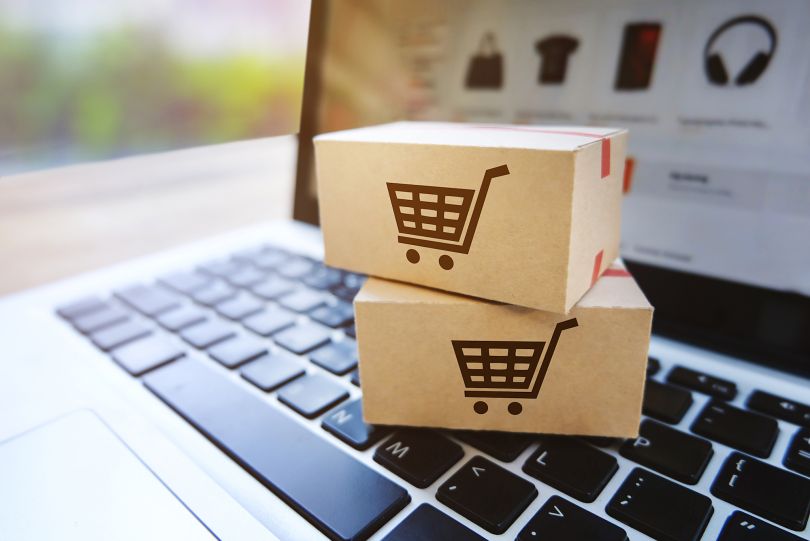 Oro, a cloud-based business-to-business digital commerce platform, recently announced the expansion of its North American team. This strategic hiring will serve to strengthen its commitment to the North American market and amplify Oro's influence in other regions, including Asia-Pacific and South America.
The new team members come from various backgrounds and have experience in e-commerce, SaaS, entrepreneurship, technology, engineering and more. Oro expects these hires to bring new ideas and perspectives to its operations and help it fuel market expansion.
Oro works to help manufacturers, distributors, and wholesalers digitally transform their businesses. Through its OroCommerce solution, the company enables businesses to increase sales and reduce costs by launching multiple websites and portals for brands, territories and core models. The new hires follow Oro's $13 million capital raise from this past January.