Caramel Launches Car Sales Platform With $12M
The app-based solution helps car buyers and independent or private sellers securely connect and complete transactions.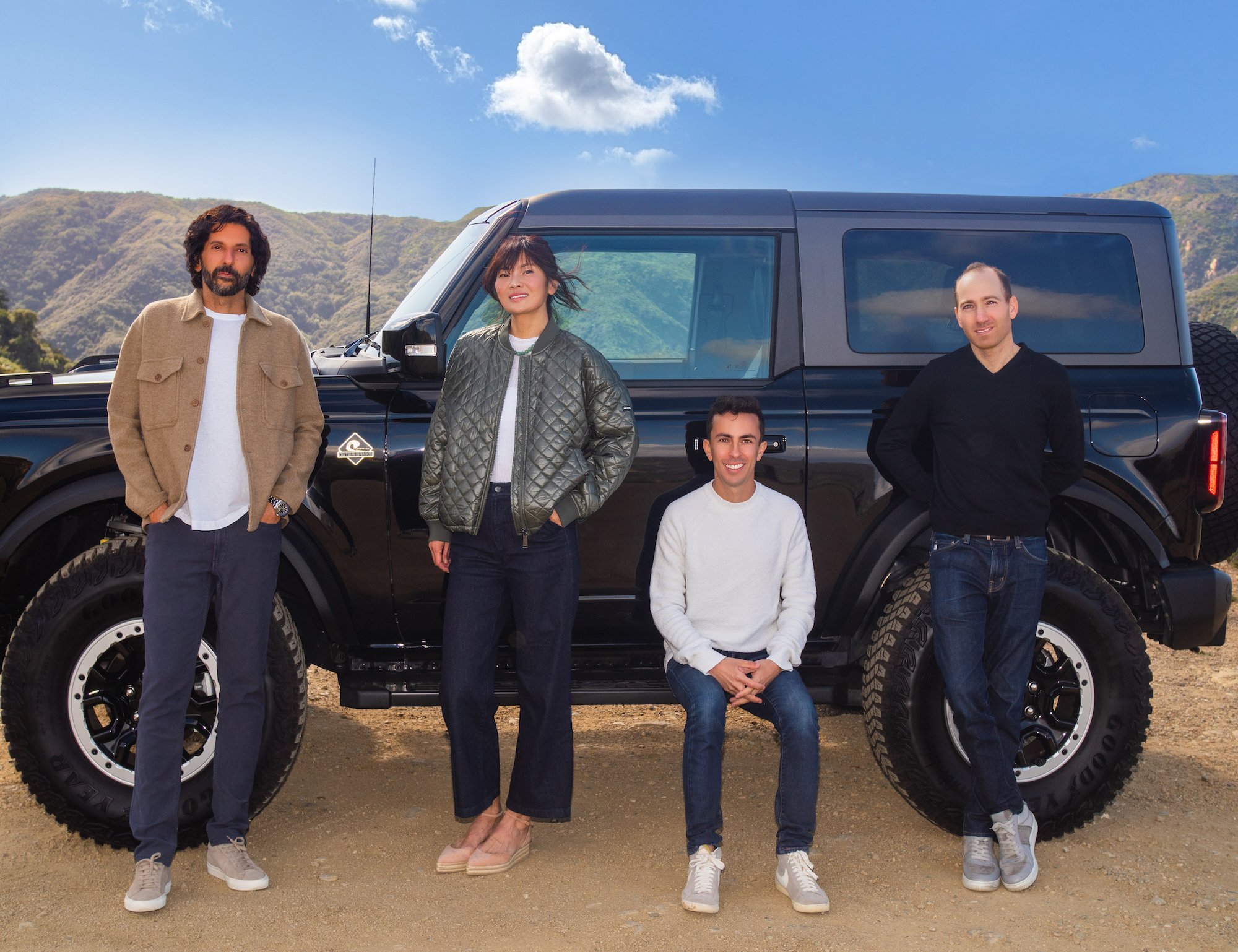 After having gone through the laborious process of buying a car, sitting behind the wheel of your newest ride is a rewarding feeling. For people looking to secure a new ride from private sellers and independent dealers, LA-based Caramel wants to help them check all the boxes involved in the transaction, from authenticating both parties to putting together an insurance suite.
Caramel launched its digital checkout platform on Wednesday with the goal of transforming private party and independent dealer car sales. Alongside its new platform, the company announced it raised a $12 million seed funding round from lead investors Zeev Ventures, Primera Capital and Hearst Ventures to fuel further product innovation.
Caramel's solution works to simplify the transaction process for both car buyers and sellers. After a seller lists their vehicle on Caramel, potential buyers can connect with the seller to make an offer on the vehicle. When someone initiates a sale, Caramel helps both parties agree on a price. It then authenticates the car and verifies both the buyer and seller with a photo ID and selfie.
The company also takes the process a step further. Once a sale is in motion, Caramel offers the buyer financing and insurance plans from third-party lenders and carriers, as well as transportation of their new vehicle. The platform processes fund transfers, automates digital paperwork and manages DMV tasks for both customers, according to the company. The tool is available on the App Store, Google Play Store and Caramel's website.
"We're focused on making it the norm in private party and independent dealer car sales to have a simple, secure modern sale," Ed Brojerdi, Caramel co-founder and co-CEO, told Built In via email. "It's a scary thing to buy a car [and] for good reason. So much can go wrong with your seller, title, car, DMV or lender. The stakes are high, and we want to provide a guarantee to every buyer that they'll get a clear title, to every seller that they'll get paid securely and to both parties that they'll have a level of information and assistance never previously available." 
To make good on its promise, Caramel will put its new funding toward expanding its platform's capabilities. One innovation, a checkout API, will allow business partners like marketplaces and auctions to provide a checkout button to buyers that can enable expedient offer-making and transactions, according to Craig Nehamen, Caramel co-founder and co-CEO.
Additionally, Caramel will add new finance sources to its nationwide base of lenders. Within the month, the company also plans to release embedded online notarization services in locations where DMVs require a notary for title and registration signing, Nehamen said.