Jason Lee's Hollywood Unlocked Raises $1.7M
Hollywood Unlocked will expand its digital media offerings with its fresh capital.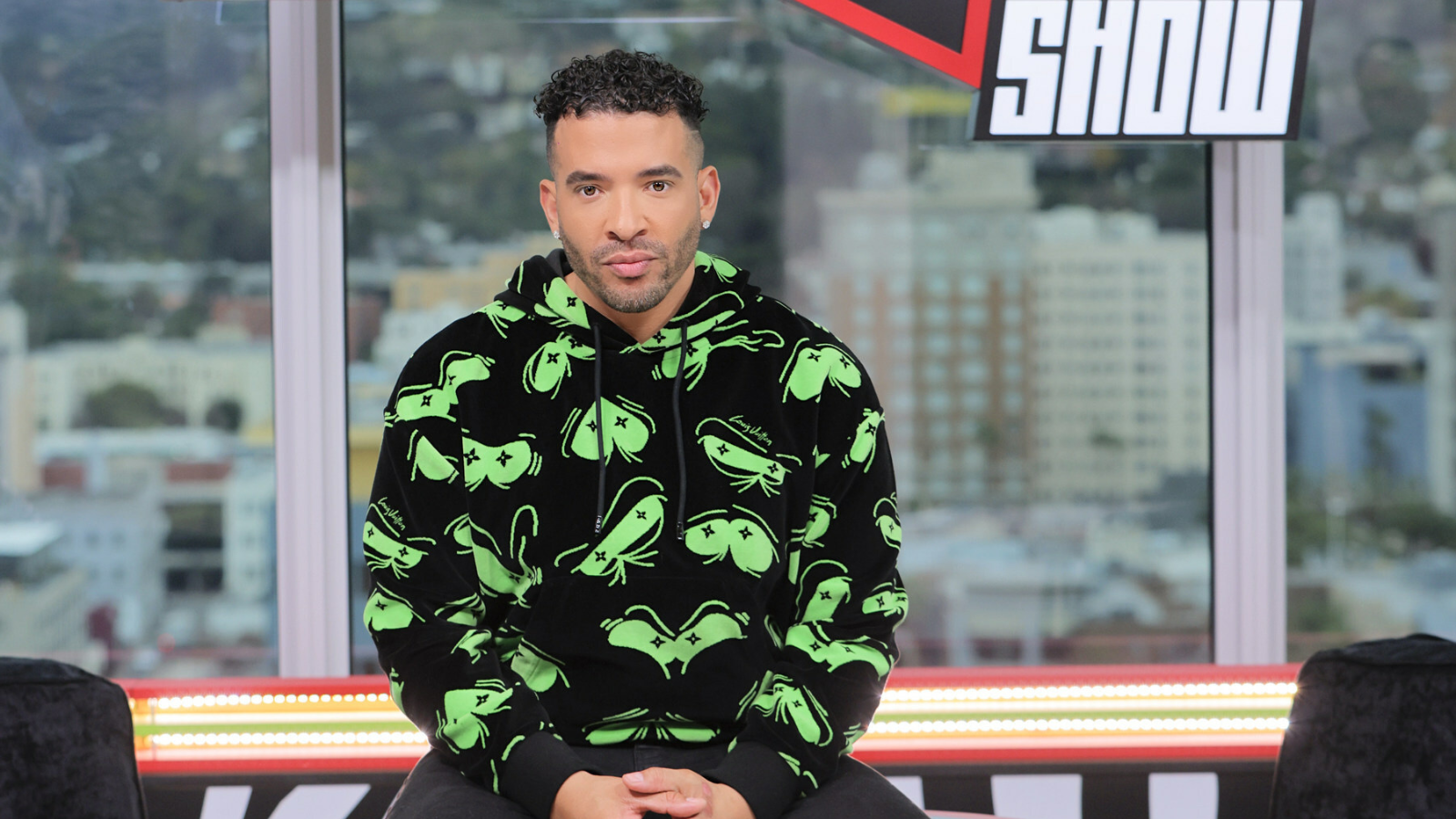 After spending several years in the limelight of reality television, Jason Lee transitioned from a pop culture icon to an entrepreneur. Lee founded entertainment site Hollywood Unlocked to share his insights on the world of Hollywood with online audiences. The company announced Wednesday a round of seed capital to help expand its platform and business.
Lee achieved stardom from his three-season role on the reality TV show Love & Hip Hop and subsequent five-season appearance on the improv show Wild 'N Out, according to his IMDb biography. His expertise in culture and media prompted the creation of Hollywood Unlocked in 2015. The platform offers celebrity news articles as well as original shows featuring guests like musician Cardi B and comedian Tiffany Haddish. 
The company's mission is to create spaces for Black voices to be heard. Last year, Lee joined forces with Ye, the artist formerly known as Kanye West, to host a brunch where influential media spokespeople highlighted the importance of Black representation within the industry, the company said in a release.
Across its platforms, Hollywood Unlocked has grown its viewership substantially. Targeting a largely millennial audience, the company records more than 7 million people viewing its content per week. Its show Hollywood Unlocked with Jason Lee receives 550 million impressions a month and has amassed more than 2.9 million Instagram followers, according to Hollywood Unlocked.
Having gained substantial notoriety thus far, Hollywood Unlocked pulled in $1.7 million this week from investors including Hidden Empire Film Group and Black Capital to enhance its platform. The new capital brings Hollywood Unlocked's valuation to $50 million and will go toward developments the company already has in the pipeline.
Foremost, Hollywood Unlocked will further develop its tech solution as well as expand its business and operations. Recently, the company launched an in-house studio space ahead of the production of its latest streaming talk show, The Jason Lee Show. Furthering this momentum, the company plans to grow across education, empowerment and entertainment over the course of the year. 
Hollywood Unlocked said it will launch an online course called Millionaire Media Unlocked where Lee will instruct users on building successful blogs and podcasts. It also plans to work through the Hollywood Cares Foundation to help youth in underserved minority communities excel in academic, social and civic settings. Lastly, Hollywood Unlocked wants to launch a new talk show format for its television shows and radio productions.
"It's important for us to find partnership with investment groups that share a similar vision in uplifting marginalized voices in entertainment that are shifting our culture forward," Lee said in a statement. "We are extremely grateful for our partners at Hidden Empire Film Group, Brown Venture Group and Black Capital and look forward to what is ahead."