Riot Games Partners With Ubisoft to Develop AI Tools to Stop Cyberbullying
Both companies will conduct research to gather data and train AI to detect and respond to hateful language in multiplayer games.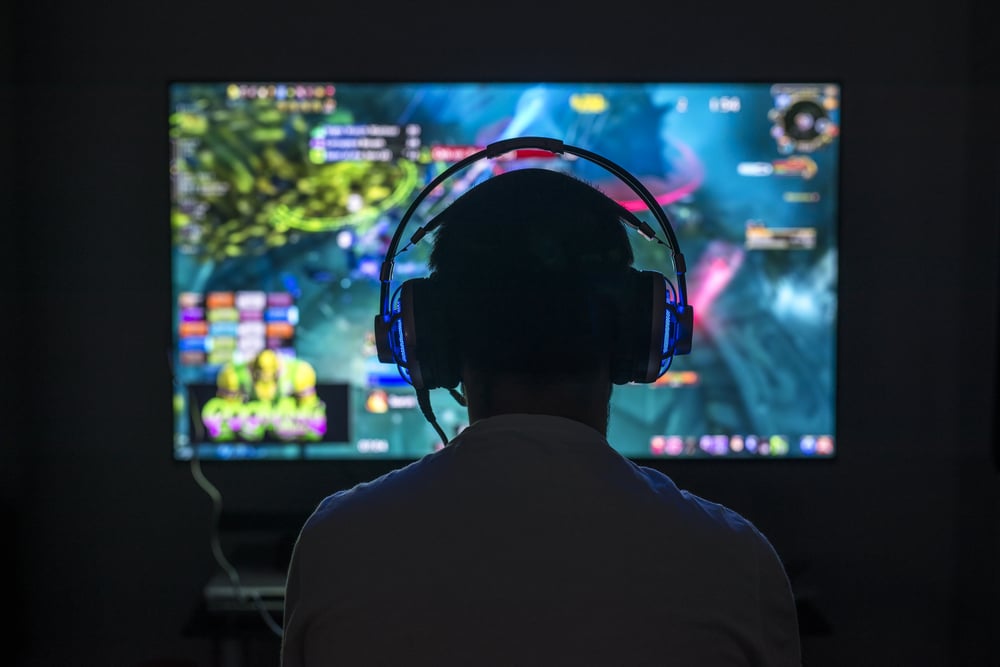 Multiplayer video games are notorious for being rampant with hate speech, cyberbullying and racist comments in in-game lobbies with other players. Often tensions run high in matches and players let loose on each other while waiting for their next game to start. Other than muting players or leaving the lobby, very few features have been introduced to curve the harmful behavior. 
In an effort to put an end to hateful language and cyberbullying in multiplayer games, Riot Games and Ubisoft, two of the largest game developers, are teaming up to launch a new project that will train tools powered by artificial intelligence to detect harmful behavior. 
The "Zero Harm in Comms" undertaking will be a research project conducted by both companies that will gather data on harmful behavior that happens in-game. The goal of the project will be to develop a database of behavior so that in-game AI tools can better detect harmful behaviors and react at a faster pace. 
"As games become more and more popular around the world, the scale of this challenge only expands. That is why Riot is investing in AI systems to automatically detect harmful behavior and foster more positive communities across all our games," Riot said in a blog post.
Findings from the research project will be released to the gaming industry sometime next year, according to Riot. Ubisoft and Riot will provide a bevy of settings to research and implement new anti-bullying features. 
Ubisoft and Riot have developed some of the most popular video game titles in recent years spanning various genres. Based in France with a presence in San Francisco, Ubisoft — which is actively hiring for its engineering, marketing, design and sales teams — is well-known for Assassin's Creed, Far Cry, Just Dance and more. LA-based Riot has developed League of Legends and Valorant, among others titles.
Both developers are part of the Fair Play Alliance, a global coalition that promotes collaboration among gaming professionals to promote positive in-game experiences.
This is not Riot's first time working to address online hate speech. The company partnered with Crisis Text Line in 2020 to provide players in the U.S. and Canada with access to a mental-health support line. During that same time, Riot rolled out initiatives to promote racial justice.