LootMogul Secures $200M to Build Its Sports Metaverse Platform
The investment commitment from GEM will help accelerate the development of LootMogul's virtual cities.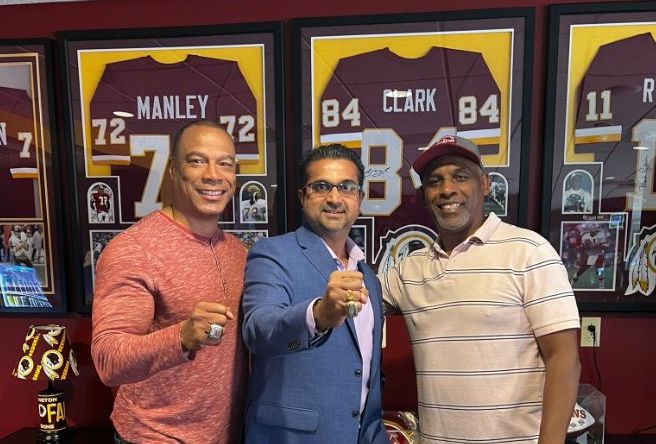 For many sports fans, getting the chance to play in the arena with their favorite athlete may sound like nothing more than a daydream, but Santa Monica-based LootMogul is building the solution to make these dreams come true. The Web3 platform secured a $200 million investment commitment from Global Emerging Markets (GEM) to connect the sports community in a virtual world.
LootMogul is in the midst of building its metaverse solution where athlete influencers can own virtual real estate like stadiums and training studios, and use those spaces to engage with fans and earn money through royalties. Fans can participate in blockchain games with their favorite influencers, purchase branded merchandise from meta shops and gain access to real-life rewards through influencers' NFTs.
To date, more than 181 professional athletes and 15 sports leagues are signed up on LootMogul's platform, according to the company.
"LootMogul is super excited about this investment commitment from GEM as it empowers athletes, fans and brands to provide an immersive engagement and tools to bridge experiences between Web3 metaverses and [the] real world," LootMogul CEO Raj Rajkotia said in a release.
GEM agreed to give LootMogul a share subscription facility of up to $200 million over 36 months following an equity exchange listing, according to the release. The agreement will allow LootMogul to withdraw money by issuing equity shares to GEM.
As for its plans with the capital, LootMogul will invest in building more than 200 virtual sports cities from around the world, according to the company. Its solution will be accessible to fans via devices like Oculus and HoloLens as well as on mobile, web and console platforms.