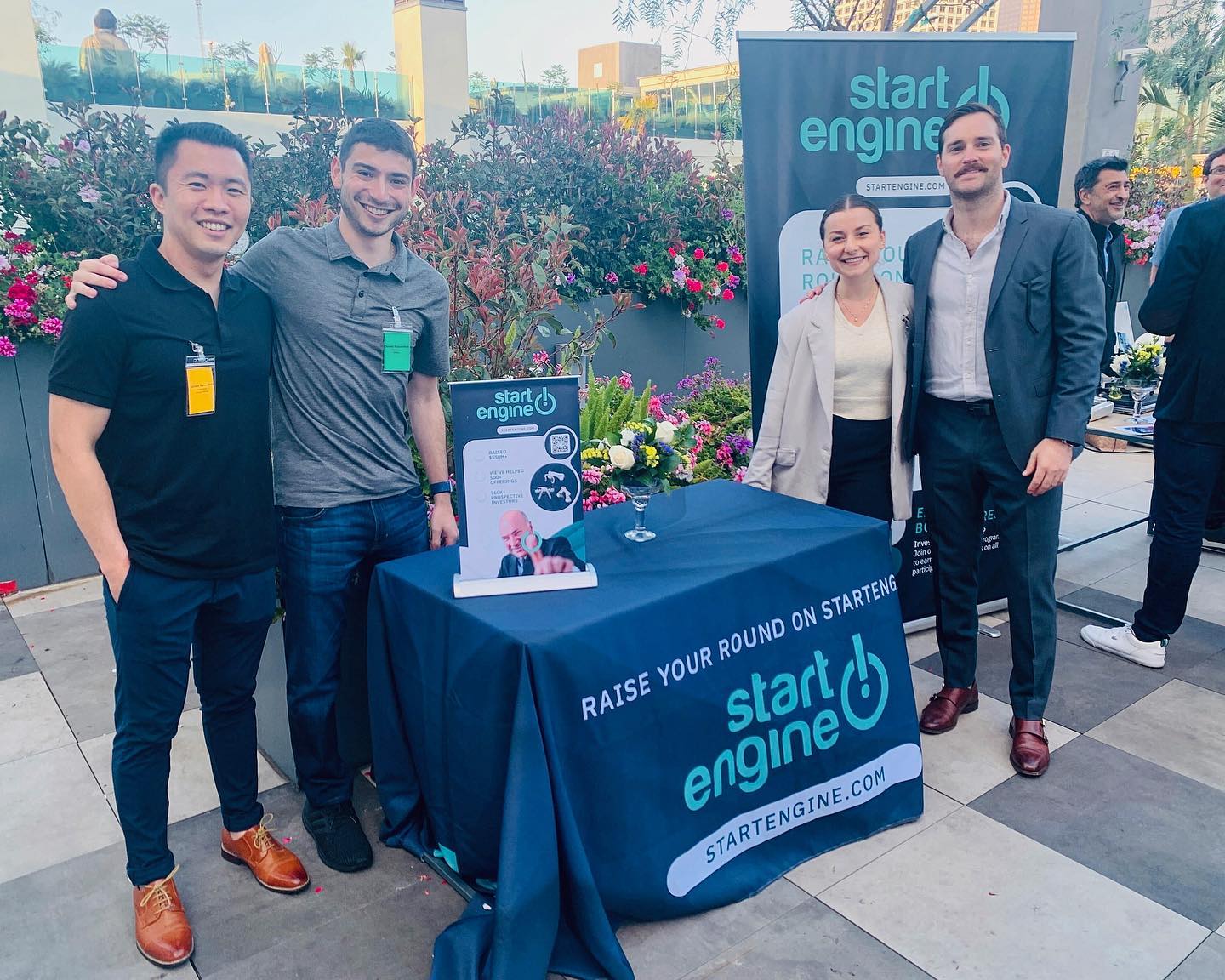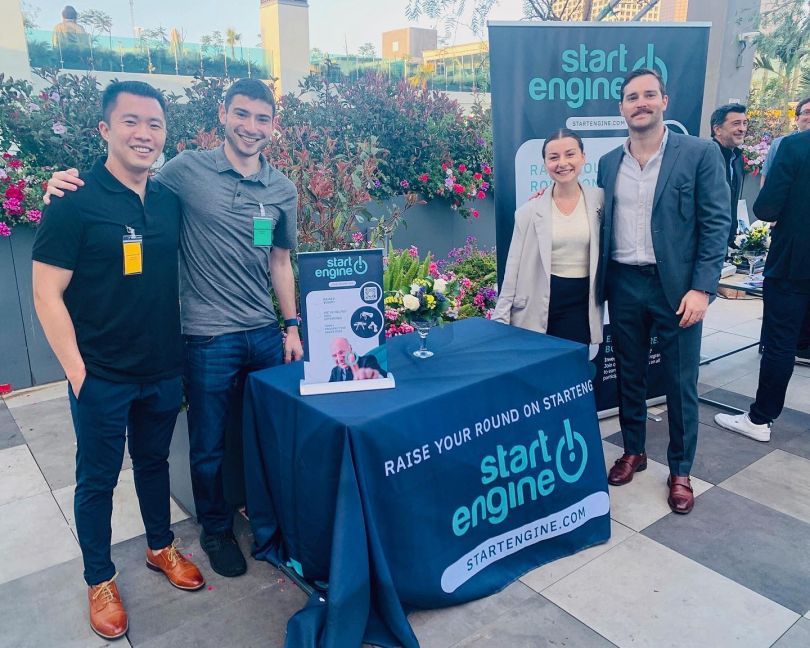 In spite of the recent slowdown in venture capital investments, innovation hasn't ground to a screeching halt. Rather, the trend has spurred crowdfunding platforms StartEngine and Indiegogo to team up and find new ways to financially support tech startups.
In a new first-of-its-kind partnership, San Francisco-based crowdfunding platform Indiegogo is sharing its community of entrepreneurs and backers with LA's StartEngine, an equity crowdfunding platform that allows people to invest in early-stage startups.
Through their partnership, the two companies will fuel follow-on funding rounds for companies through their Series C raises, offering founders up to $75 million a year.
 Indiegogo is a crowdfunding platform that helps founders take their products to market and raise funds from backers looking to support original and exclusive products.
Indiegogo has built out a community of more than 800,000 founders since its launch in 2008. To date, the company has bolstered 925,000 ideas and raised over $2 billion for entrepreneurs.
The company's collaboration with StartEngine grants those founders access to continued funding while simultaneously giving Indiegogo's 11 million investors the chance to further fuel meaningful projects. 
"A startup can begin raising capital with us to fortify a concept, acquire customers and scale, and when the time comes, we can pass the baton to StartEngine to help them attract shareholders and raise the rest of the way," Indiegogo CEO Becky Center said in a statement.
The partnership presents StartEngine's community of investors with a broadened range of investment opportunities. In the same vein, the founders on StartEngine can now pitch to a larger audience.
Since 2015, StartEngine's platform has raised more than $550 million for over 800,000 startup founders. Going forward, its tie to the Indiegogo name will also help raise the credibility and viability of StartEngine's equity crowdfunding solution. 
"At a pivotal moment for founders when many VC firms have slowed their pace of investments, we've joined forces with a fellow leader in crowdfunding to ensure startups consistently raise the capital they need," Howard Marks, founder and CEO of StartEngine, said in a statement. "What we have created is a funding ecosystem from an idea stage through Series C."