Tebra Raises $72M to Modernize Independent Healthcare Practices
The new healthtech unicorn is expanding its platform capabilities and hiring across its sales and marketing teams.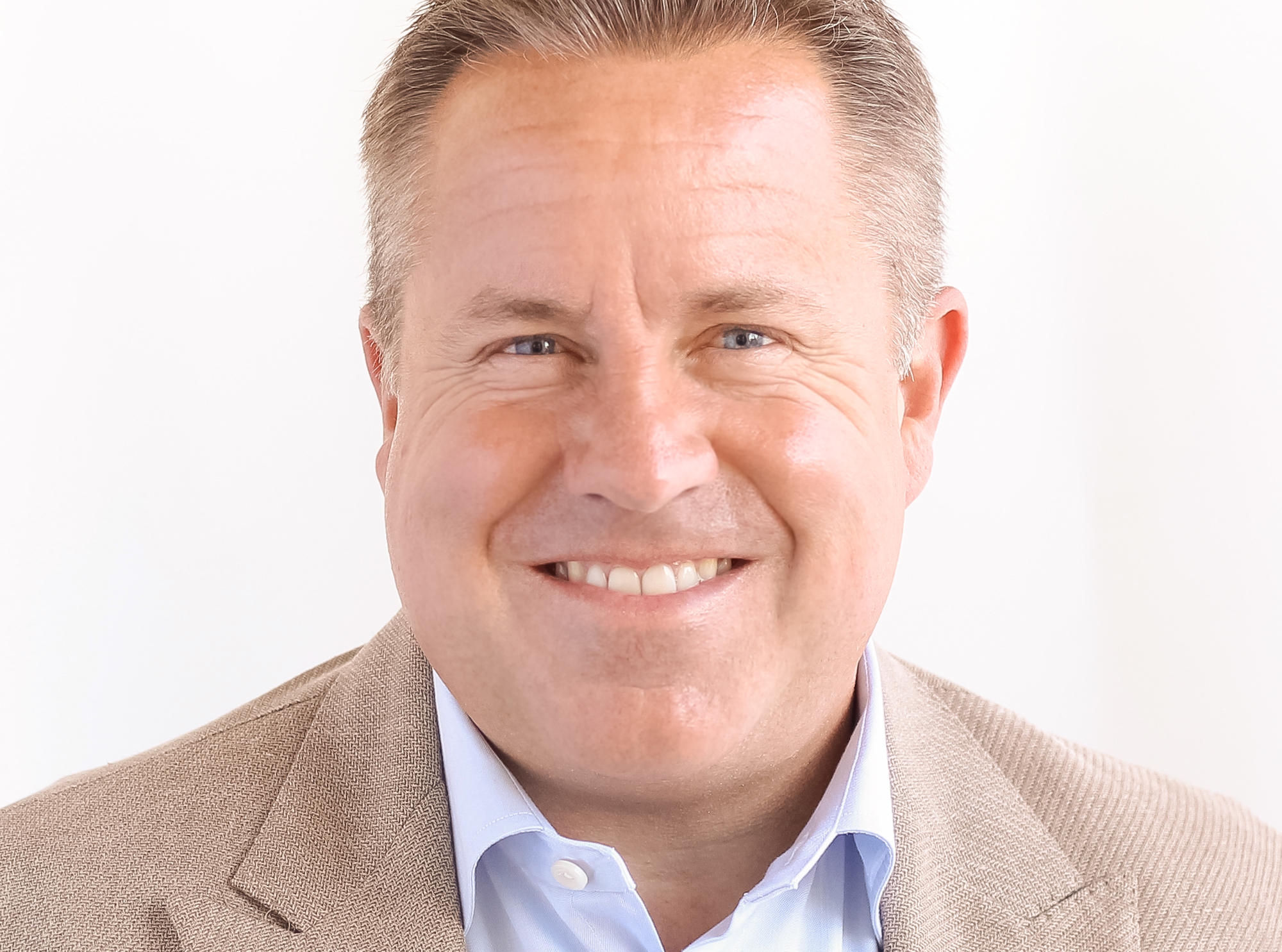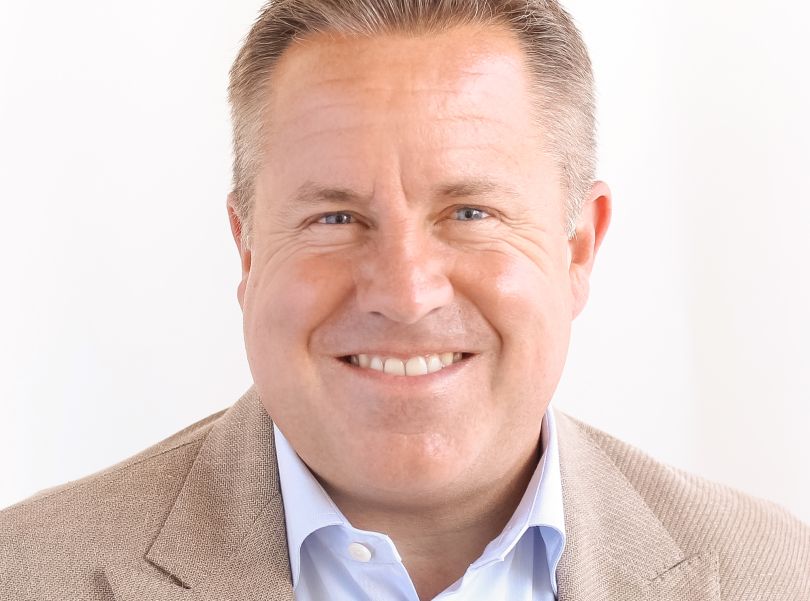 In a scramble to keep up with the constantly evolving digital age, companies have developed an array of solutions to streamline a multitude of tasks. As businesses implement all these different tools, using each of them may consume more time than they save. Hoping to solve this problem in the healthcare industry, Tebra is building a complete operating system to help independent healthcare practices run every aspect of their business.
The company announced it raised $72 million in new funding led by Golub Capital on Thursday. This sum consists of both equity capital and debt financing, the former of which values Tebra at more than $1 billion. 
Based in Newport Beach, Tebra is the combination of two formerly separate healthtech companies — PatientPop and Kareo — which joined forces in 2021. PatientPop's software solutions focus on patient experience and growing independent healthcare practices, while Kareo was built to help practices with patient care and business operations. Dan Rodrigues, who founded Kareo, is Tebra's co-founder and CEO. 
"Consumers are paying more and more for their healthcare," Rodrigues told Built In. "They're demanding a much more modern-day, digital-first, convenient healthcare experience, but unfortunately, many traditional healthcare practices don't really have the tools or the know-how to deliver an experience that matches today's patient expectations."
Tebra's software works to help independent practices provide these experiences by being an alternative to outdated and complex solutions prevalent in the healthcare industry today. Whereas various separate solutions for things like billing, telehealth, patient engagement and electronic health records have emerged in recent years, Tebra offers all these functions and more on a single platform.
Its specific focus on independent healthcare practices stems from today's fractured healthcare environment and these businesses' need for modern solutions. Since its inception, Tebra has mainly served smaller practices, but the company has been incrementally expanding its service to larger ones of up to 20 doctors, Rodrigues said. The company is also currently expanding the number of medical specialties it supports, an initiative fueled by its new capital injection.
As it works to develop an end-to-end platform to modernize healthcare practices, Tebra is investing first and foremost in completing the combination of Kareo and PatientPop's software. The company is also scaling across sales and marketing with the goal of expanding its platform's network, which currently serves more than 100,000 practices. 
Additionally, Tebra plans to build out new capabilities for its SaaS platform to extend its business into new areas, including developing card payment software and entering the fintech space. It also wants to create a consumer-facing facet of its platform where patients would be able to easily find local, in-network healthcare providers.
"What we're most excited about is this opportunity to extend our value from not just delivering great software to run a practice but also really be a matchmaker between consumers and our growing network of independent providers," Rodrigues said. "We think if we can do that, we can bring a much more consumer-friendly experience to patients leveraging all the building blocks that we built up to this point today."