LinearB Raises $50M Series B to Help Optimize Software Development
The funding will help the company grow its team across several departments following a period of growth.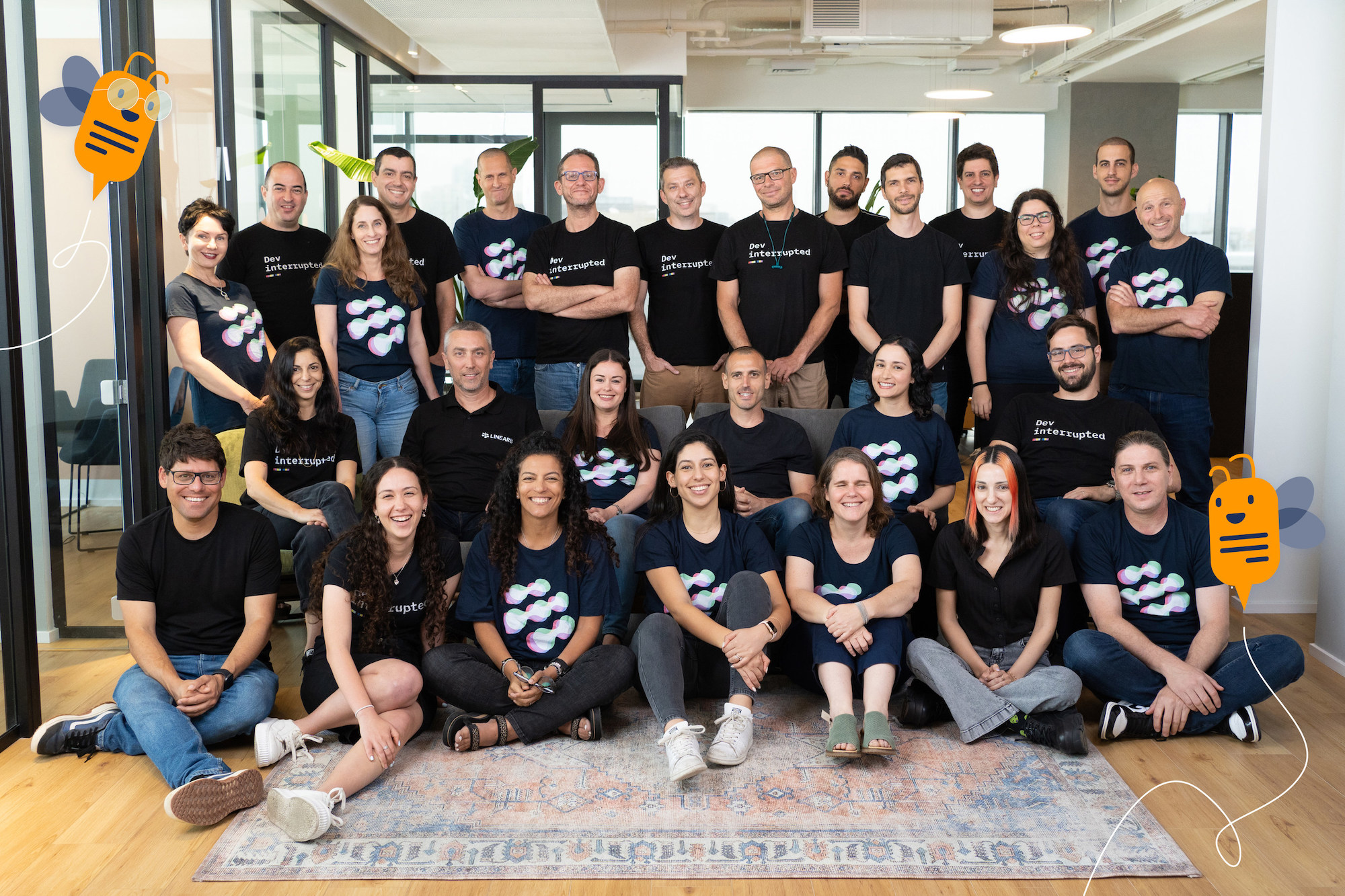 Tasked with the formidable duty of building solutions that power an organization's entire business, software engineering teams have multitudes of factors to monitor and consider throughout their typical workday. So these teams can get their best work done, LinearB offers a solution that uses analytics and management tools to help developers optimize their workflow. The company announced a new round of funding to expand its platform's reach.
LinearB raised $50 million in Series B financing. The round, led by Tribe Capital, brings its total funding to date to $71 million. The company is also backed by investors including Salesforce Ventures, Battery Ventures and 83North. 
Created to help enterprise engineers at software development companies do their jobs as efficiently as possible, LinearB helps teams identify automation opportunities by correlating data from their existing tools and systems. By identifying bottlenecks in their workflows, LinearB works to help teams reduce cycle time, improve planning accuracy and deliver their builds on time.
The company's solution has grown swiftly over the past year. Its customer base has grown from 1,500 to 5,000 and includes names like Bumble, BigID, Cloudinary, Unbabel and Drata. LinearB also saw its sales grow more than 5x since 2021, according to the company.
LinearB attributes part of this growth to its free solution that provides development teams with pipeline metrics on areas like engineering efficiency, code quality, planning accuracy, data integrity and PR process.
As it continues its ongoing growth momentum, LinearB is investing its latest funding round in scaling internally across engineering, customer success, sales and marketing ahead of expanding its solution into new markets worldwide. The company is headquartered in Los Angeles with a significant headcount in Israel.
"This round of funding expands our group of investors who recognize the vast potential of our developer-first approach to engineering efficiency," Ori Keren, CEO and co-founder of LinearB, said in a statement. "If you're excited about cutting-edge developer tech, we invite you to join us. We're looking for talented individuals around the world — software engineers and customer success, sales and marketing experts — who want to create a category-defining platform."