Our Happy Company Raises $7.5M Seed Round for Its NFT Mobile App
The company, based in LA and Singapore, is co-founded by John Legend, Twitter co-founder Kevin Lin and others.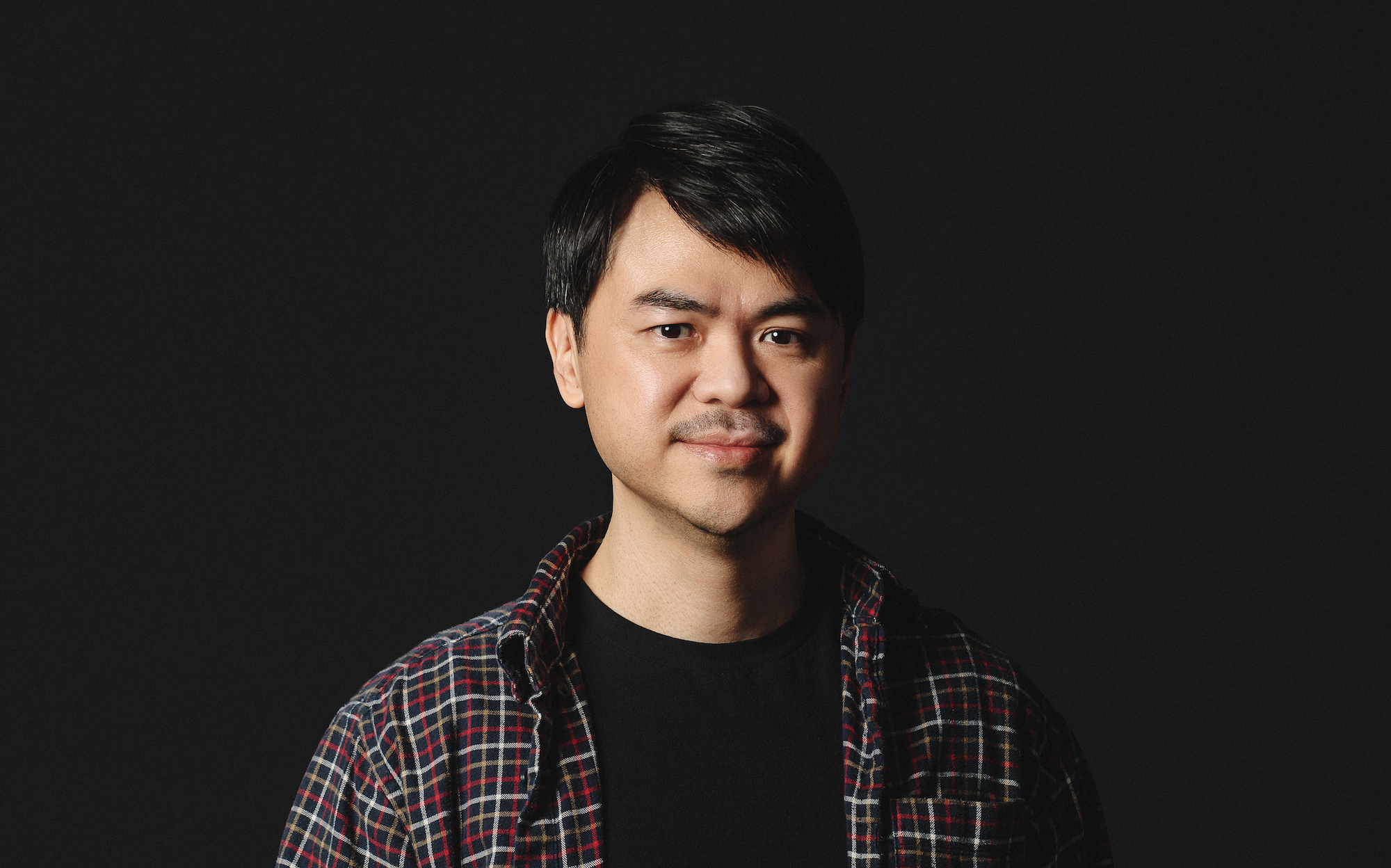 Power is shifting into the hands of the people as we transition into the new age of Web3. In leaving the centralized world of Web 2.0 behind, this shift is enabling countless opportunities for people everywhere to design, transform and govern their own online activities. Operating on this principle, Our Happy Company built a platform that strives to give artists a more equitable way to help their digital creations thrive.
The company announced Thursday a $7.5 million round of seed funding that'll go toward adding new features to its flagship platform, OurSong. The raise was co-led by Infinity Ventures Crypto and Animoca Brands.
OurSong is a social mobile app that gives creators like artists and musicians a place to generate non-fungible tokens (NFTs), monetize their work and build out communities. Differing from other apps in the space, OurSong doesn't require users to hold a separate cryptocurrency wallet outside the app, and within a few clicks, NFTs can be created, shared or purchased for as little as a few dollars, according to OurSong co-founder Terence Leong.
"NFTs on OurSong, called 'Vibes,' build an important layer of social utility that is currently missing in many existing NFT projects," Leong told Built In via email. "On OurSong, creators can attach content and privileges to each NFT, including access to music, chatrooms, augmented reality experiences and more."
Our Happy Company's founding team consists of notable names from the streaming and entertainment sector, including musician and producer John Legend, KKBOX founder Chris Lin and Twitch founder Kevin Lin. The OurSong platform currently has more than 110,000 active users following its global launch in February. 
With this latest raise, the company is developing new features that will allow creators on the platform to add new experiences to their NFT projects that combine aspects of both the physical and digital worlds. Creators will be able to integrate NFTs with their existing online and offline experiences, Leong said. The app will also incorporate NFT marketplace Polygon, a solution that nixes the fees typically paid to execute blockchain transactions, for those looking to make NFT creation a regular part of their activities.
"This round of financing validates our approach and the success we've had in such a short time," Chris Lin, CEO of Our Happy Company, said in a statement. "Since OurSong launched earlier this year, we've seen a community quickly grow on the platform as creators harness this technology to engage with their fans in new and unique ways. Together with our partners and investors, we'll be able to supercharge this growth."
In addition to its new platform features, Our Happy Company is investing in expanding its team and is on track to double in size by September, according to Leong. The company is hiring local community and partnership managers across several countries spanning North America and Asia, and is actively growing its product engineering and management teams to continue developing OurSong.
"NFTs and Web3 hold so much promise for the future of how we interact with people who share similar interests, but the space as a whole is inaccessible to the large majority of mainstream consumers," Leong said. "We created OurSong to change that by democratizing access to NFTs and Web3, and in turn, bringing it to the masses."