Enervee Raises $35M to Expand Its Eco-Friendly E-Commerce Solution
Currently 100 people strong, the climate tech platform is hiring new additions to its team across a range of departments.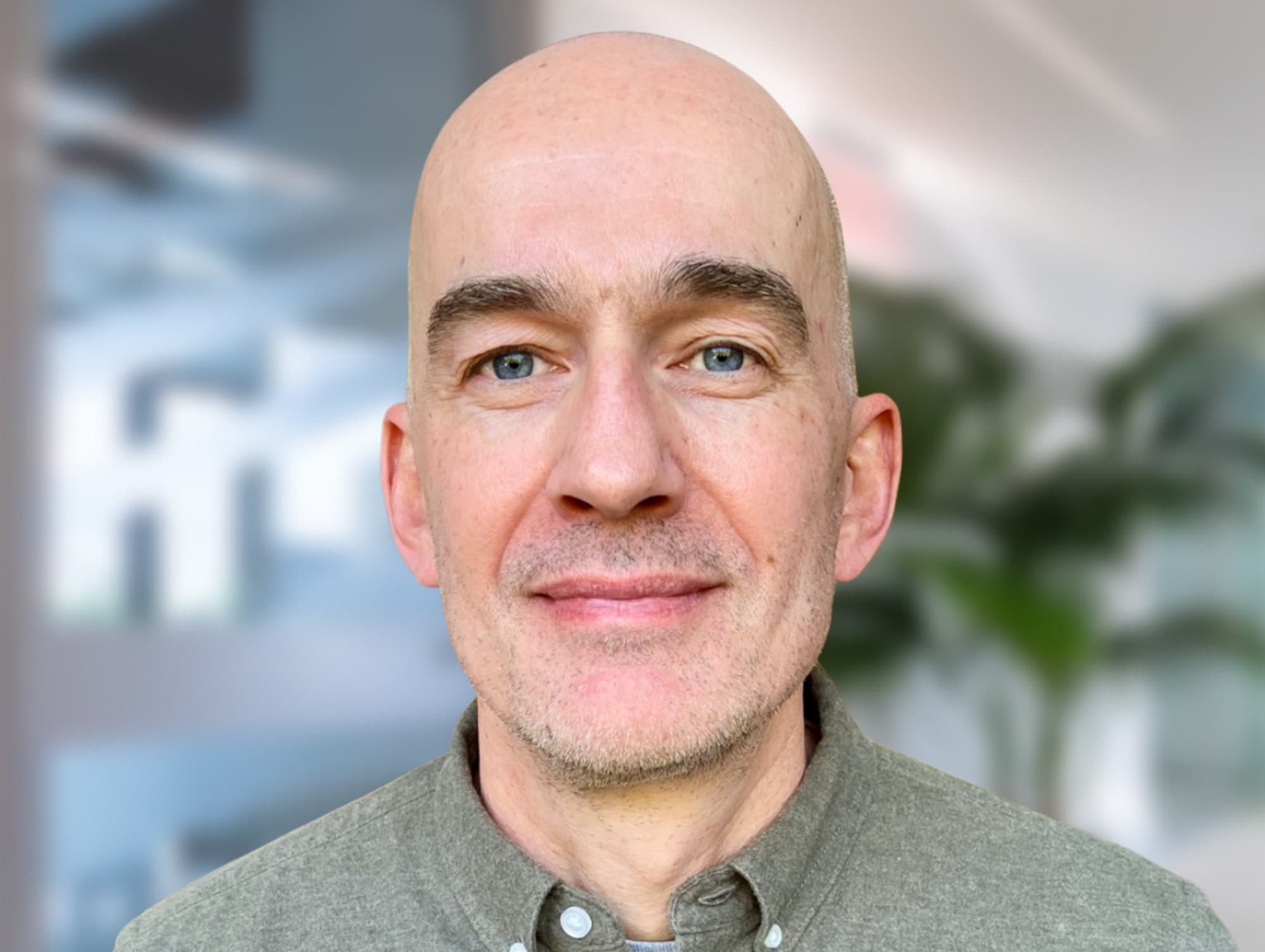 Every year on Earth Day, people head outdoors looking for ways to appreciate and repair the place we collectively call home. Rather than just doing so on an annual holiday, a Los Angeles company seeks to make this behavior a lifestyle. Climate tech company Enervee aims to help people make choices that are ideal for our individual homes as well as our shared one. The company announced on Friday a fresh injection of funding to build out its carbon-conscious online marketplace solution.
Launched in 2010, the Enervee Commerce platform offers thousands of products across a range of categories, from household appliances and electronics to rooftop solar panels and electric vehicles, according to the company. The e-commerce platform leverages data science, behavioral science and digital marketing to make it easier for consumers to find energy-smart choices. 
"Enervee Commerce is toppling long-standing barriers to the widespread adoption of energy-efficient products and, in doing so, is eliminating a significant source of residential greenhouse gas emissions," a company spokesperson told Built In via email. "For over 40 million households that already have access to Enervee Commerce, we're creating new mechanisms to offer cost-effective energy efficiency programs and opening the energy efficiency marketplace to previously underserved communities."
The company secured $35 million from Kerogen Capital and J.P. Morgan in conjunction with its Series B funding round.
The investment comes amid increased demand for its solution. The company recently launched its Eco Financing platform, a solution that allows customers to purchase energy-efficient products with no money down and low monthly payments. The solution works alongside its Enervee Score feature, a tool that translates a product's performance and energy usage by assigning it score between zero to 100.
"Launching Eco Financing has changed the way people can buy efficient appliances for their homes," Matthias Kurwig, co-founder and CEO of Enervee, said in a statement. "This investment will help us respond to increasing demand by accelerating hiring and building the best shopping experience for products that reduce energy consumption and carbon emissions."
Enervee launched its new solutions and expanded its reach with the help of utility, retail, contractor and government partners. Its Series B funding will help it expand to other utilities and state agencies, according to the company. 
After doubling the size of its team last year, Enervee plans to maintain this trajectory in 2022. The company is currently hiring across departments including growth, product and technology with new positions posted every week, the spokesperson said.