Yami Raises $50M Series B to Connect Shoppers to Asian Cultures
The online store for Asian goods is enhancing its customer experience and expanding its marketplace.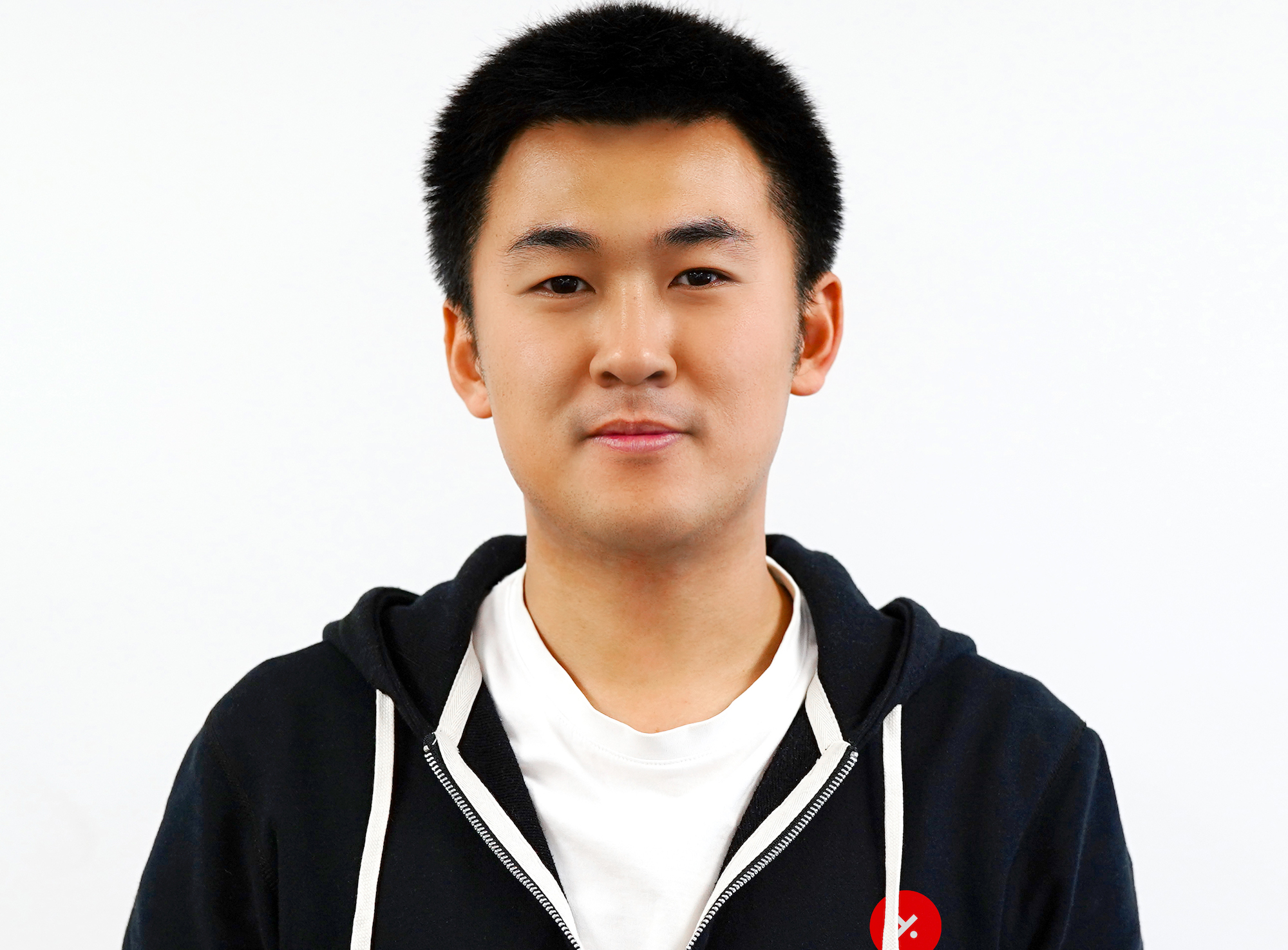 There truly is no place like home, but in a world where you can't click your heels together three times to get there, clicking the "add to cart" button can bring home to you instead. Brea-based Yami was built to offer Asian Americans a quick way to access the comforts of home, from food items to household goods. The DTC marketplace has since grown in popularity with other American shoppers across the country, and Wednesday it announced its plans to expand its growing business with a new round of funding. 
Yami has secured $50 million in a Series B funding round co-led by Altos Ventures and Balsam Bay Partners. Its e-commerce platform offers selections from Korea, Japan, China, Taiwan, Hong Kong and Southeast Asia, and features a range of items like snacks, beauty and health products, home and kitchen appliances, books and herbal supplements. 
Founder and CEO Alex Zhou came to the U.S. from China in 2007. While living in Kansas, or as he puts it, "the middle of nowhere," for nearly five years, Zhou found himself inconvenienced by the lack of Asian products and brands available around him. He moved to Los Angeles following his college graduation. Here, Zhou was inspired by the larger presence of Asian people, restaurants and grocery stores to build a solution that could serve others like him who live in more rural areas.
"I spent a month walking around H Mart and I tried to understand their customers, I tried to understand where they're sourcing their products," Zhou told Built In. "I actually [would] go to the back of the store and try to see all the delivery trucks and write down all the different trucking names and try to search [the companies] online."
What started out in 2013 as a solo venture operating out of a 2,000-square-foot warehouse with 200 products has since grown into a global organization that serves over 2 million customers and offers over 4,000 brands such as Samyang, Calbee, Lotte and more. The platform has gained momentum in recent years due not only to a growing Asian American population, but to a rise in interest in Asian culture.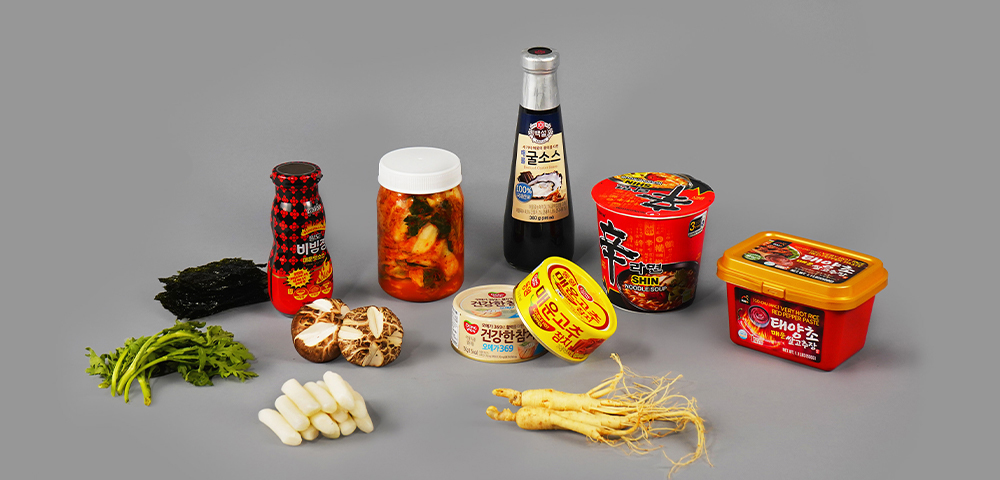 "We noticed more than Asian customers started shopping on Yami," Zhou said. "You can actually categorize all these non-Asian customers in three categories. First, they are the Asian pop-culture lovers — pop culture being K-pop, K-dramas, Japanese manga — these get more and more popular in the United States. When customers start having interest in the pop culture, this is going to lead them into the products behind this pop culture."
Zhou describes the second category of people as those who enjoy Chinese, Korean or Japanese meals as a weekly part of their regular diet and then turn to shop for ingredients to replicate those flavors at home. The third are Americans who've visited Asian countries and grew accustomed to the local products, even after returning stateside. 
What sets Yami apart from brick-and mortar-stores for Asian goods is its adaptability. Customers leave comments saying which products they'd like to see, and those products can become available on the platform soon after. It also uses data to study what customers might want down the line. Having seen the Yami marketplace be a first choice for getting Asian products in North America, Zhou likens the platform to Amazon. "We are truly a one-stop site for all aspects of Asia," he said. 
Working to maintain this momentum, Yami is investing its Series B funding in bettering its customer experience. The company is putting money toward expanding its product selection, expediting its delivery capabilities, advancing its technology to power product recommendations. 
Its foremost priority is growing its 300-person team that spans the U.S., China and Japan. Yami is hiring to fill at least 40 positions with a focus on marketing, according to Zhou.
"For Asian customers, we are a bridge to their home," Zhou said. "For non-Asian customers, we're a bridge to exotic cultures."