Newly Minted Unicorn Linktree Raises $110M, Plans to Expand LA-Based Team
Almost exactly a year ago, the Sydney-based company announced its $45 million Series B.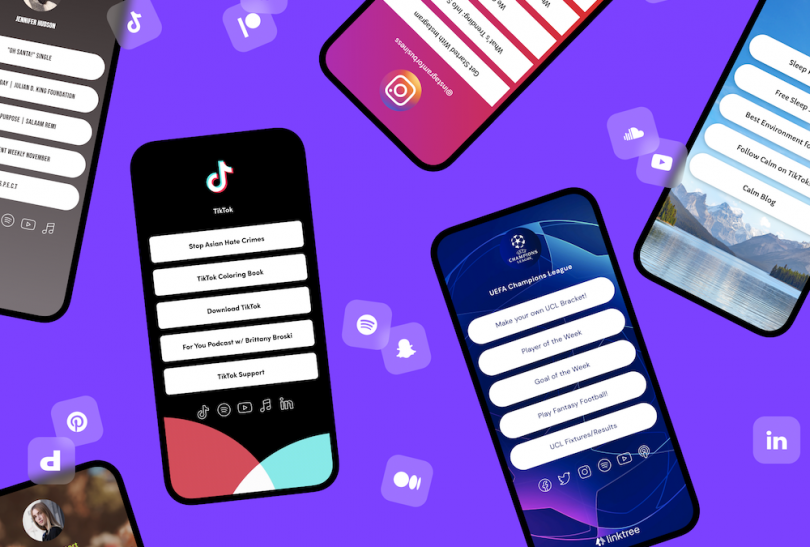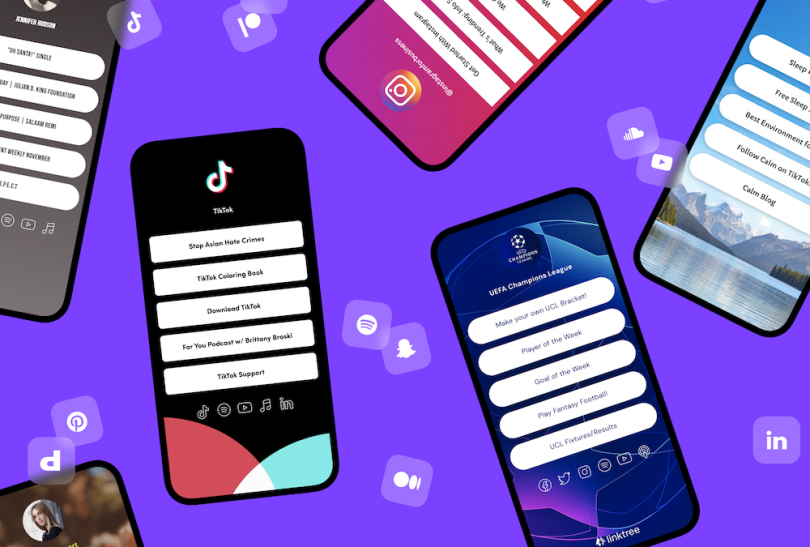 "Link-in-bio" is an oft-uttered internet proverb, that's both a short phrase and a complete sentence. It's a concise yet effective bit of instructions that can lead you to a wealth of resources. Linktree is arguably one of the most recognizable link-in-bio services available. Almost exactly a year ago, the Sydney-based company announced the arrival of its $45 million Series B. At the time, Linktree announced plans to open an office in LA.  
Now, the company is raking in a fresh round of financing to continue its growth in sunny SoCal. Linktree announced Wednesday that it grabbed $110 million in a raise co-led by VC giants Index Ventures and Coatue. The massive round solidifies the company's status as a unicorn with a valuation of $1.3 billion. 
Linktree's micro-websites are used by brands, artists, influencers and small businesses to guide their audiences to an array of online resources. Linktree enables its users to post multiple links within a single URL. The platform is especially handy for users on social platforms like Instagram, that only allow creators to post a single URL in their bio.
"We all have parts of ourselves dispersed across the digital universe: our passion projects, businesses, personalities and causes we care about," Alex Zaccaria, co-founder and CEO of Linktree, said in a statement. "To bring this together was one thing. To help our creators build their profiles, dreams and businesses has been another."
Musicians on the platform often use it to include links to their latest single across multiple streaming services. That way an artist can make sure all their bases are covered when it comes to serving their fans, whether they're an Apple Music loyalist, Spotify devotee or TIDAL fanatic.  
"We are where we are because we designed something people use, love and have come to rely upon," Zaccaria continued. "No matter how much funding we receive or how large our company becomes, this will always drive everything we do."
All told, Linktree has over 240 team members across 13 countries. Following the latest raise, the company plans to continue expanding its LA-based team. The company currently has a dozen jobs up for grabs. Available roles span Linktree's engineering, content and marketing teams, to name a few. 
Linktree has raised $165.7 million in venture capital financing to date, according to Crunchbase.
Additional investors AirTree Ventures, Insight Partners and Greenoaks Capital participated in the latest funding raise.