Thatgamecompany Raises $160M to Take Its Signature Game to the Metaverse
The fresh capital will allow the company to grow both its development team and organizational infrastructure.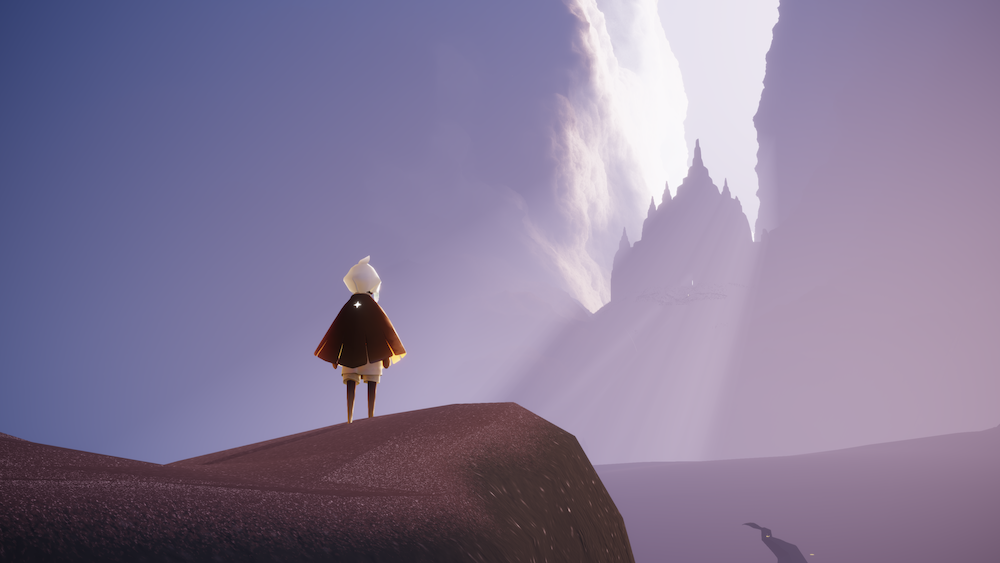 Santa Monica-based gaming studio thatgamecompany (yes, that's the actual name) announced Thursday that it raised a massive round of funding. The $160 million raise, led by TPG, will be used to help the company turn its most popular game, Sky: Children of Light, into a theme park-like metaverse experience. 
Sky is an open world indie game where users explore a once prosperous kingdom with capes that give their avatars the ability to fly. Throughout the game, players can interact with spirits that allow them to unlock items in return for in-game currency. This currency can be used to upgrade a player's cape-abilities so that they can fly longer distances. 
The game also features a heavy focus on social interaction. Online players can meet and befriend each other on Sky and unlock new abilities together as their friendship grows. 
While the latest raise may be massive CEO of thatgamecompany Jenova Chen told VentureBeat that the studio plans to stay true to its independent values while it continues to create new experiences. The fresh capital will allow thatgamecompany to grow both its development team and organizational infrastructure, Chen said. 
By the end of the year, the gaming studio plans to grow its current team to include more than 150 people. Thatgamecompany is now hiring for nearly 20 open roles across its engineering, marketing and art departments.  
Sky has been downloaded more than 160 million times and has nearly seven million daily active players, according to the company. The game is available to download on Android and iOS devices, as well as on Nintendo Switch.