Fintech Platform Ant Money Secures $20M, Merges With Investing App Blast
Following the merger, Ant Money's platform now encompasses three apps to help users build investments.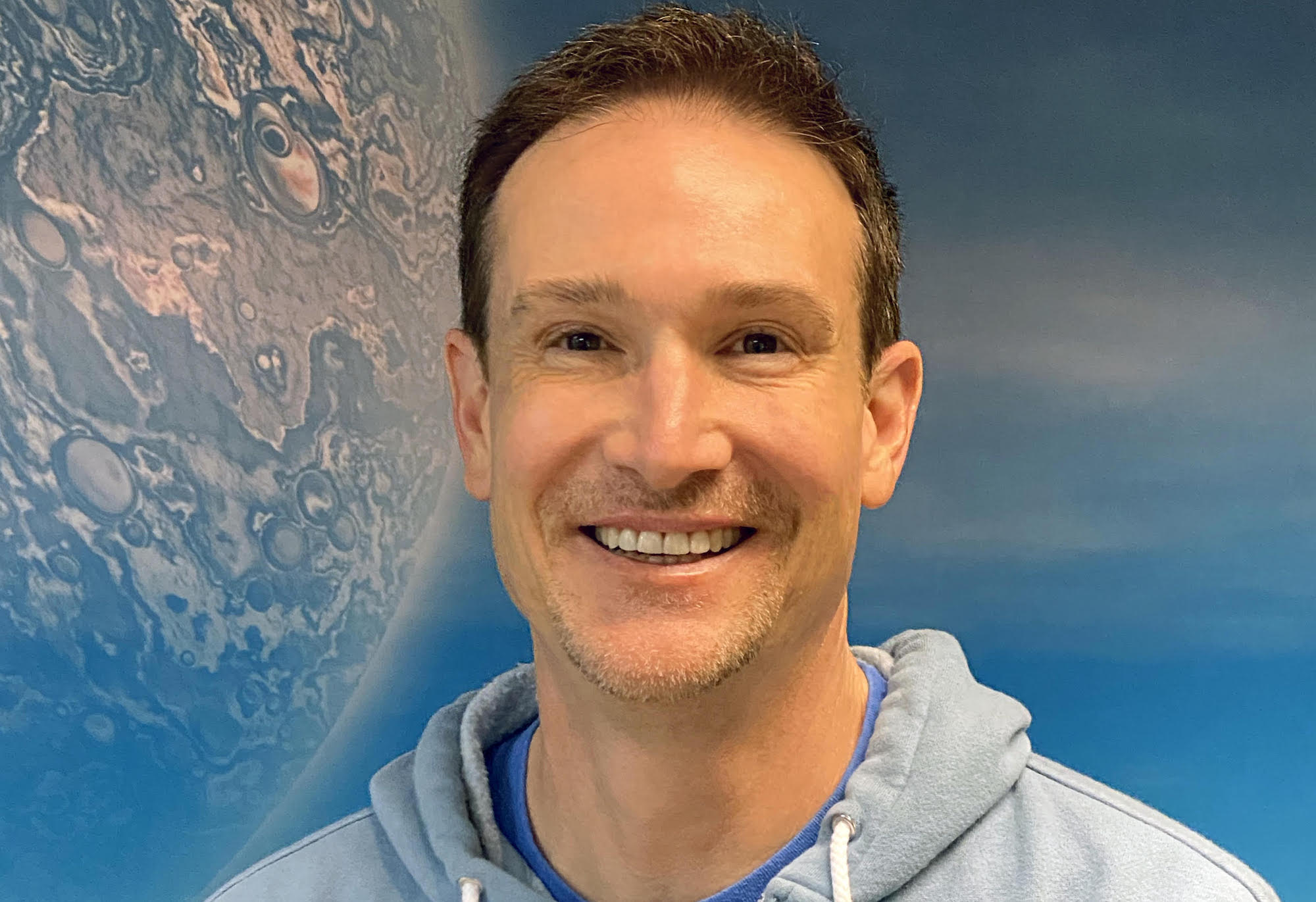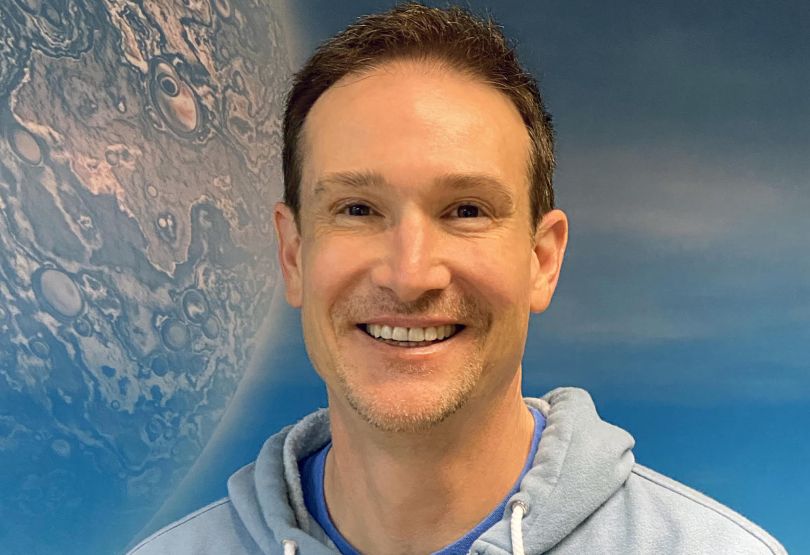 For those looking to achieve their financial goals but are unsure of the best way to go about it, Newport Beach-based Ant Money aims to provide them with the tools they need to make investments in their future. Equipped with $20 million in funding and a new merger, Ant Money is expanding its platform to serve a wider array of users.
"There are fewer folks per capita invested in the stock market today than in 2008," Mike Gleason, Ant Money's CEO, told Built in via email. "The research states this is because investors have fear of entering the markets (with their own money) and don't know what to do. Ant Money solves both these problems with micro-income, which leads to micro-investing and increased financial literacy."
Co-founded by Gleason and Walter Cruttenden, Ant Money is engineered to help people open investment accounts through its embedded finance tools. The platform features the company's ATM app, which enables users to generate micro-income by participating in company rewards programs and that money that can either be saved or invested in the stock market.
With the company's merger with Blast, it's offering more avenues to help users invest and build wealth.
Cruttenden launched Blast in 2018 as a way for gamers to earn and save money while they play. The company also includes its Learn & Earn app, a financial literacy tool that helps users earn money for learning new skills. Ant Money has now acquired Blast with a stock-for-stock merger that brings the number of apps under the Ant Money umbrella from one to three.
"Ant Money and Blast had similar visions for helping people enter the financial investment world as well as overlapping management, and as we began working together and embedding the Ant Money investment platform into the ATM app, and the Blast Gaming and Learn & Earn apps, it seemed like the logical next step was to merge the companies and build a larger one together," Gleason said in a statement.
Individually, the apps have garnered success so far. Ant Money brought on more than 500,000 users over the past year and saw 100,000 of them open investment accounts, Gleason said. In hopes of continuing this trend, the company aims to have 3 million users and 1 million investment accounts by the end of 2022.
Its growth continues with the close of its Series A funding round, led by investors Franklin Venture Partners, Walter Cruttenden, RX3 Ventures and others.
Alongside acquiring new customers, Ant Money is investing in building out its nationwide team. The 55-person company currently lists roles across engineering, customer success and business development.