First Resonance Raises $14M Series A, Plans to Triple Its Headcount
Since its launch in January of 2020, the manufacturing software company has experienced 5x year-over-year growth.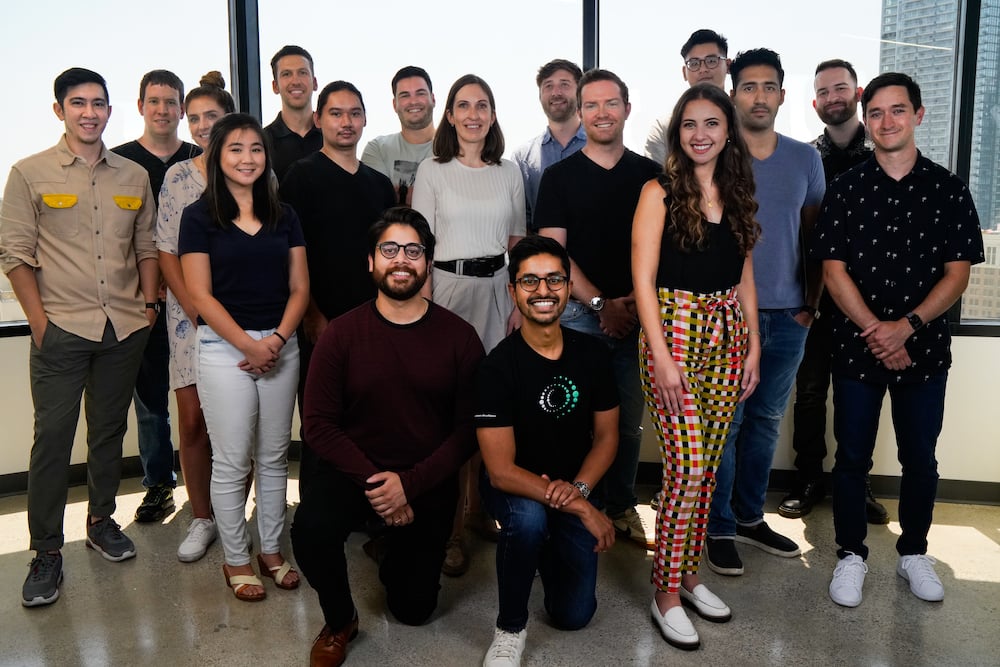 Given the restraints of the pandemic, supply chain issues have continued to interrupt the workflow of manufacturers in just about every industry. Those issues seem to be top of mind for investors as well. This year, investments have been pouring in for supply chain software companies across the U.S. and Los Angeles-based startup First Resonance is no exception. 
On Thursday the company announced that it raised $14 million in fresh financing. The Series A, led by Craft Ventures, will be used to continue helping its global customers increase their production rates.
First Resonance got its start in January of 2020 and since then, the young startup has continued to gain financial traction with 5x year-over-year growth, according to the company.
"As the world navigates supply chain issues due to the pandemic...the challenges of backups, geopolitical tensions and an increasing need to meet environmental and sustainability standards make managing an efficient manufacturing supply chain incredibly difficult," Karan Talati, CEO of First Resonance, said in an email to Built In.  
First Resonance offers a number of workflow products that help manufacturing operators improve supply chain efficiency. The company's ION manufacturing software was created to help engineers collaborate with factory operators and speed up their decision-making in the process. With First Resonance, engineers can actively trace parts as they come into the production floor and respond to changes in real time.   
The company recently introduced a new autoplan functionality that will collect and analyze data in order to provide manufacturers with the appropriate next steps to deliver their products on time.
"Our commitment to building ION for the manufacturing end-user has allowed us to deploy it to individual manufacturing engineers or teams and grow within a company — something that is very hard to do in a traditional industry like manufacturing," Talati continued. "We've cracked that nut because we're building for ourselves. We understand the end-user like most people wouldn't be able to."
Following the latest raise, the company plans to grow its team by tripling its headcount in 2022. The company will be on the lookout for dozens of fresh faces to join its product engineering, sales, marketing and operations teams, to name a few. Fourteen positions are currently up for grabs, a majority of which are spread across the company's engineering and operations teams. 
"I am grateful and humbled every single day that we get to wake up and help companies solving the hardest problems of the decade," Talati continued. "From energy, electrification, new modes of transportation and more. Our platform is critical to these companies' infrastructure."