UNest Raises $26M Series B, Plans to Introduce New Investment Features
Over the last year UNest has added over 300,000 users to its platform and established a partnership with PayPal.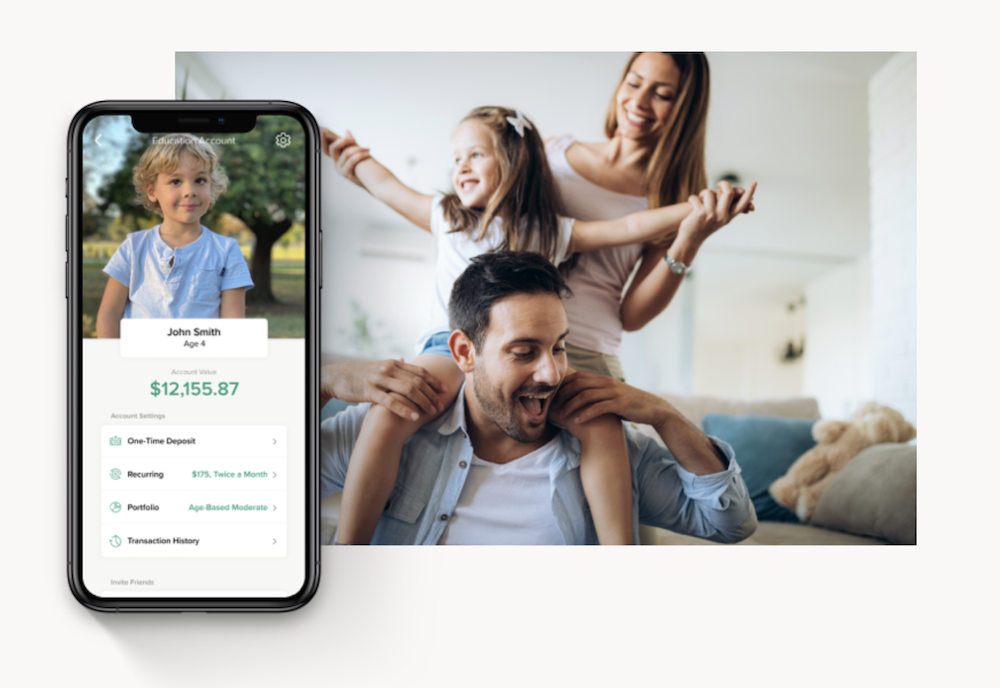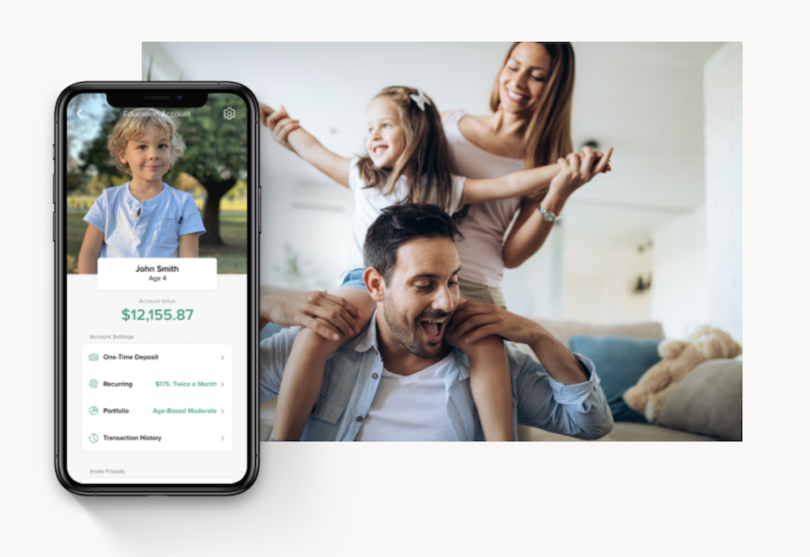 Los Angeles-based fintech company UNest announced Wednesday that it raised $26 million in fresh financing. The Series B, led by The Artemis Fund, will fuel the continued growth of the company and support the launch of new features on its platform. 
Over the last year UNest has added over 300,000 users to its platform and established a partnership with PayPal. The company also welcomed several celebrity brand ambassadors to its ranks, including NBA All-Star Baron Davis and Academy Award-winning actress Laura Dern.
"[Our] growth has wildly exceeded our expectations, largely because we listened to our customers who are looking for flexibility to save for things outside of just education," Ksenia Yudina, founder and CEO of UNest, said in a statement.
The UNest platform provides parents with a way to manage their child's financial portfolio from the moment they pop out of the womb. The company offers parents five investment options including three age-based options deemed conservative, moderate or aggressive. Ultimately, the company aims to maximize growth on investments for a child and gradually reduce risk in the account as they get closer to the "age of majority," usually 21 years old.
Once they're of age, the child is entitled to their assets. UNest then converts the account to an individual brokerage account in their name. From there, the child can continue saving and investing for as long as they want, or until they choose to access their funds.
"This round validates what we're building and is indicative of where they believe the industry is headed," Yudina continued. "We set out to create a system where everyone has the opportunity to participate and thrive and we intend to continue to follow through on that promise."
Following the latest raise, the company plans to introduce features that will enable parents to buy individual stocks and cryptocurrencies for their children. The UNest platform recently introduced a gifting feature which allows for friends and family to contribute directly to a child's account for special occasions.
UNest has raised $40 million in venture capital financing to date, according to the company. 
Additional investors Northwestern Mutual Future Ventures, Franklin Templeton and AltaIR Capital participated in the round, among others.