Tala Raises $145M to Continue Serving Globally Underbanked Communities
The fintech platform plans to add a crypto offering to its suite of financial tools in an effort to make decentralized finance ecosystems more accessible.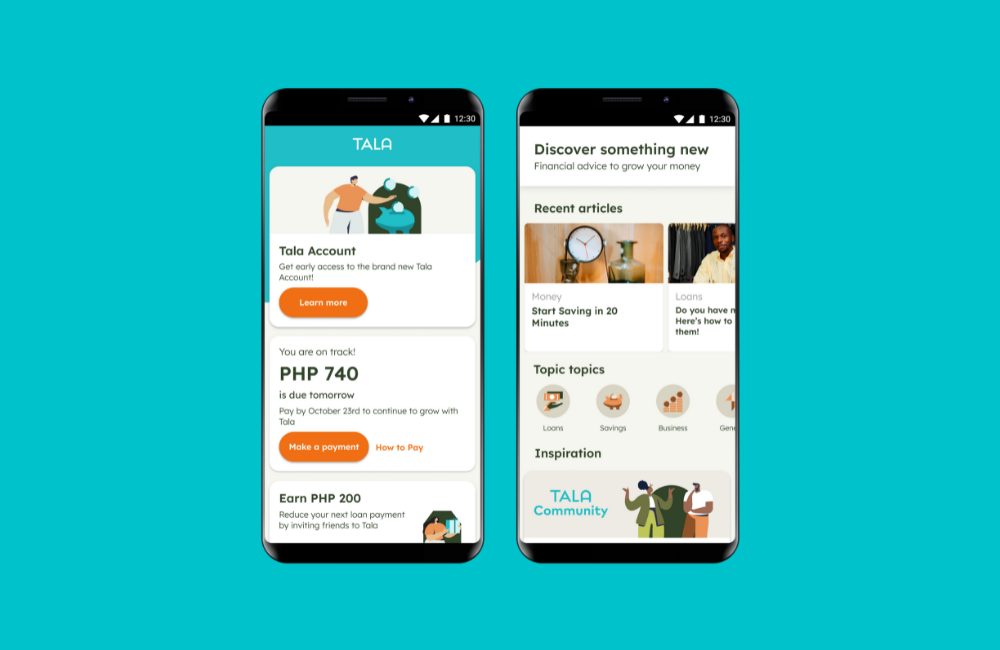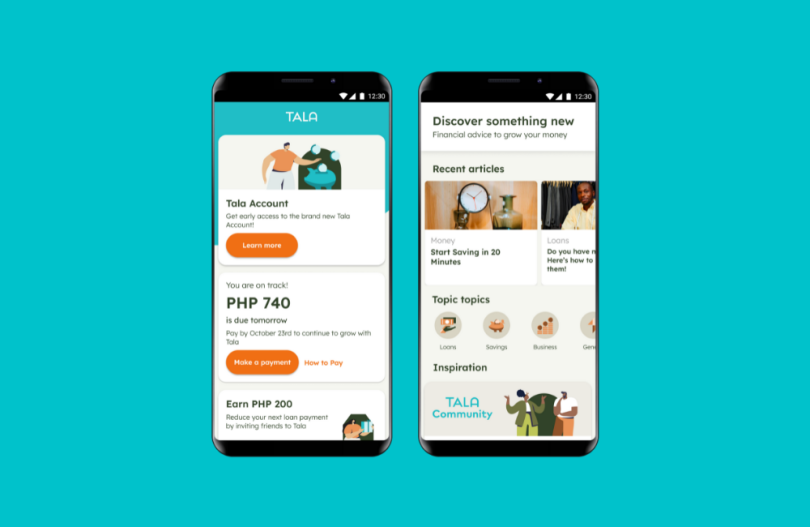 Santa Monica-based fintech giant Tala announced Thursday that it raised $145 million in fresh financing. The Series E round for the digital lender was led by Upstart with participation from Stellar Development Foundation.  
Tala offers loans to consumers and small business owners that range anywhere from $10 to $500. It got its start in 2014 by offering credit and loans to consumers in Kenya via its mobile app, and the company relies on users' phone data in order to create a credit score. Tala may look into how often a user pays their phone bill, for example, and then go from there.
"There's 2 billion individuals around the world that are currently underserved by traditional financial institutions and they kind of remain outside of the formal financial system," Shivani Siroya, founder and CEO of Tala, said in an interview with Built In. "Tala has always seen that potential and over the last six years, we've really proven that this is a segment of the population that should be served and that has purchasing power."
More than 12,000 new users sign up for the fintech platform every day and more than six million people around the world have used Tala's platform to date, according to the company. 
With the fresh capital, Tala plans to add a crypto offering to its suite of financial tools in an effort to make decentralized finance ecosystems accessible and affordable. 
"I think it's exciting to think about the potential that our customers can have if they have true financial agency, with the ability to go to bed at night and know that their money is safe, know that they can actually manage their money and know that they can transact like the rest of us," Siroya continued. "And then finally, really be able to start to think about opportunity, as well, and how they invest and grow that capital." 
Since 2014, Tala has expanded its international presence across the Philippines, Mexico and India. The company continues to grow at an accelerated pace and is mounting a major hiring effort in order to keep up.
Following the latest raise, Tala is planning a cross-departmental hiring spree. That effort includes hiring for its LA headquarters as well as its offices located around the world. In addition to offering up numerous roles across its product and engineering teams, the company plans to hire for its finance, legal policy and operations teams, according to Siroya. 
Tala has raised $349.4 million in venture capital financing to date, according to Crunchbase.
New investors Kindred Ventures and the J. Safra Group participated in the round, alongside several existing investors including IVP, Revolution Growth and PayPal Ventures.