Built In LA's Featured Companies of the Month
This trio of companies is currently hiring.
We may be heading into the final quarter of the calendar year, but there's still plenty of time for local companies to make an impact on their respective fields in a major way.
That might mean hiring plans that result in bringing on talent who will innovate creatively and strategically, leveraging funding to break new ground on a product or other efforts.
Take the following trio of companies: a fintech firm equipped with new capital, a video creation platform growing its team and a storytelling studio forging ahead on the future of its franchise.
Read on below to learn more about this month's featured companies: Piñata Farms, Zest AI and Wonderstorm.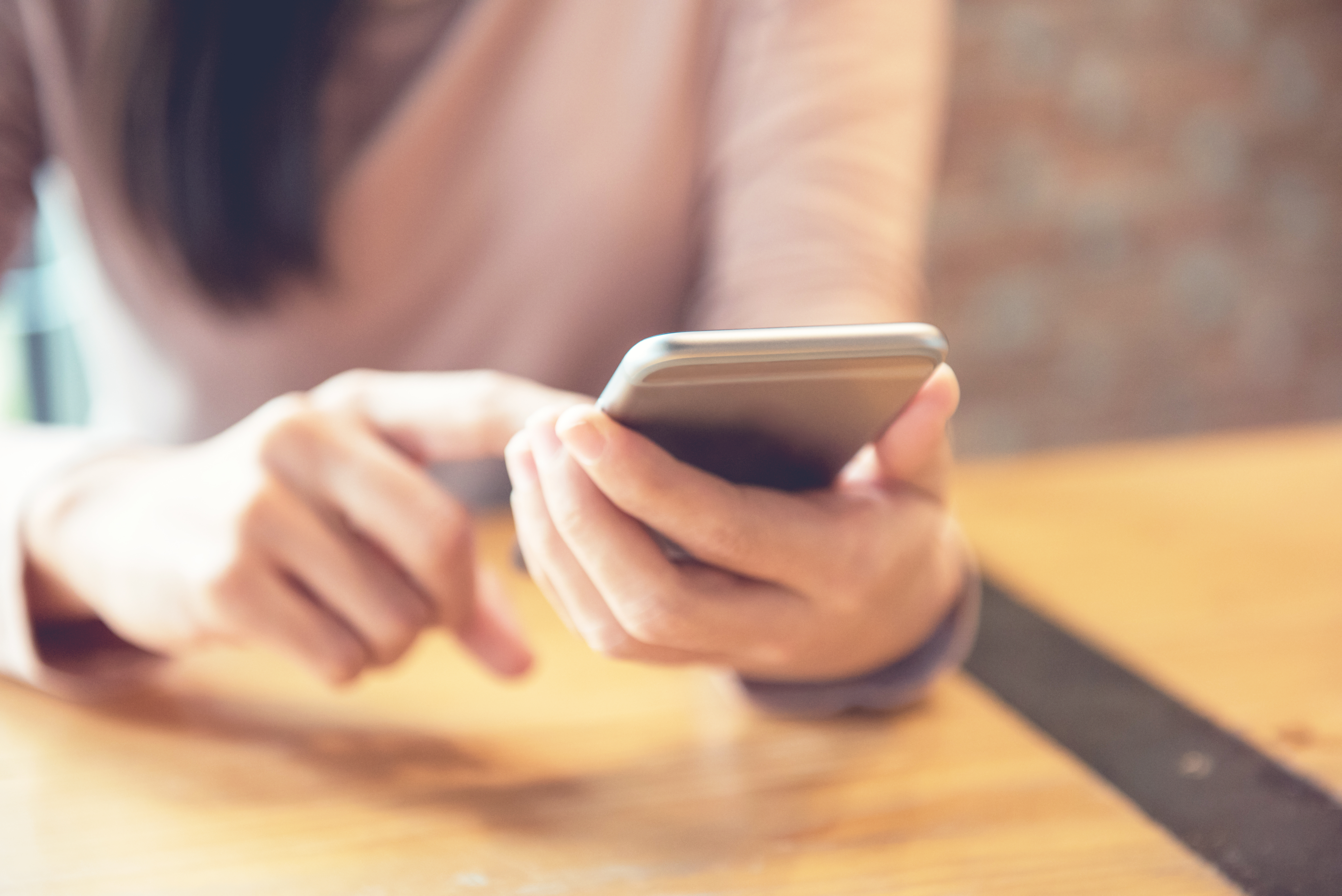 What they do: Users of the app can employ text, video and photo tools to put together their own memes, including the ability to snap a selfie and overlay it onto other pieces of in-app content.
In the news: Content made through Piñata Farms is now able to be featured in Snapchat's "Spotlight" feature, thanks to integration abilities rolled out earlier this year, as The Verge reported.
A growing team: Tech pros who are big on memes might have their next career move in front of them in this Los Angeles startup. According to its careers page, the app is currently searching for talent for a handful of teams, with the bulk appearing to be in product.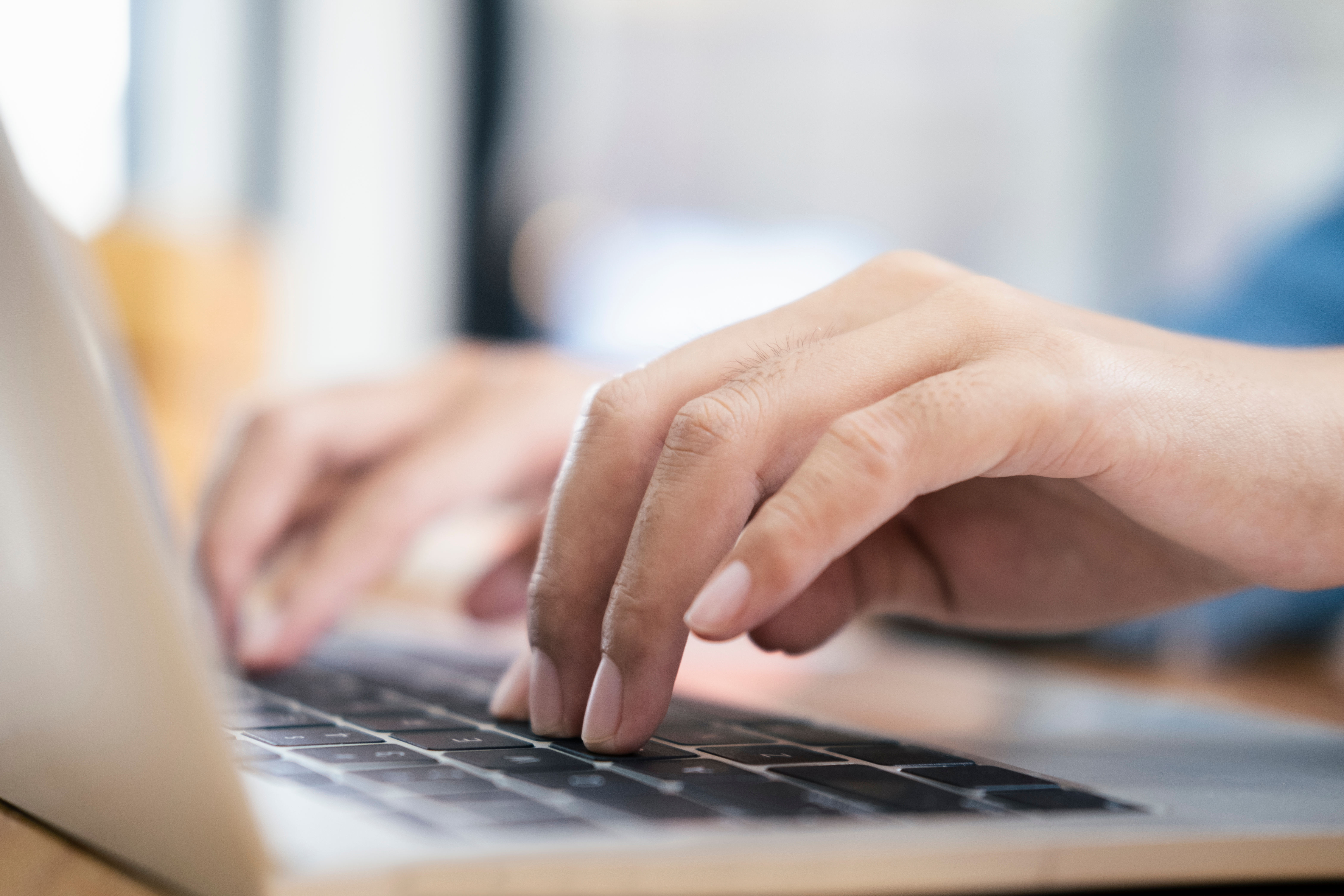 What they do: At the core of Zest AI is the Zest Automated Machine Learning platform, which professionals can use to make more informed decisions regarding lending.
ICYMI: In June, Zest raised $18 million in additional capital. "As financial industry leaders, our job is to invent new and better ways to serve our members," VyStar Credit Union Chief Lending Officer Jenny Vipperman said in a release, representing one of the companies that led the funding. "To me that means fairer, faster and more accurate credit decisions. This investment will help ensure that more credit unions can make the same leap forward."
From the team: Connecting with Protocol earlier this year, Zest CEO Mike de Vere emphasized why diversity is paramount when it comes to their field. "AI and ML models are only as good as the data scientists who build them. And if they all look and talk and think the same, you get flawed products," the leader said.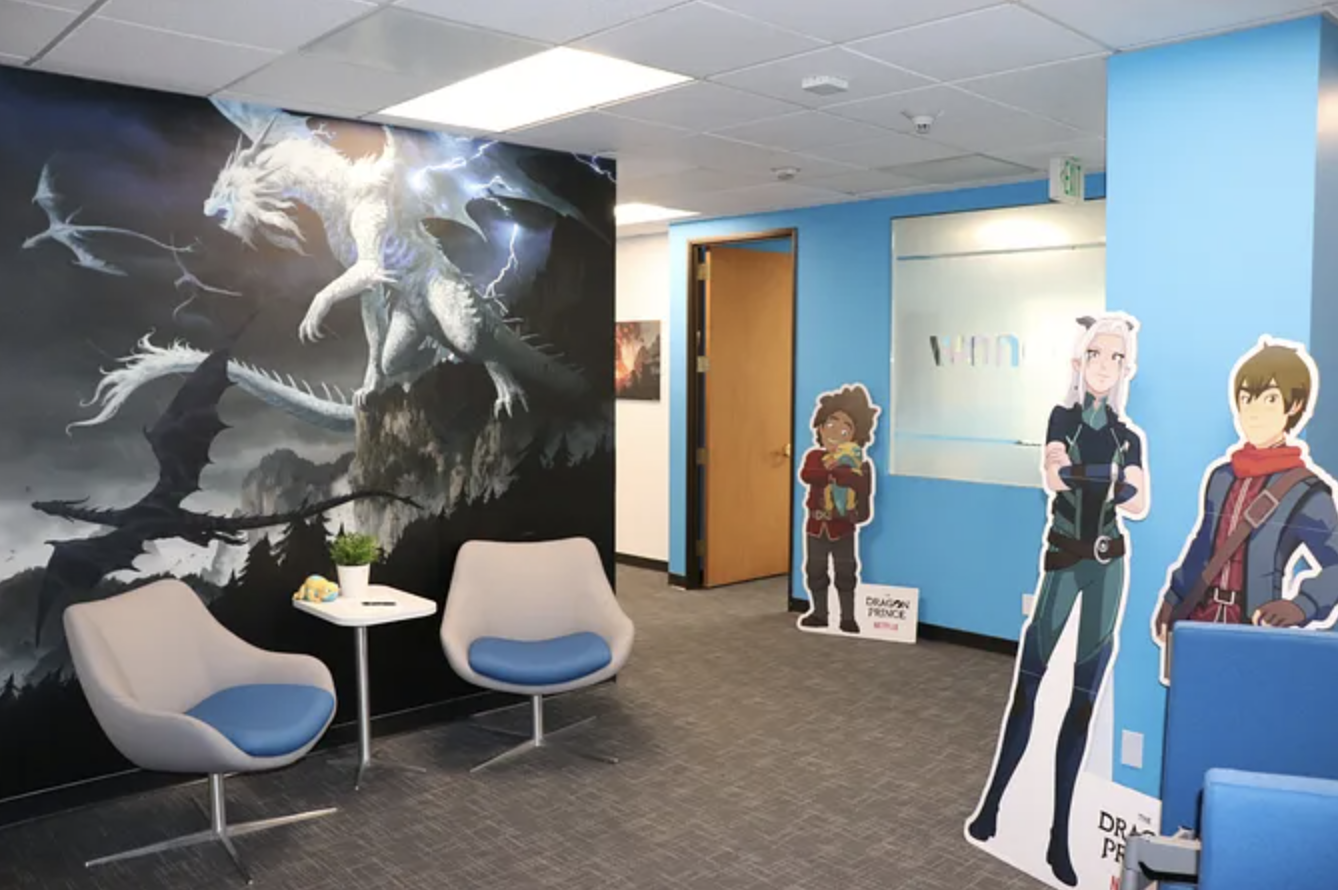 What they do: Fans of fantasy might recognize the team at Wonderstorm as the creative minds behind the animated tale "The Dragon Prince," a Netflix series that will be complemented by efforts like an in-development video game.
Noticeable perk: Remote work digs can be difficult to ace, from getting comfortable in the right spot to building the proper tech arrangement. According to the Wonderstorm perks page, team members receive a stipend for their in-abode setup.
From the team: Realizing a creative vision is a group effort, as Senior Software Engineer Jeff Shaffer described to Built In LA. "At Wonderstorm, I get to collaborate with great designers, artists and engineers to imagine all the things we could do in a game," Shaffer said. "Then, I break those ideas down into systems that empower our team to make them real!"