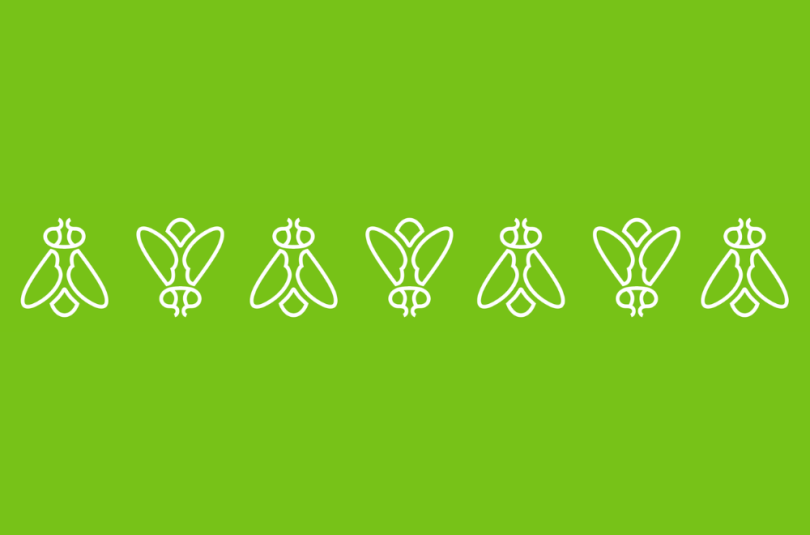 Santa Monica-based company Greenfly announced Tuesday that it raised $8.4 million in fresh financing. The round was led by Verance Capital and included participation from 11-time NBA All Star Chris Paul. Following the investment, Paul will join Greenfly as a partner to help fuel the company's growth across new markets.  
Greenfly aims to simplify the process of collecting, organizing and distributing digital media for everyone from professional athletes to micro-influencers. The company primarily works with athletes who use it to find shareable photos from their latest game that they can then post without worrying about copyright infringement.
Greenfly's co-founders Shawn Green and Daniel Kirschner both believe word-of-mouth endorsement on social media platforms is the best form of advertising. That belief was the driving force behind Greenfly's creation. The software funnels clients' content to broadcast rights holders, brand sponsors, ambassadors and more in order to find potential promotional partners.
"Our earliest iteration solved for the fragmented system I experienced between sports photographers and players who rely on real-time, organic content to build their personal brands," Green said in a statement. For athletes like Paul, he continued, the platform operates as a sort of media lifeline. 
"More than ever, people trust recommendations from their friends, along with their favorite athletes and celebrities and are increasingly wary of glossy content manufactured by brands," Kirschner said in a statement. "What [we do] is allow brands and organizations to manage this dynamic and give those 'people they trust' something genuinely compelling to say about their brand." 
Greenfly's software is used to support branding efforts at over 30 sports leagues. The company's client list includes the National Basketball Association (NBA), Major League Baseball (MLB), World Surf League and leading sports channel ESPN.
Founded in 2014, Greenfly has raised over $23 million in venture capital financing to date. The company plans to invest in product research and development as it continues to scale.